This weekend has been SOOOOOO much fun!
There is just nothing better then good food and good friends… did I mention good food?
Yes.  Yes I did.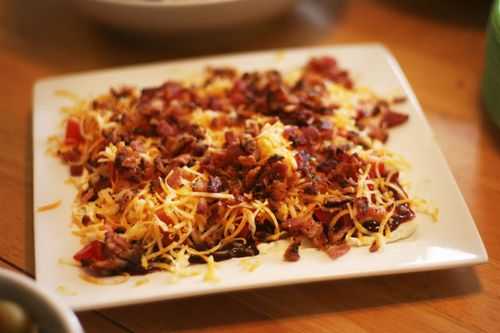 cream cheese covered in finely diced onion, bbq sauce, chopped tomatoes, cheddar and fresh bacon bits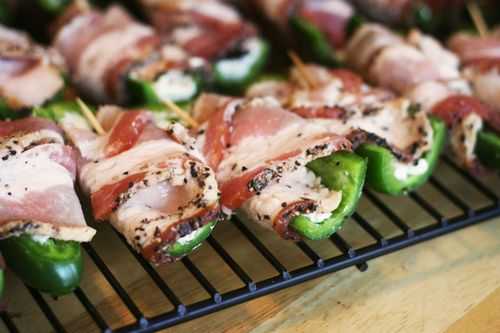 peppered bacon wrapped jalapeno's stuffed with cream cheese and sun dried tomatoes (just before popping them into a hot, hot oven)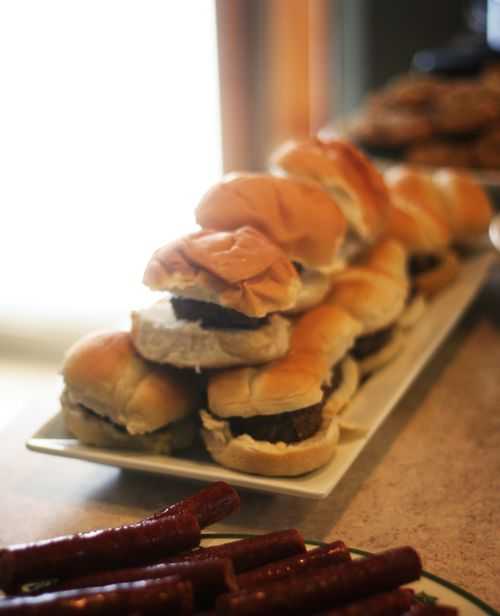 sliders with buffalo meat
and lots more…
but I sorta was stuffing my face and that makes it hard to take pictures.
We had cake… check i am baker for more pictures…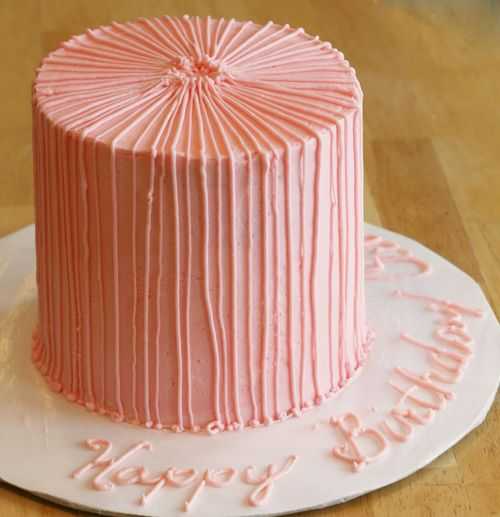 but the best part of the day was this girl.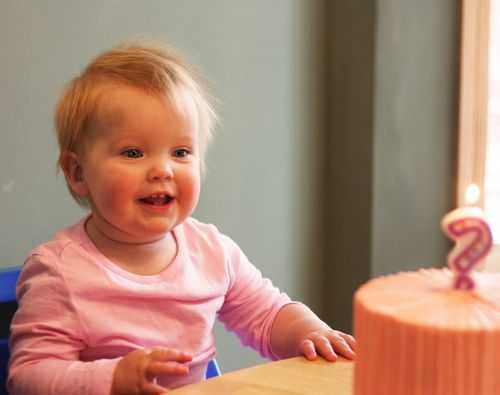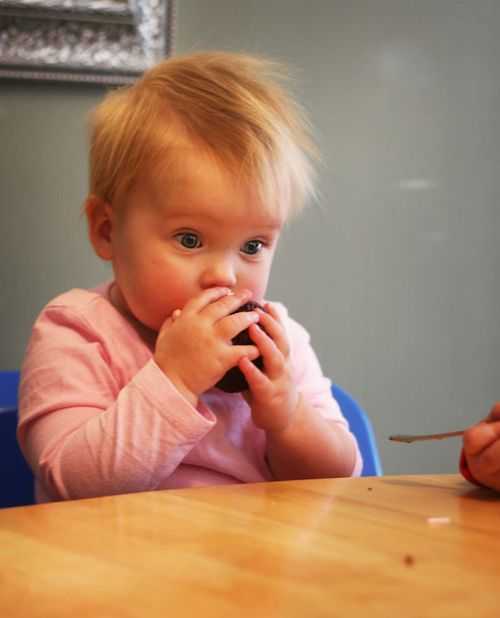 I put a cupcake in her hands and this is what we saw for five minutes. 
She did not move. 
Her face was attached to that cupcake. 
We heard the occasional sucking sound so we knew she was ok.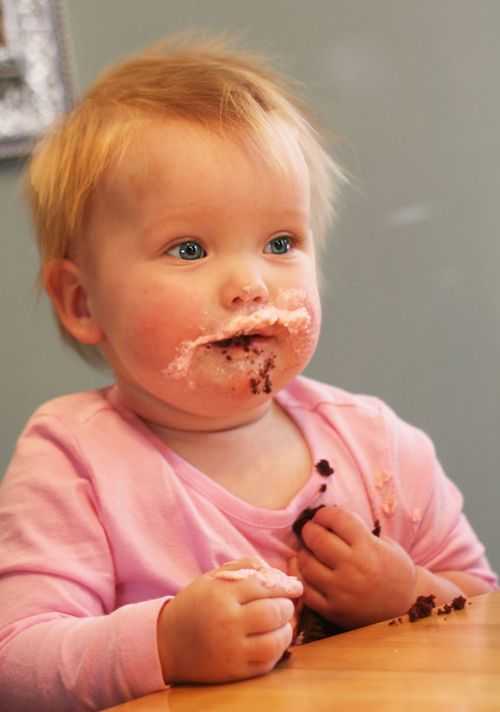 She had so much fun!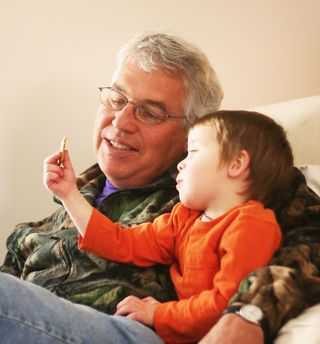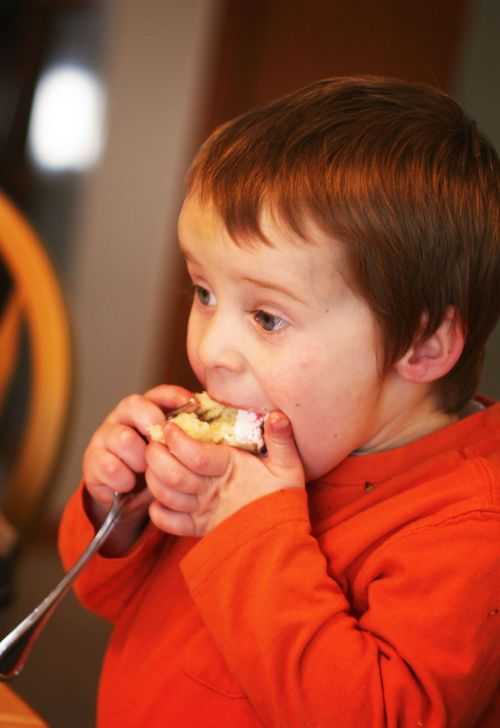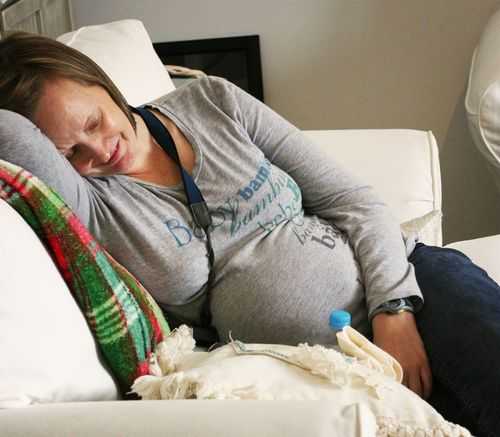 One of my favorite shots of the day… cousin Leah resting that beautiful preggers belly of hers..
I had such a wonderful time at the party…  I hope all of our guests did as well!!… thanks for all the fun guys!