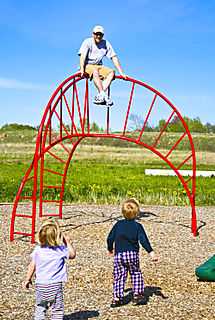 I need your help. 
 I want to enter this contest..
"For The Kid In You" (click on link)
But I need help deciding which picture to enter.
I will number each one, and could you just leave a comment letting me know which one you think is the best choice??  That means EVERYONE!  Even those who don't normally leave comments.  Would it kill ya to drop me a note and give me your opinion??? 
Don't make me beg.  Its…well…. lets just say its not pretty.
My Hubby on the Playground is #1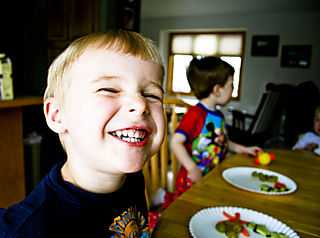 #2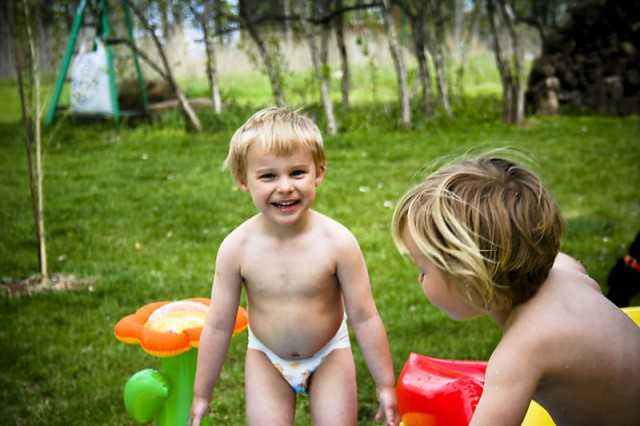 #3 (Gift #1 in pool)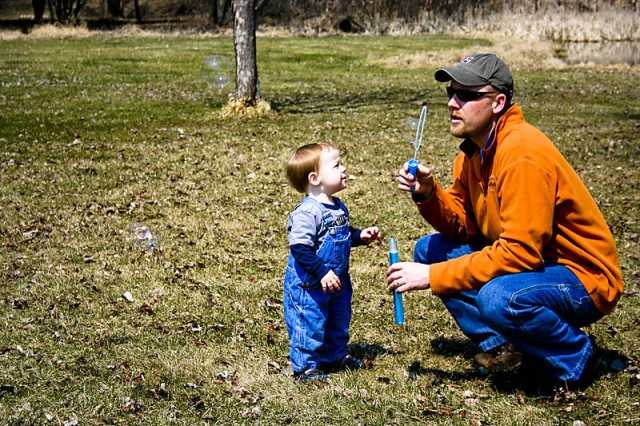 #4 (Bubbles)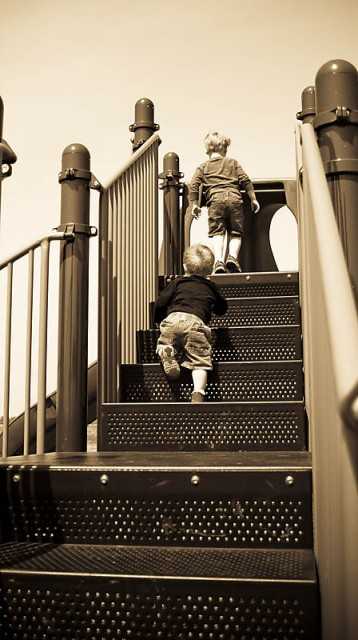 #5 (Stairway to Slide)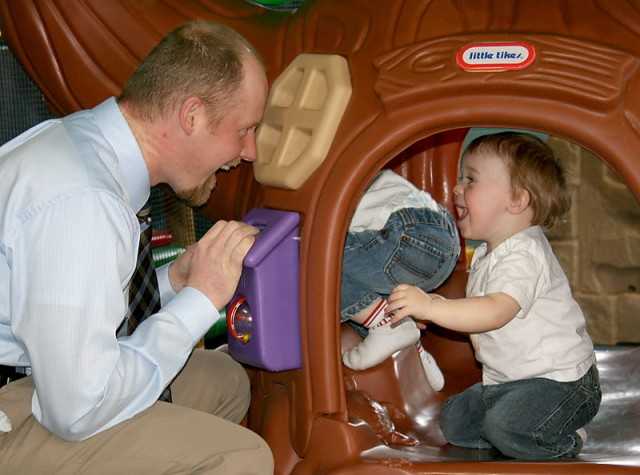 #6 (Daddy playing Hide and Seek)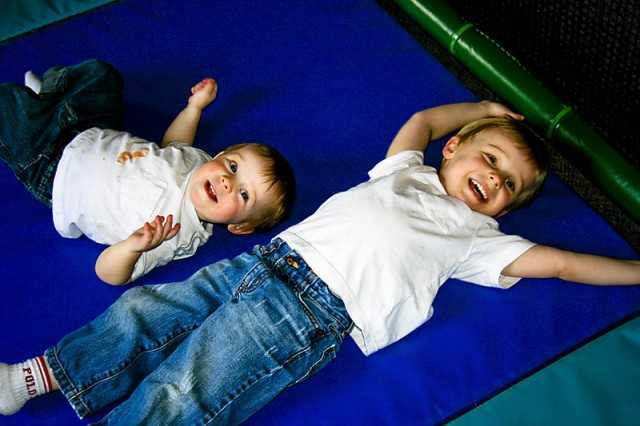 #7 Rolling on the blue playmats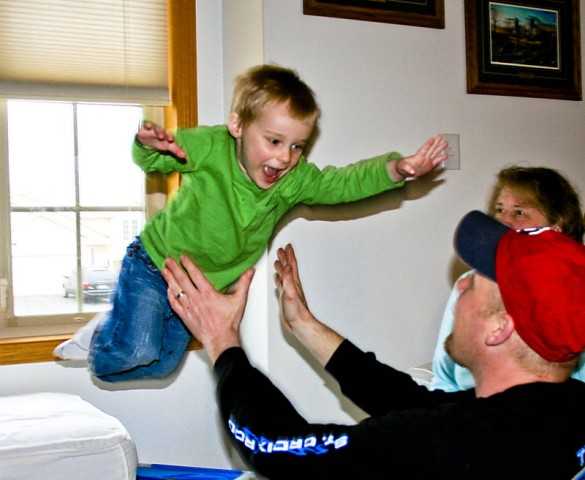 #8 (Gift #1 jumping to daddy)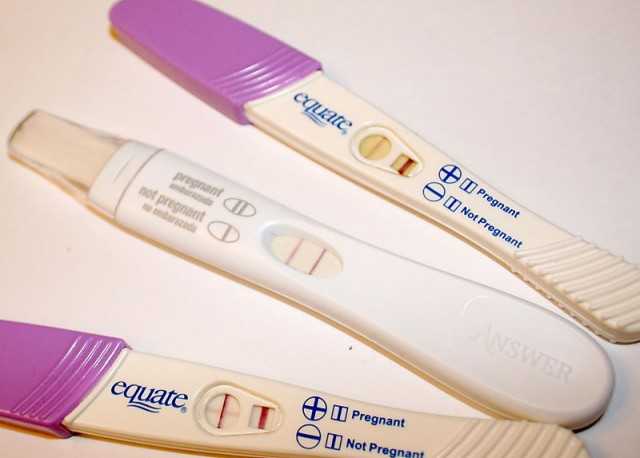 And please dont pick this one, I just had to throw it in.  Get it?  The "Kid in You'???  Ha!  I crack myself up. (And please don't tell me if I'm the only one I crack up.  In my head I'm so darn funny)
Ok, I will eagerly await your opinion on this very important matter!
God bless-
Amanda
And P.S. If you think they are all kinda so-so and that I could find something better…let me know!