You guys, I have a confession.
For a few months now I have been working on something very different. Something that is so far outside my comfort zone that I dared not tell anyone! But the time has come for me to break the silence and step (no leap!) into the role that I feel God has called me to.
I am starting a Mentorship Program through my blog. The focus will be social media and blogging.
Why is this so scary? Because I don't feel qualified. I mean, me? Who am I to be mentoring anyone on how to blog or run social media?
Well, the truth is, I have already been doing this for over a year now. My facebook messenger and email have been full of questions from advice-seeking friends and I have to tell you… I love it. I am honored and delighted. Helping others is soul-fulfilling for me. You all have blessed me.
But why now? I have been actively seeking God in my business. Actively trying to make sure that I am honoring His will in all I do and say. I have been reading books and listening to podcasts and praying praying praying. Could this be the next step for me? Could helping others reach their dreams through THEIR career be something God has called me to do in my career?
I believe the answer to that is yes.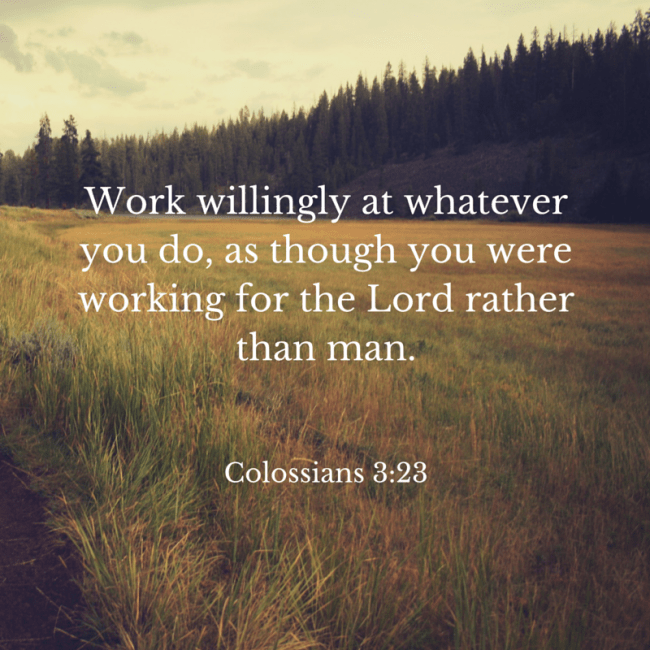 What will the mentoring look like? First off it will be faith based. What I mean by that is… I am coming at this from a perspective of honoring God and His word in everything I say and do. I will pray over you, your situation, your path. I will seek God's input before offering advice so that I can make sure that any work we do together is perfectly suited to you. I will ask you to seek God's will and ask Him how He wants you to succeed.
Materials will include Scripture. I believe that when we are seeking SPIRIT led success, we have a much better chance at seeing our dreams realized!
Based on the standards of this world, my business has been successful. For some odd reason, the Lord has allowed me to have some influence through my blog and social media. My goal is to be appropriate in how I influence others and to make sure I am leading them towards Jesus.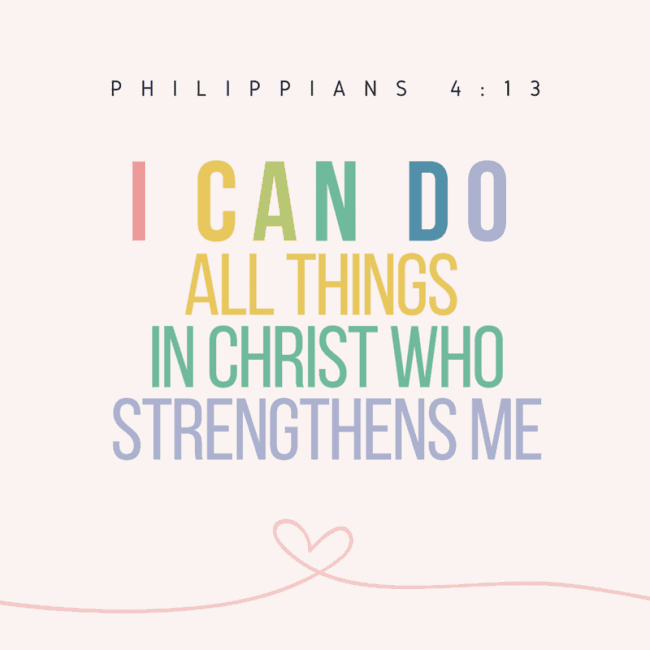 Now that you know what I am coming from, I can answer this question:
What will the mentoring look like?
Initially, it will be led by your desires. I will listen to your needs and then offer up any wisdom I have acquired over the last 10+ years. That includes (but is not limited to) how to grow your facebook and how to increase blog traffic, authenticity in blogging, how I market myself through my blog and social media, time management, my creative process, how to build a community, how I price my talents and time, how to be a paid speaker, how to work with brands, how to be an influencer, as well as what keeps me sane and happy.
I have spent a great deal of time developing and writing an Action Guide for you. I have a heart for you, for your passions and dreams, and helping you to reach them. My Action Guide (a physical book that will be sent to you prior to our session) is designed to give you an overview into what focused intention can do. I want to give you the tools to grow your social media presence in a significant way, all while keeping your focus on why you are building your empire.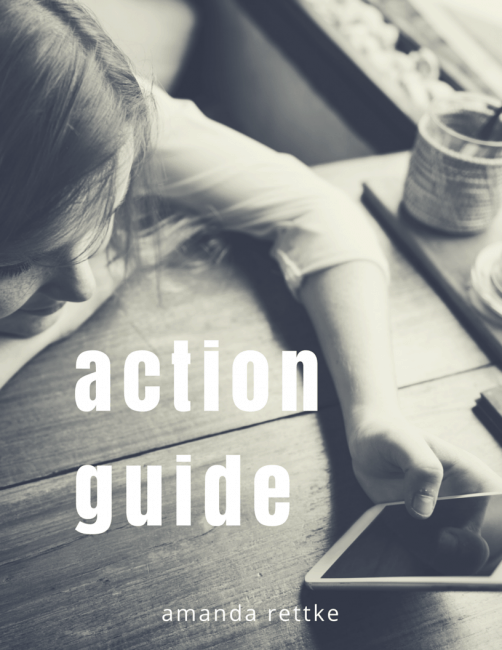 You will be given access to a secret facebook group designed to be a constant support and resource for you long after our private sessions may end. I am committed to helping you on this journey for as long as I can be of service to you.
The mentoring will be done over skype and will be a 2-hour session.  (You can add additional sessions if needed) The time will truly be customized to you.
The sessions will be on a first-come-first-serve basis. Because I want to dedicate time to you and your journey I will only be opening up these one-on-one sessions to a select few. I will let you know when enrollment opens… it will be soon!
If any of this sounds like something that may interest you, I just ask that you pray. There is a small investment into this process and I want to make sure that God approves before we take the next step together. (It will cost less than flying to a blog conference and you won't even have to dress up for me!) If you know in your heart that you are READY to move forward and take the steps to SUCCEED, then feel free to shoot me and email at [email protected] and we can talk about what that investment consists of. (Enrollment is not open yet, but we can talk about securing you a spot!)
I just have one more thing to tell you.
I AM SO EXCITED!!! You guys, I have been bursting at the seems and am just giddy at the prospect of joining you in your journey of success and faithfulness!