Please stop by here and leave a comment to support the troops.
I had the distinct honor of having Janis and her beautiful children over to my home today.  Those two little girls are gorgeous, so me taking a few pictures of them was a total gift.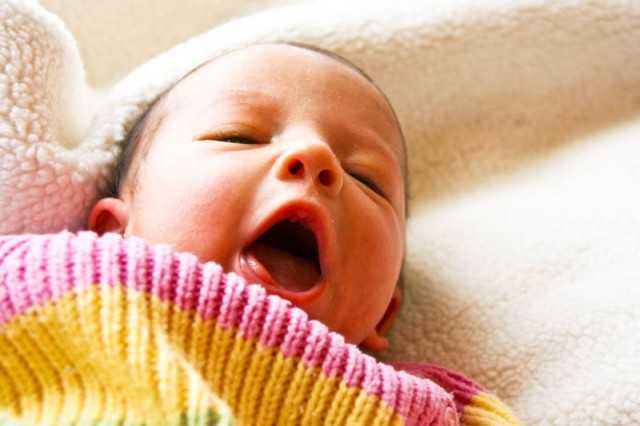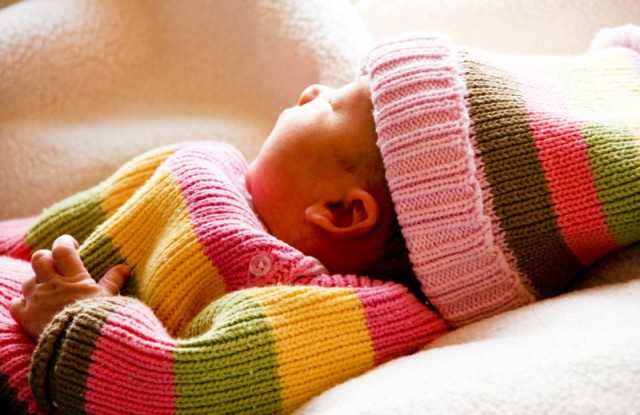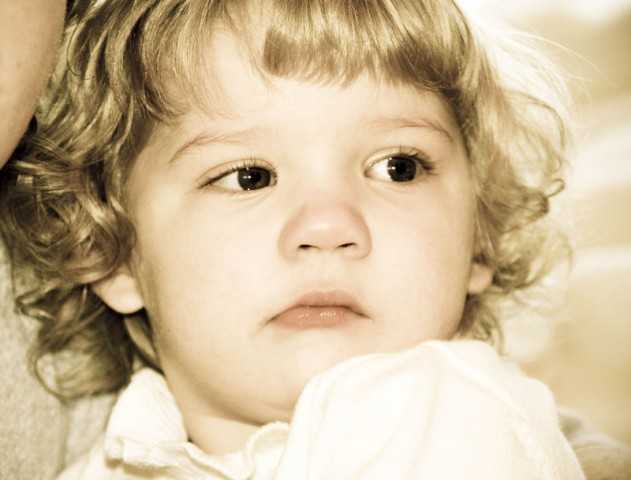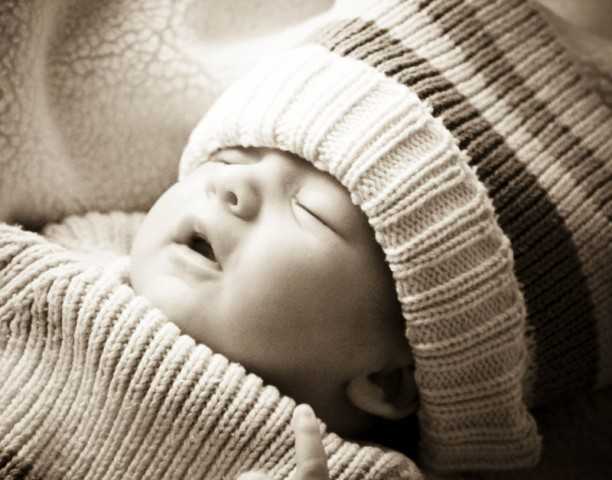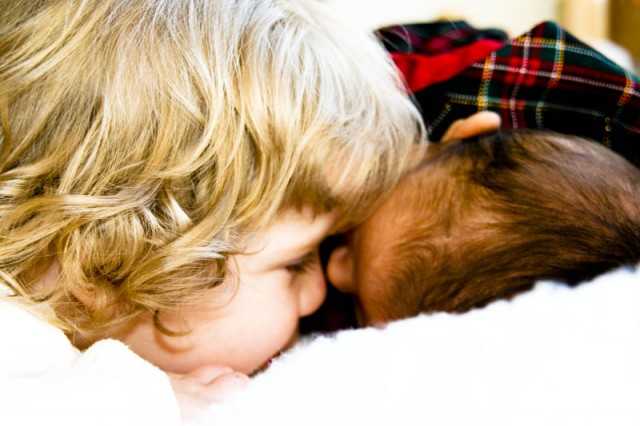 Are they not just adorable?
Many blessings-
Amanda