I was standing in my bathroom looking out the window. It's funny, but when I think about this moment, that's all I can remember. I wasn't brushing my teeth or combing my hair, just standing there. Which seems weird I guess.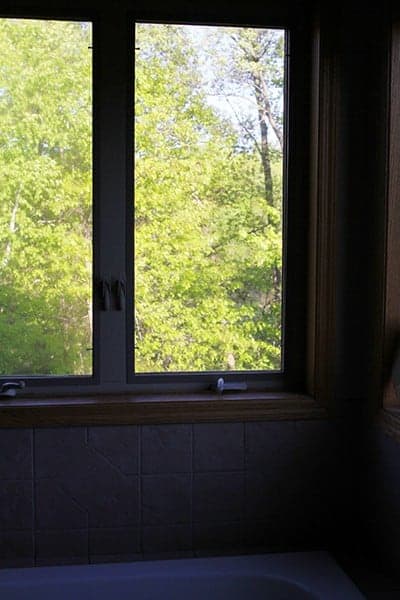 As I was just standing there… thinking I guess… I saw something.
So I jumped into the tub (empty of course) to get a closer look.
And sure enough, there it was.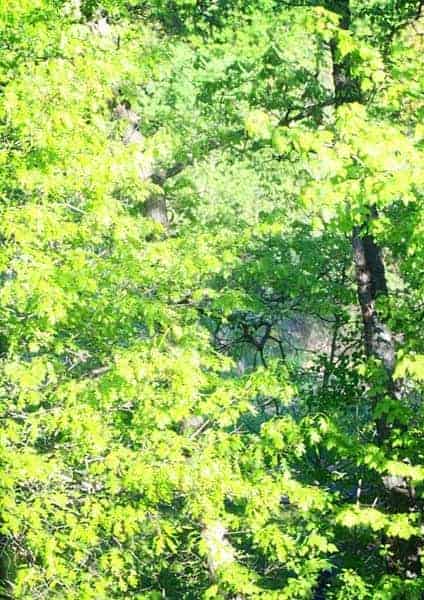 A heart in the branches.
A perfect, naturally formed heart among the leaves.
I think my heart skipped a beat, it was just so wonderful. I called my husband in and made him look until he found it.
As I get older I am beginning to learn that it is the simple, sweet things in life that are the most gratifying.
"There are no ordinary moments; all are part of the simple yet sacred experience in the journey of life." -author unknown