Remember way back when I told you my dear sweet hubby got me a gift that would make our (meaning you and me) relationship better?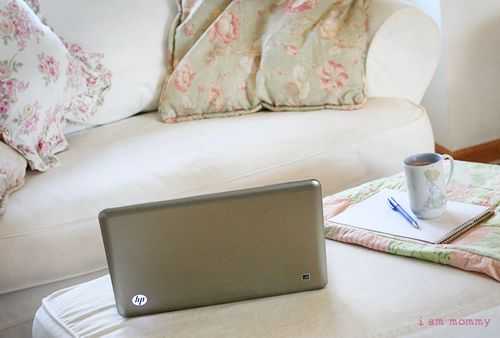 I totally didnt mean to tease.  I sorta forgot.  I do that a lot.  I just saw a study on NBC that stated "pregnancy brain" is a myth and that when a woman gets pregnant, she actually has better cognitive skills.
Please forgive me if I boycott NBC for the rest of my life.  Or until the Olympics.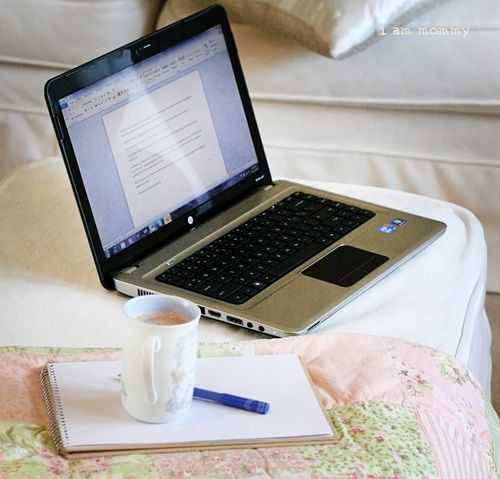 I have been wanting a new laptop forever, just ask anyone close to me.  They have been hounded with questions about it for about a year. (apparently forever equates into a year)
I got this bad boy about a week before I left for BlogHerFood.  It was a LIFE-SAVER.
Having not traveled alone before I knew I would need some connection to home and the real world… but mostly, be able to pretend I was a very important person doing very important business related things on my very important laptop and not a lonely mommy trying to pretend that she is not just playing freecell and typing on keys trying to look cool.
Also. (quick side story)
My flight home from SF was scheduled at 12:35am on Saturday night. (Sunday morning if you are technical, which I usually am not)
I left the last party around 9:00pm and headed to the airport, arriving before 10:00pm.  I then found a comfortable seat (being generous there) and opened up my laptop and watched a movie!  How cool is that?  I know the rest of the world has been doing this kind of thing for years, but it was very new to me.
Well, when 12:35am rolled around and we hadn't even begun boarding, the natives were getting restless.  We got the announcement, "There was a computer glitch and there seems to be no flight crew.  We are calling people in.  Your flight will not be leaving until 3:30am."
Are you KIDDING ME???  Has that seriously ever happened to anyone else?
Here I am, alone in an unfamiliar airport, wanting desperately to just lay in a bed and stretch out my aching back muscles and be able to close my eyes… but realizing I had another three hours to sit in that airport and wait.
(I didnt want to sleep if I was alone… I was afraid my luggage would get stolen or something)
Having the computer and being able to watch movies and catch up on emails and tweets was a sanity saver.  And I dont say that lightly!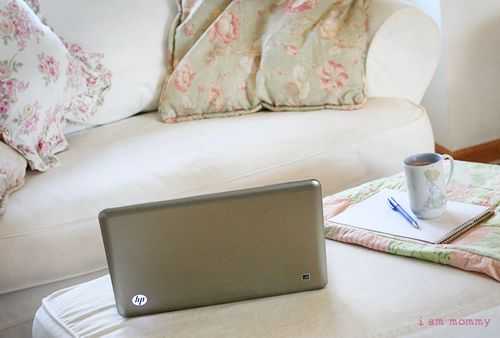 For those of you who twitter, you might have noticed that I am actually attempting to keep up with conversations!  I had never had the capabilities before to send/read tweets without being at home, in front of the computer.  Its so liberating!  
Thank you, dear hubby, for such a perfectly timed and thoughtful gift!
And thank you Delta, for forcing me to discover all of the potential this little guy holds.
At 2:00am.  In a deserted airport.  Surrounded by strangers.  Who, like me,  were all cranky and tired.
Just sayin.