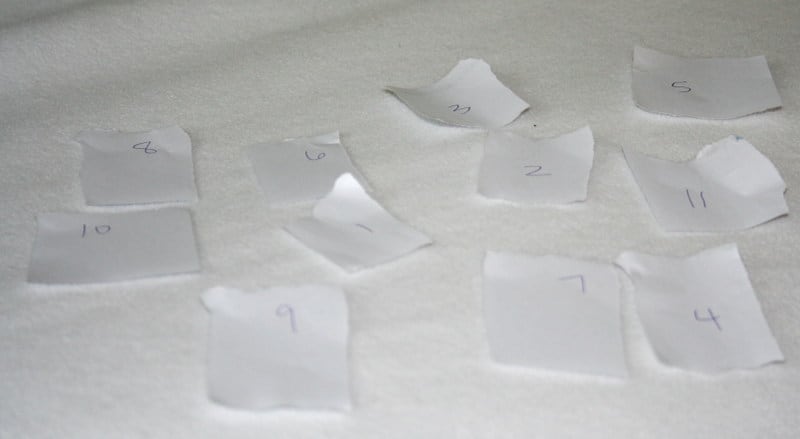 There were 11 entries, 11 quite adorable entries I might add, so I decide to use a very scientific method- of drawing a name from a hat. Please, do try and follow along as I attempt to visualize this complicated process. 😉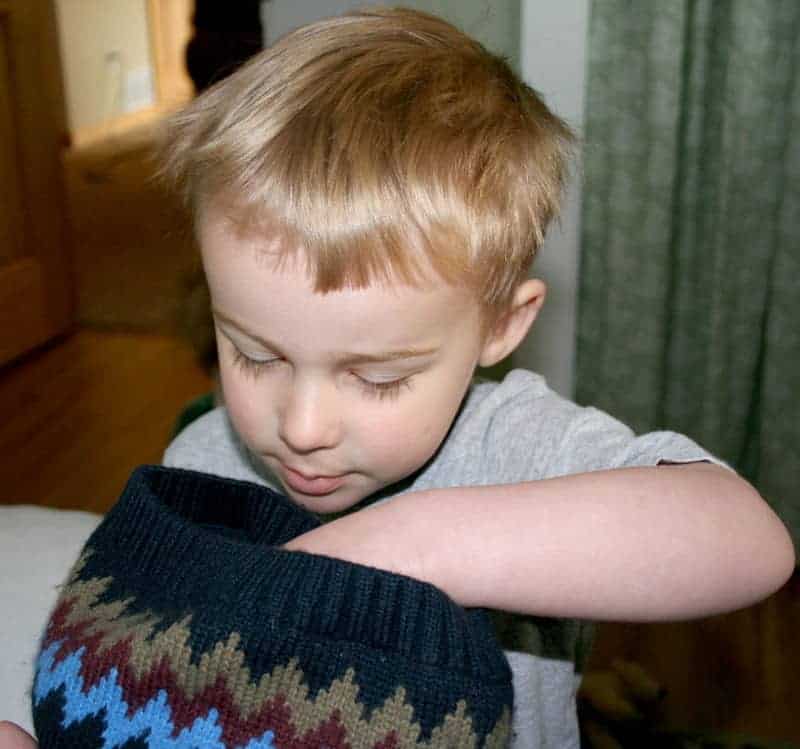 I employed the useful eye of my 3 year old for impartiality's sake.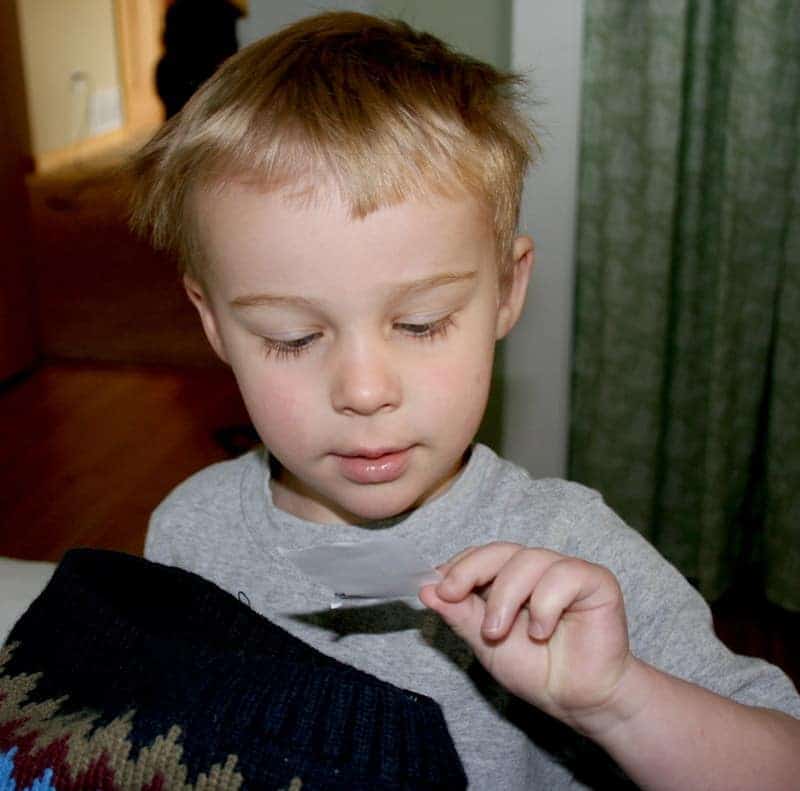 A winner in chosen! What number is it?????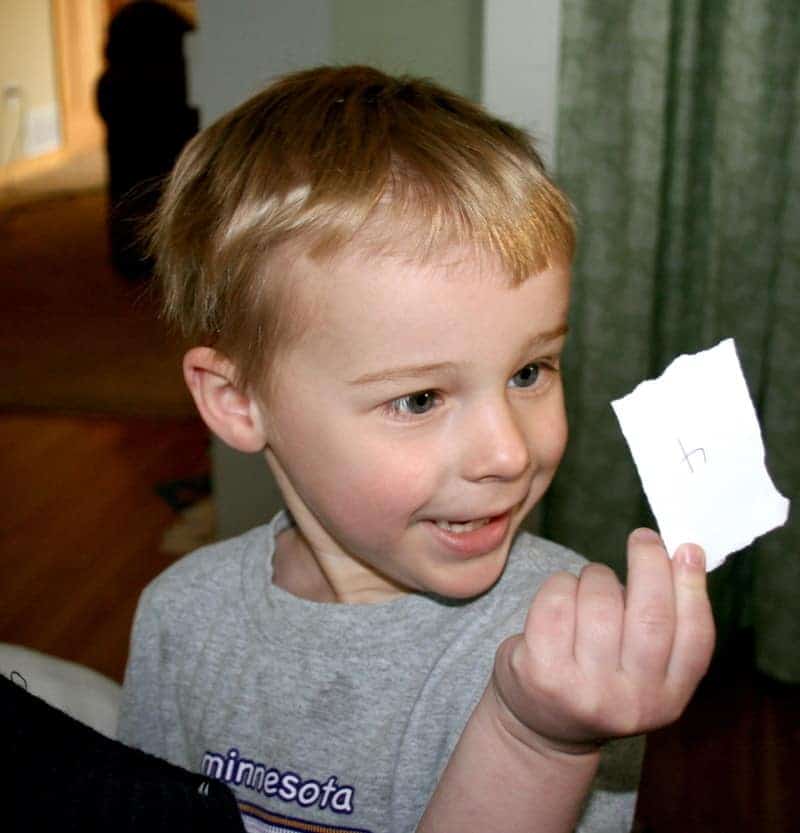 Four! The lucky winner is 4!
"I grab my daughter, stick my face in her neck and,
kisskisskisskisskisskisskisskisskisskisskiss.
She is almost 12 years old and STILL laughs like crazy when I do this!"
-Julie in WA
Thanks so much for all the participants! You never cease to amaze me with with your ingenuity and joyful creativity!