Just wondering.
Strangers, lurking on your space…touching your stuff…picking it up and discarding it without hesitation.
Or somethin.
Cause yesterday and today thats what I am doin.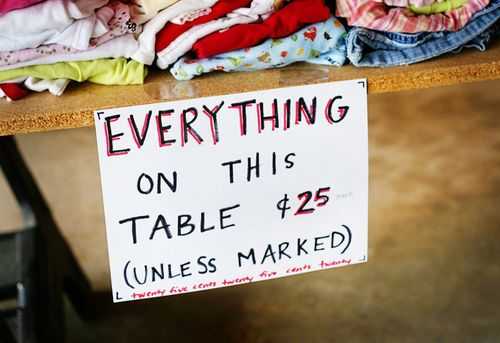 From my own garage.
Yes, thats right, I am having a garage sale.
Selling a bunch of things I never needed but have enjoyed having and am having a hard time parting with so maybe put on ridiculously high price tags just so no one would buy it.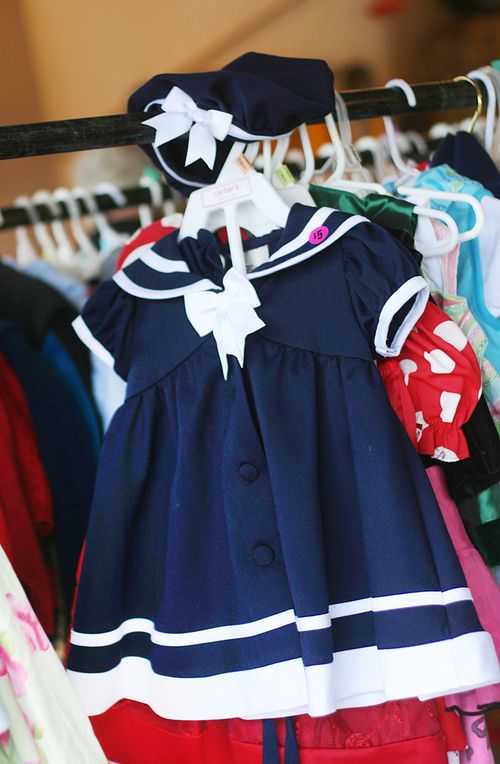 One of my favoritest dresses ever.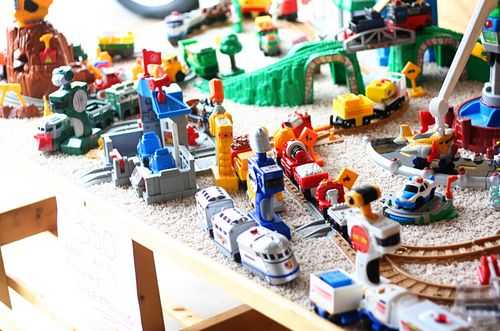 The biggest and best Geo-Tracks train table ever built.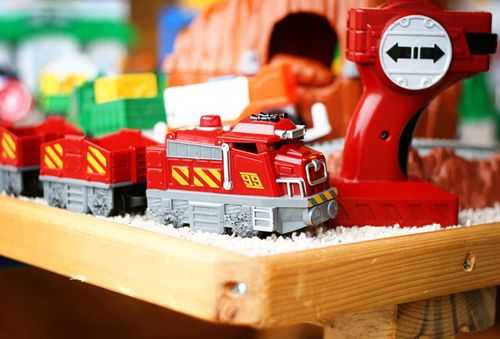 With all the trains of course.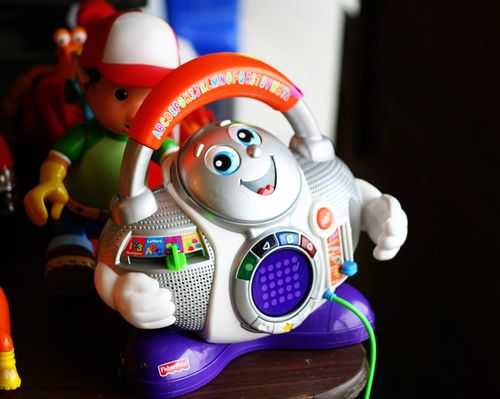 But my favorite thing to part with is the loud toys.
The ones that play the same song over and over and over again.
Or turn on in the middle of the night and say creepy things and make me think there is 'something' possessing them.
Better leave that out of my sales pitch.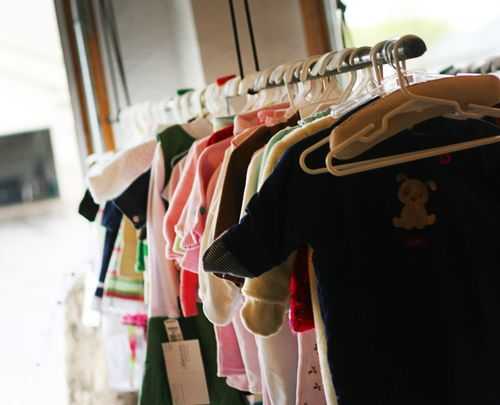 But even as I grudgingly attempt to rid my home of the 'stuff' that can so quickly overtake us…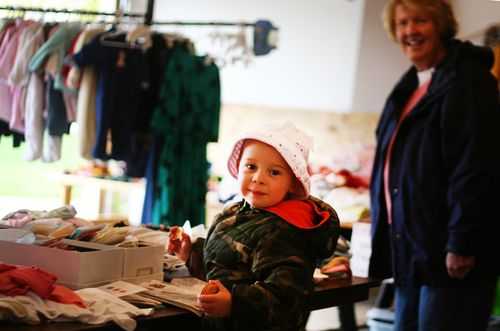 I just have to remember who its all for.
I need more money to go buy them more and different stuff.
I'm kidding.
Kinda.
No really, I am!  This whole experience has made me see that I am too attached to STUFF!  Whatever we dont sell is going to the local thrift store.
Well, most of it. 😉