When I was at my folks place a couple weeks ago, my sister gave me a huge bag of makeup.
I looked at her with a bewildered expression and just shrugged.  
When I got home, and really took a look at it, I was shocked.
I am sure the makeup she gave me is worth well over one million dollars*.
*I have no idea the actual value of makeup.  But I like saying one million dollars in my best Dr. Evil voice.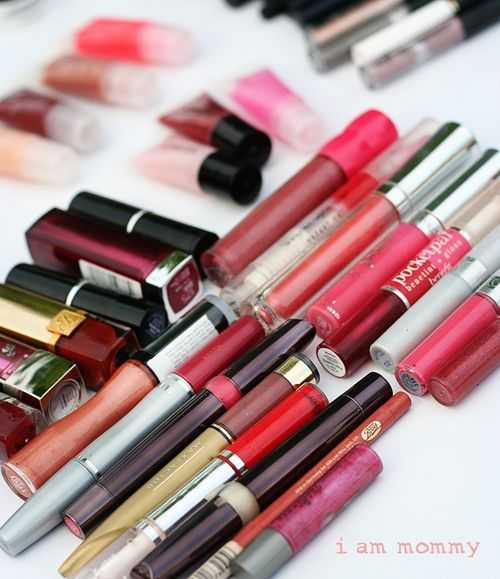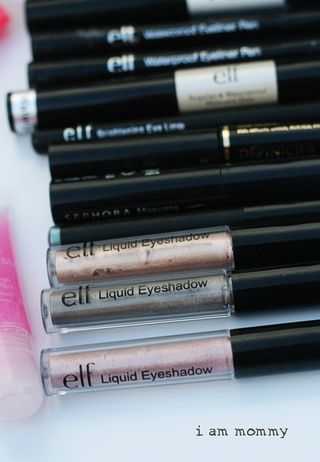 People make eyeshadow in a liquid form??
Well just color me informed.  And dusty gray while you're at it.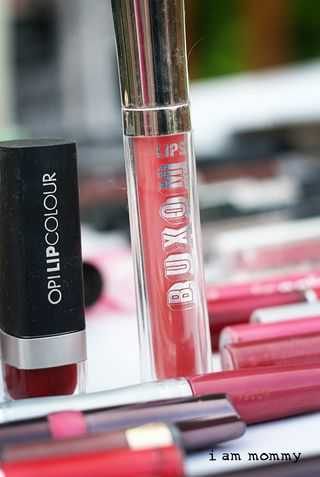 And this stuff actually makes your lips BIGGER! I put some on and it felt like someone had punched me in the mouth.
But in a good way.
Ya know.  Cause it was pretty. 
So yeah, I pretty much have no excuse now.  I better go and figure out what is what.  I have a sneaking suspicion that the lip liner I tried on is actually eye liner.
Details, details.