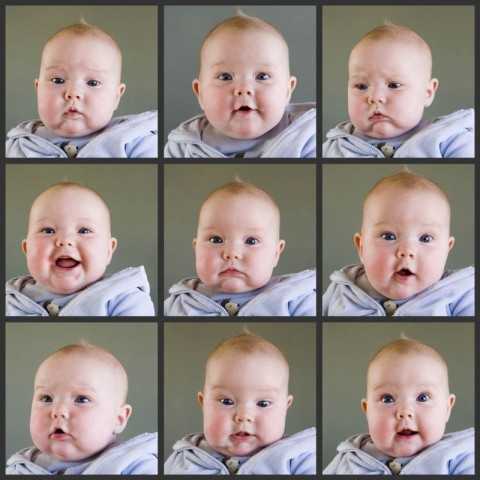 Audrey is always good for the camera… but this day her eyes just seemed to pop and her expression just kept changing and her eyes seemed to be conveying so much…
…so I just had to take her picture a million times.
And wouldn't you know.  That morning I dressed her in one of Parkers old outfits…thinking no one would ever know.
So I HAVE to tag these pictures 'Audrey'… because in 20 years, I have a feeling I will identifying all baby pictures by blue and pink clothing.  I'm just keepin it real. 
And yes, I sometimes forget their birthdays too.