Turns out you all adore Bakerella as much as I do!
The winner of her autographed book was comment #65
They tasted delicious even after failing to have the lollipop sticks in them. I wasn't patient enough to wait for them to stick in place.
And since I just happened to have taken a picture of Audrey the other day I figured I'd share.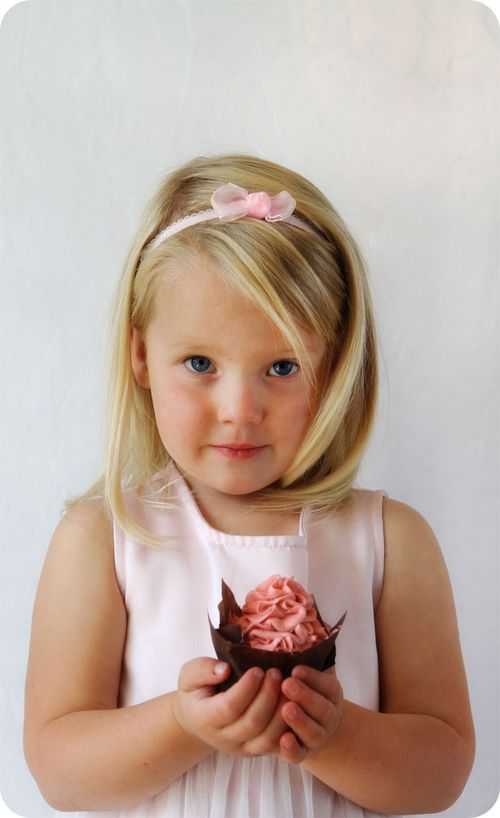 Um, yeah.  Shes two.
AHHHH!!
Congrats Sean… shoot me an email and we'll get that book right out to you!