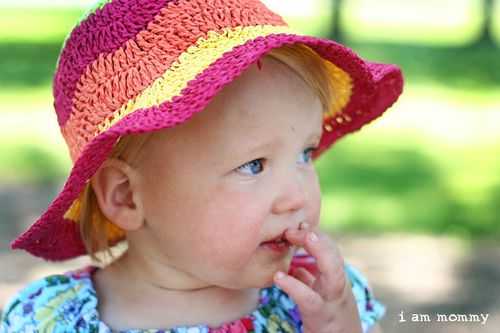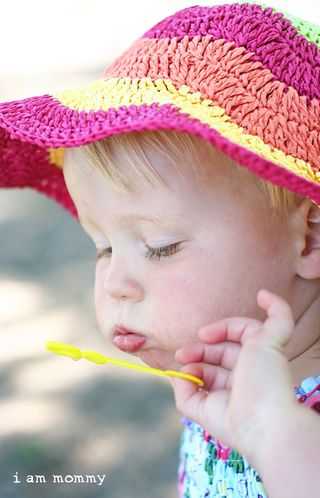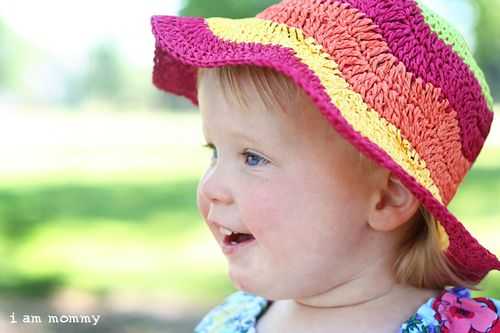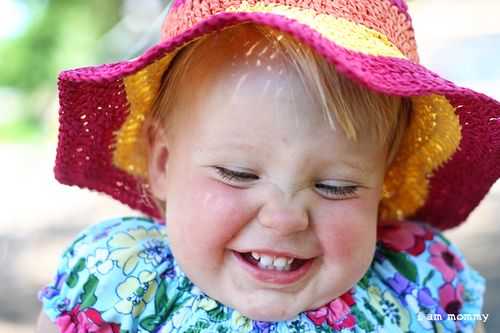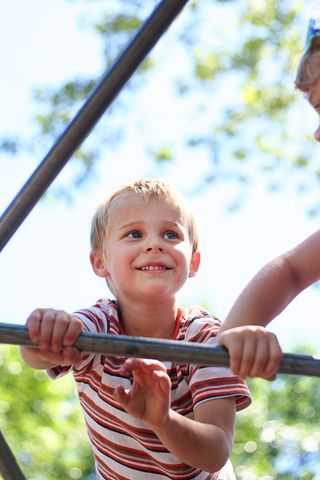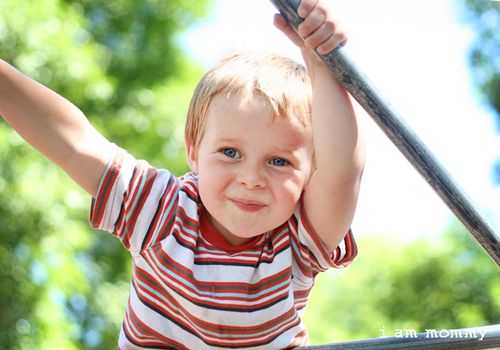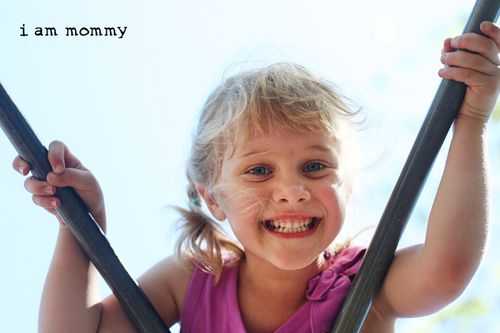 And when I say Beezus I mean Inga.  All of my kids claim Inga as their best friend.  
I sure hope that lasts forever!
We met up with my mom and Inga last week… (or was it two weeks ago?)… and had such a fantastic time.  
My mom bought Audrey that adorable hat in the pics above…and she loves it! 
Thanks mom!