I had no idea what to do for Audreys first birthday cake! I sorta just made this up as I went along…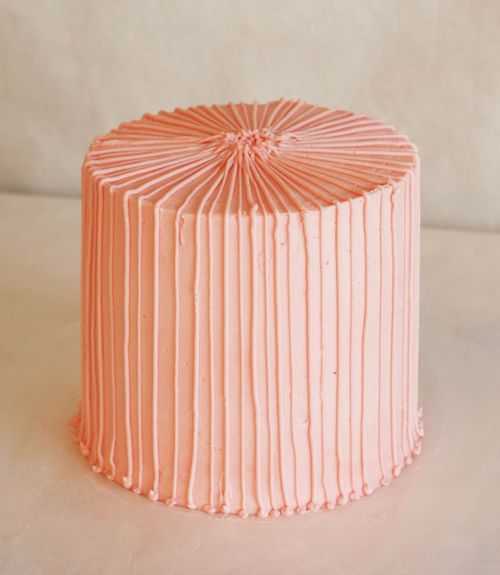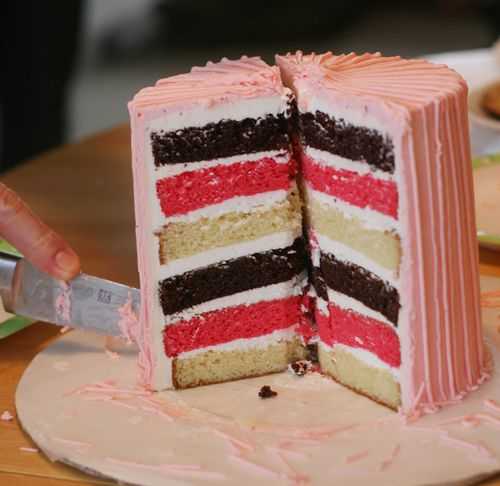 It was pretty easy to do, just lines up the side meeting on the top.
I think if I were to do this cake again, I would pay more attention to detail and make sure everything was symmetrical and straight!