With a eventful night (which I will let Mommy fill you in on) we welcomed our Little Baby Girl into the world this morning.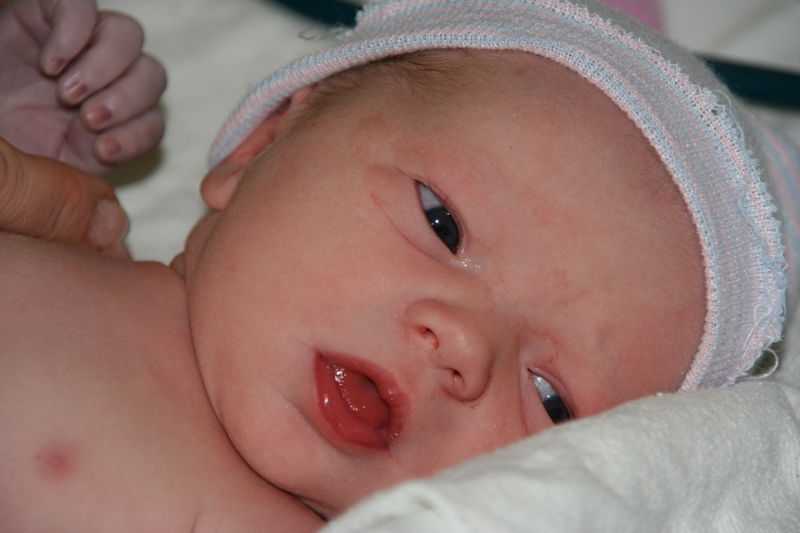 6 lbs. 14 oz.
19 inches
Both Mommy and Baby are doing well.  
Doesn't Mommy look great.  About an hour after surgery.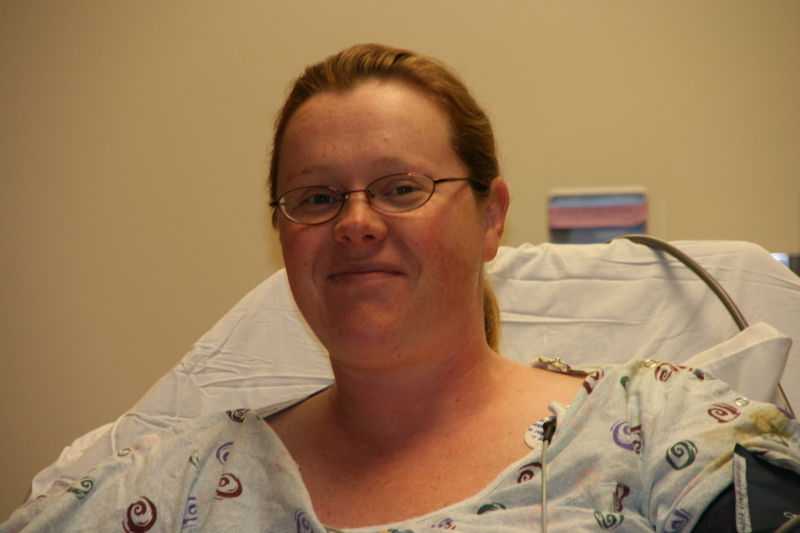 Daddy sure is Happy to.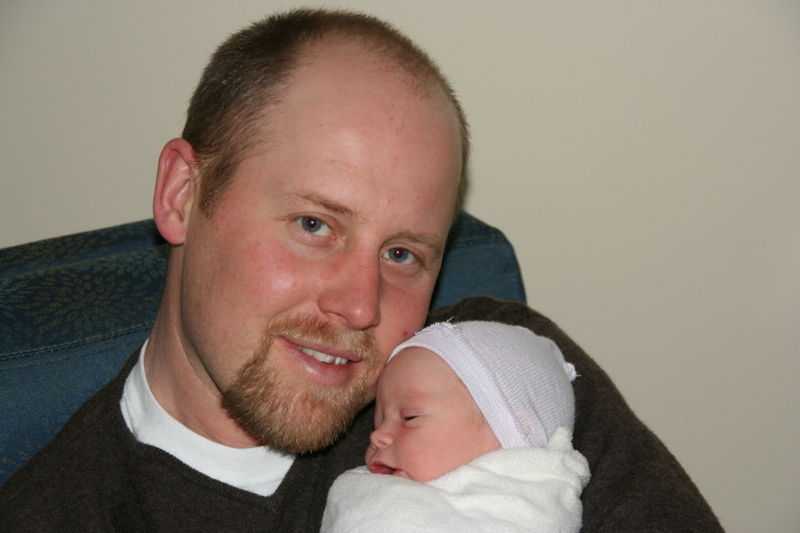 More info and Pics to follow.
(Sorry for the unedited pictures.  I don't have mommy's touch with editing. )