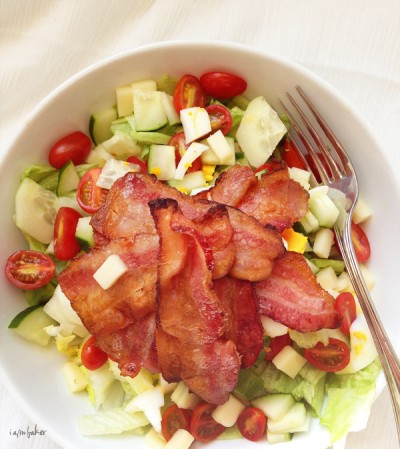 Those two words probably should go together.
But I am so glad they do.
This is my new favorite salad of the moment.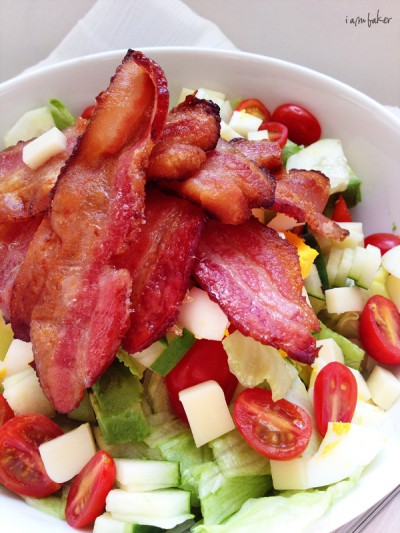 I just added my favorite dressing, Avocado Ranch, and had myself a little salady-bliss moment.
What is your favorite salad?  If you want some amazing ideas be sure to head over to Tidymom's #SaladSocial!