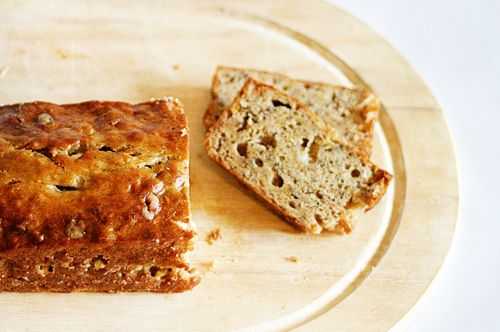 Or, if you want to get technical, banana bread. But every time I make banana bread I think, "Isn't this basically the ingredients for cake?"
Is it just me?
Anywho… I had some pretty unrecognizable old brown banana's laying around so I figured I better make some bread now that hubby got the stove all fixed. *my hero*
My MIL picked up these cute mini loaf pans for me. I heart them.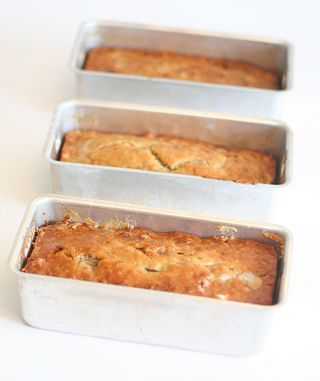 I made three different kinds.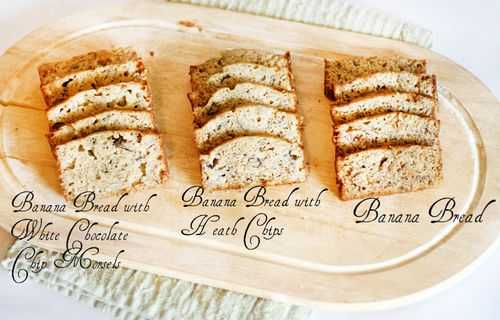 And used a fantastic base recipe. (below)
I separated it into three batches… kept one plain, added white chocolate chips to another, then heath chips to the last.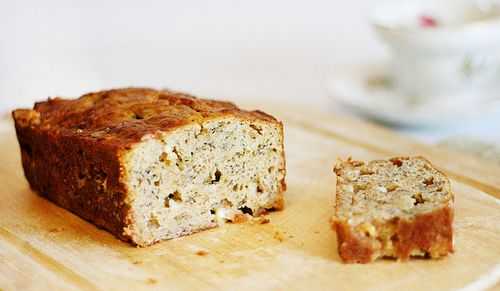 Here is the best base banana bread recipe I have ever tried. (say that three times fast)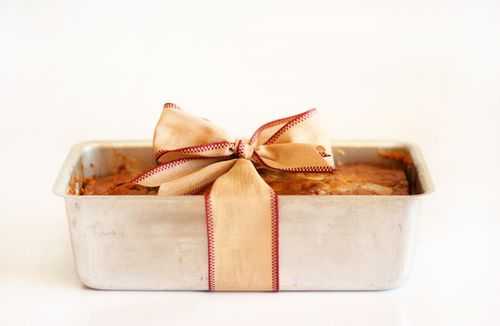 We could not get enough of the white chocolate chip version. For some reason (long baking time?) the chips melted almost completely and dispersed themselves evenly throughout the loaf… so there was the subtle smooth banana flavor then a little hit of sweet light chocolate.
Amazing.
Seriously amazing. I cannot recommend it enough.
Make it for mom. Ya know. For Mothers Day. 🙂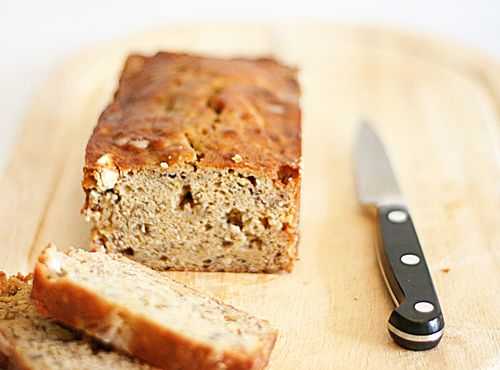 *Stop by and win a Creative's Vado HD Pocket Video Cam. Its seriously cool.