As promised, here is my entirely unorganized tutorial on how to make a banner.
You may remember these banners.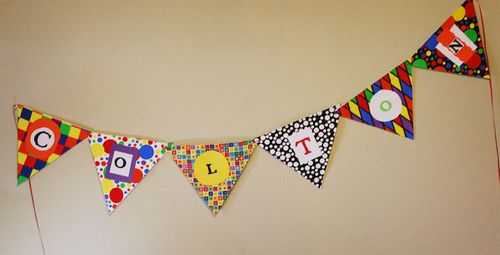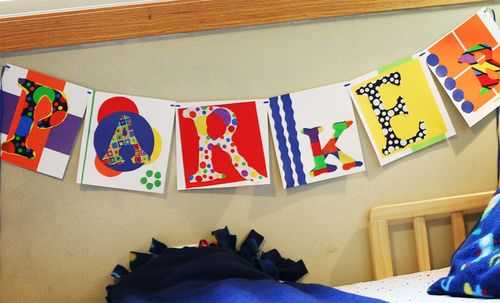 I had to make one more, for my little angel Audrey.
She is such a sweet baby.
She hardly ever crawls quietly over to the corner and gets into things she should not be getting into.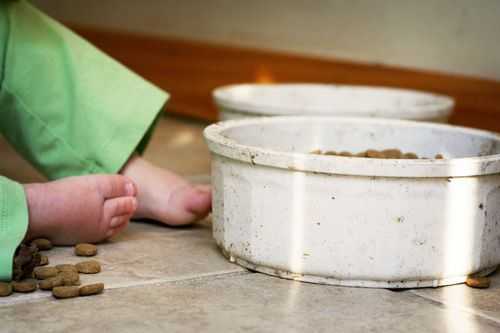 But I digress.
I start out by choosing a template. 
Colton was a triangle.  Parker was a square. 
Audrey is a flower petal round curvy thingy.
Then I choose what *fabric I am using, grab some scratch paper, and then all the crafty tools you would normally use when being crafty. 
Ya know.  Crafty stuff.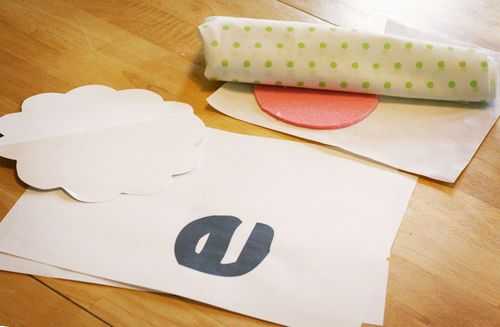 For Audrey's I wanted a font that was soft, romantic, and little girl princess like.
The font I ended up with could not be further from it.
I just printed off her name… I think it was 300 font size… on regular paper.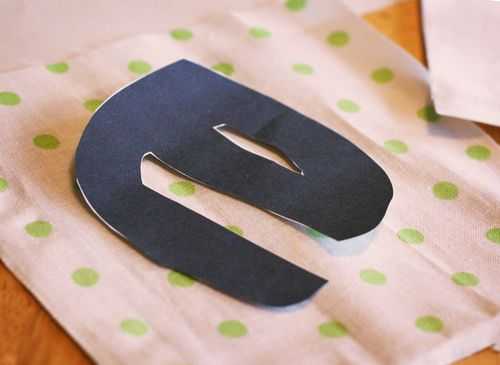 Now…this was the easiest way for me to do it.  You may know of much easier ways, in which case I wish you had called me three banners ago. 
I cut out the letter.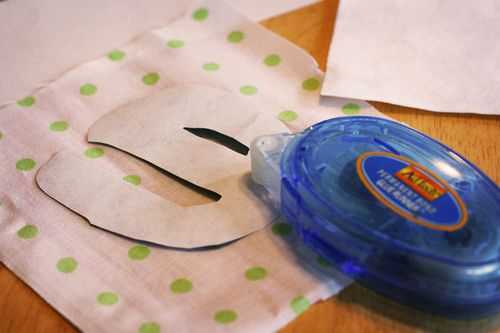 Put some glue on it.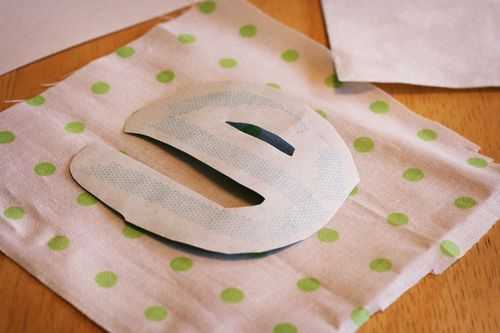 Stuck it to the fabric.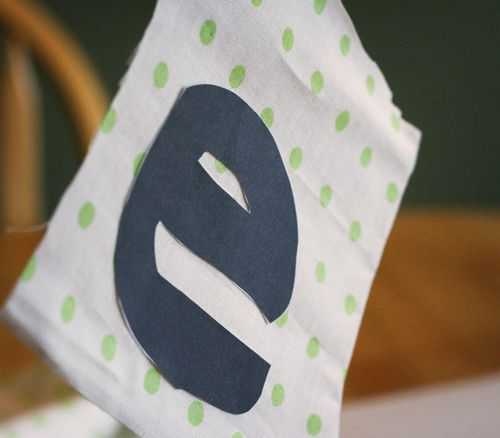 Like this.  Then I just cut it out.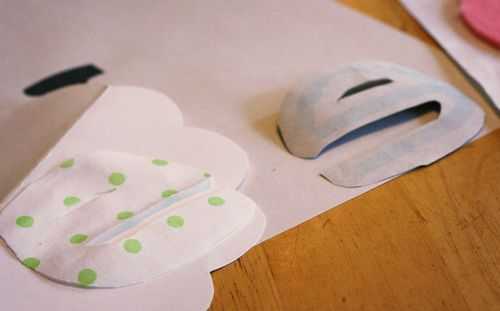 Remove the black paper letter and there you go!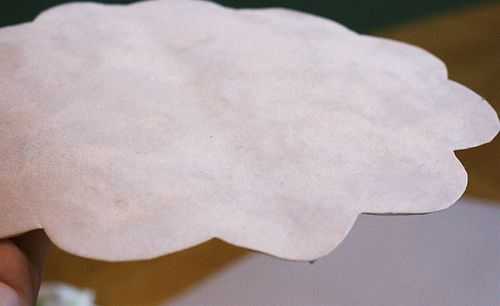 I know this picture does not do it justice, but I covered my template in a soft, suede like paper.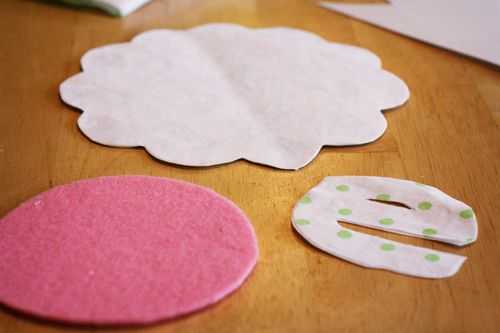 I cut out a circle from a thick piece of pink felt.
Now we have everything we need to assemble our letter 'e' template!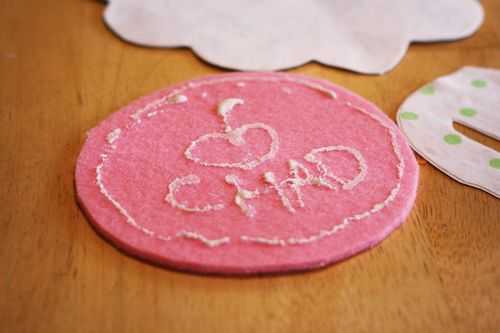 Put some glue (I used fabric, but I think any kind will do) on the felt.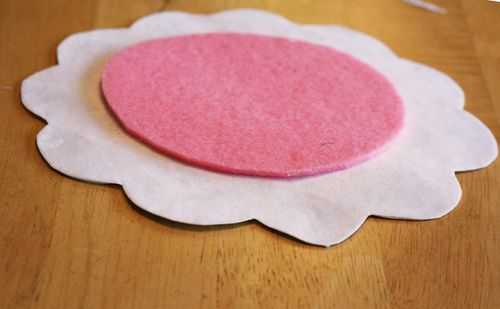 Viola! A pretty flower.  Now just grab that little ole 'e' and we're all done…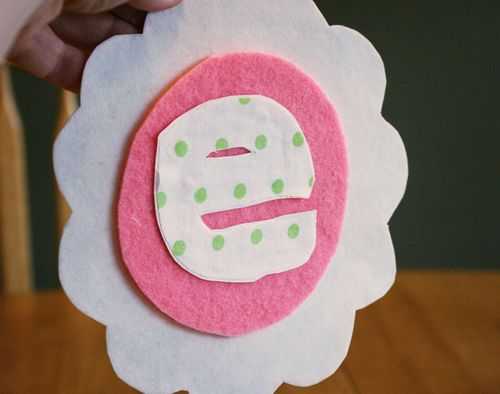 So??  That's easy enough right?  And its not terrible looking.  Lets see it next to the rest of the letters.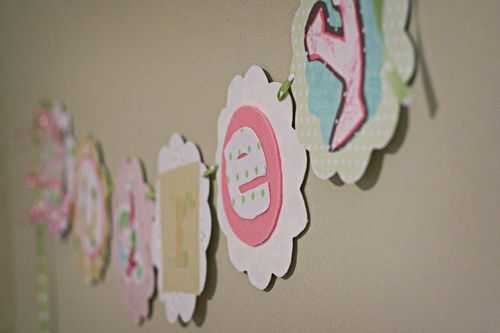 There is our 'e'!!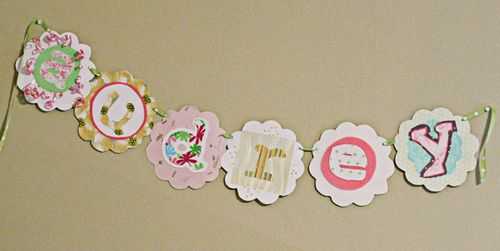 And there is the final product.
*For my fabric, I just went to Walmart, picked out every single fabric I kinda liked, then bought one third (1/3) yard of it.  It usually ended up being less than a dollar.  This whole project was less than $10!