Although I have decided to not officially start the kids on any curriculum this year, I have taken on the opinion that 'life' is school and that we can always be learning.
So when I came across these desks at the thrift store, I knew I could use them for the boys.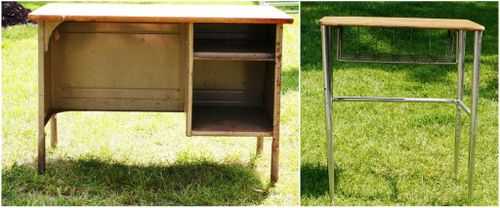 One was pretty banged up, the other pretty wobbly, both just boring.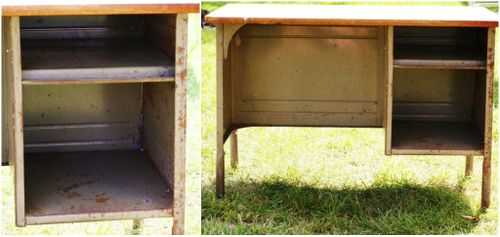 Uck!  Dirty and rusted and old smelling.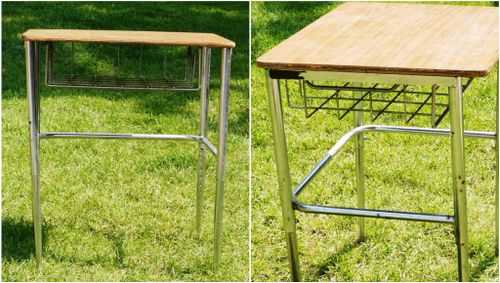 Not bad.  Just not…inspiring.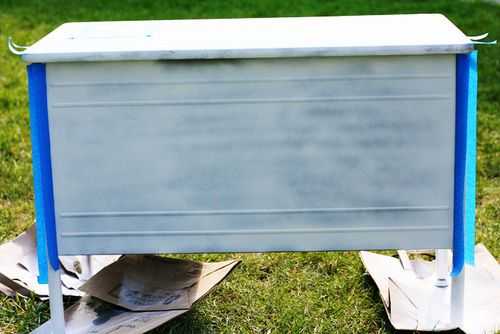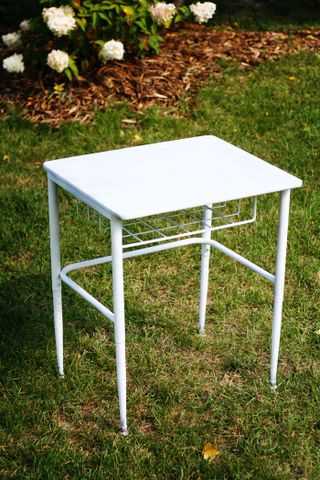 I primed everything white.  I think if it were up to me I would paint all my furniture white.  Thank goodness its not all up to me.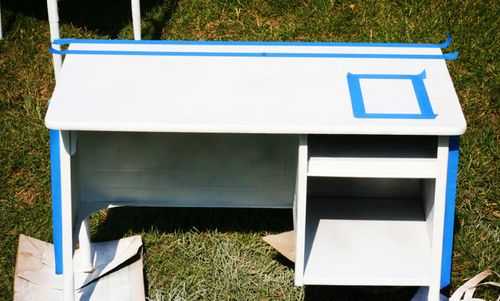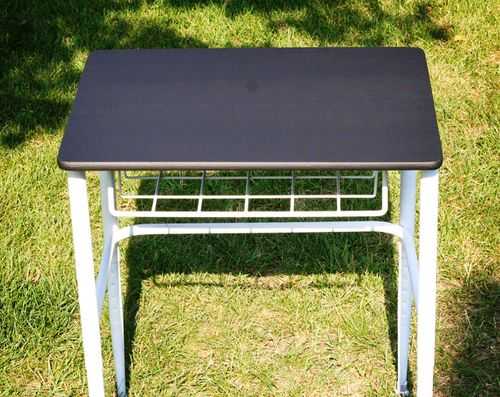 My kids love to draw so I  dusted off (ok, so maybe it is sitting right on the counter because I use it at least once a week and am slightly obsessed with it) the chalkboard paint and added a canvas.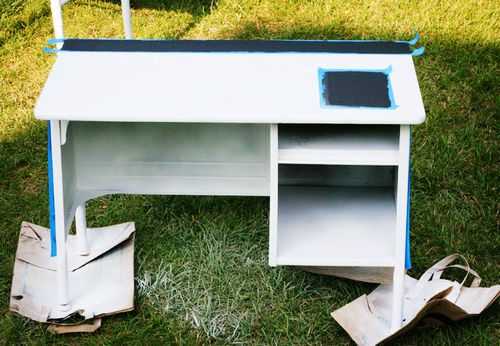 And after painting with the boys favorite colors, blue and green, and then adding some red and yellow for good measure, this is the final product.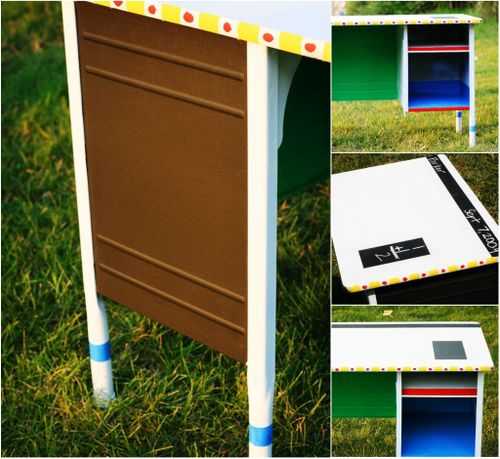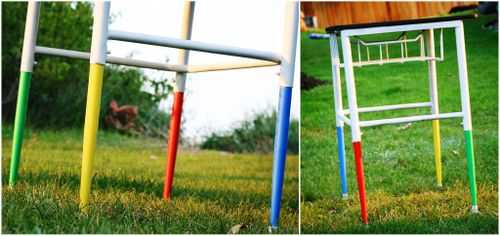 BEFORE/AFTER

BEFORE/AFTER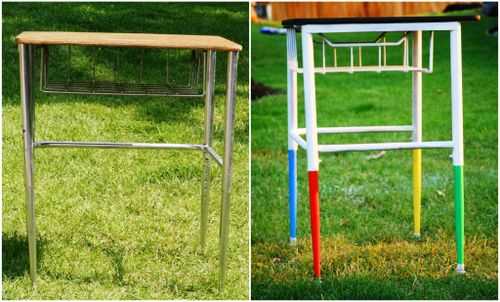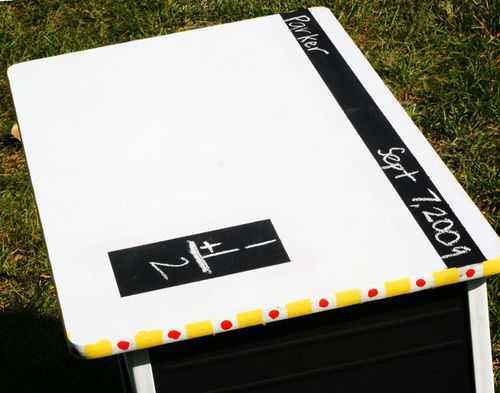 The kids have started enjoying them already.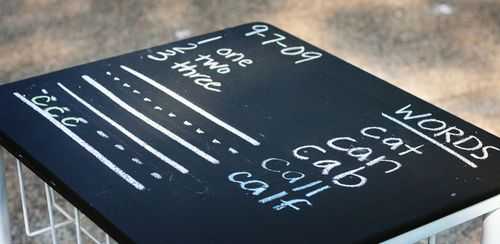 Some might see this is an opportunity to practice penmanship or alphabet recognition.
Others might just see roads.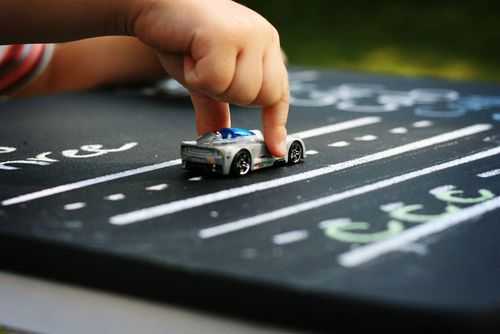 Total cost of the project was less then $30.
Having a separate desk for each of the boys, at different levels…
Fantastic.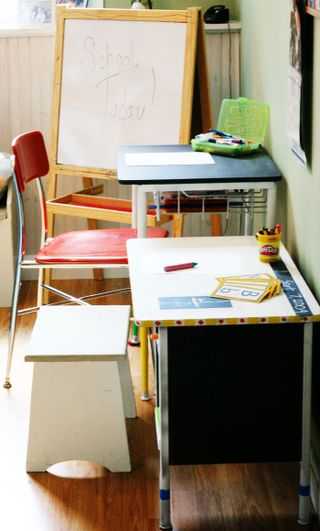 I took a moment
from my daily
tasks and
watched you.
In the smallest
detail you
take delight.
All that you
experience
captures your
imagination.
I learned
from you today.