Remember about 2 MONTHS ago when I teased about a before and after?  Then never talked about it again??  How rude.  I promise I learned my lesson and will never again tease a 'before' until we have finished the after.
Well.  I am finally gonna show you!  But.  Not yet.  Soon.  But I need a little bit more time to finish things up.
Here is a hint of the before.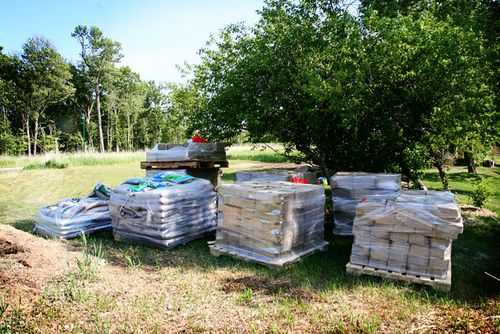 Think you can figure out what we did?
You will find out soon enough!! 🙂