Is it ok if I post my halloween pictures a week after halloween?  Cause I am sorta behind.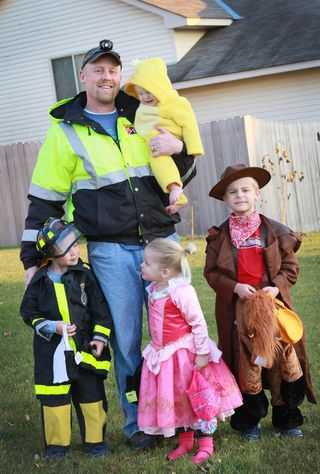 For the last few years we have been going to our church's Trunk -or- Treat.  Its a great way for the kids to get outside, be with friends, get lots of candy… but not have to see scary or gory costumes.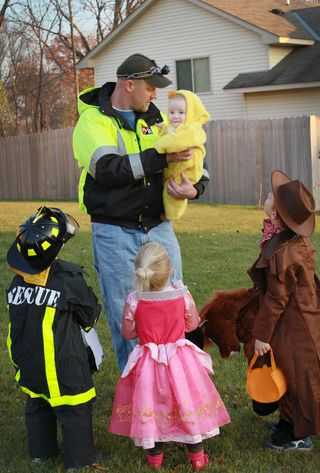 (everyone is always very concerned about our sweet Eddie.  See, mama forgot his socks!!)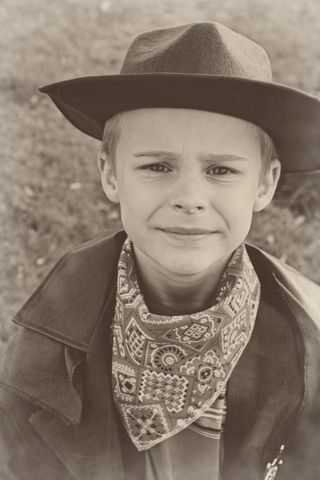 Love my little cowboy.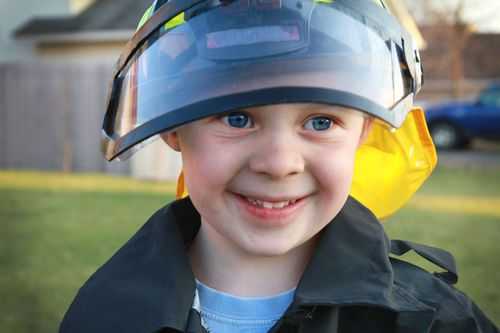 And fireman. 🙂
I hope its not too late to ask… what did you all do?  Did you confiscate your kids candy like I did?  Did you dress your kiddies up?  I just gotta know! 🙂