We have a lot of birthdays to celebrate at the beginning of the year…
My Mom January 2nd
Chad's Mom January 6th
Jakob January 20th
Me February 1st
Colton February 7th
My Dad February 18th
Chad February 29th (leap year baby)
And if I forgot anyone sorry, and if I got the dates wrong SORRY!!  I can barely remember my own name half the time.
If you are celebrating a birthday this month or next, please drop me a line so I can celebrate a bit with you!  And you never know.  There might be a gift involved as well…
ANYWAY!
I will probably be posting lots of birthday pictures, so try not to get burned out.  If that happens, email me and I will send you some cake for a mini sugar rush to get ya back in the game.  I need you present!  And I need you singing! 
This past weekend we went to Jakobs birthday party at the Children's Museum in St. Paul.  The kids had a BLAST!  It is a really good way to spend some time!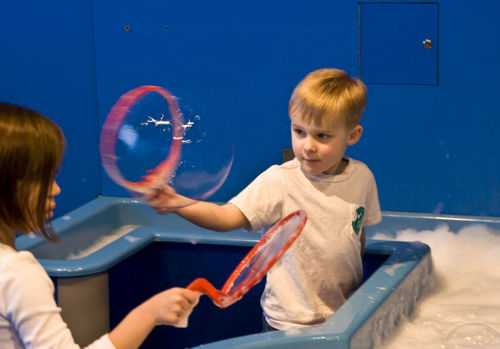 bubbles bubbles bubbles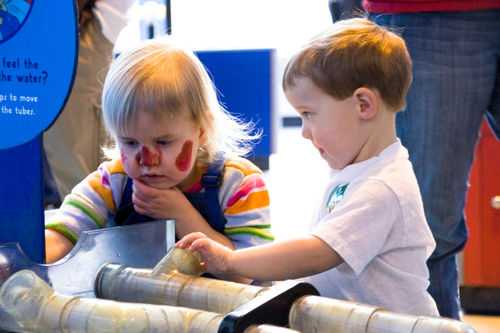 i love parkers expression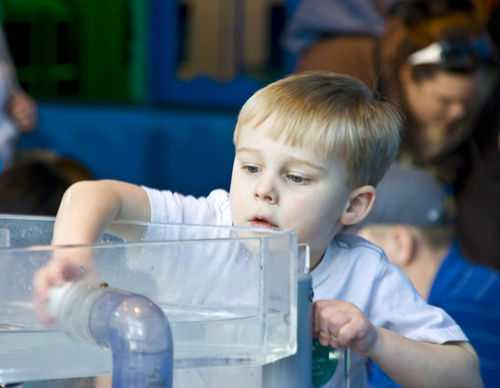 colton, very intent on performing very important scientific experiments in "water world"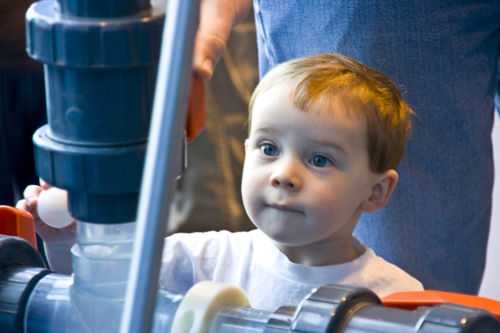 and parker likes to help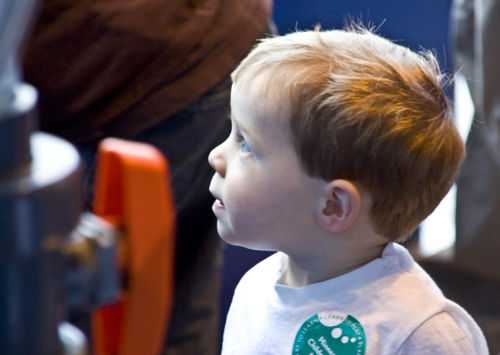 i always wonder what he's thinking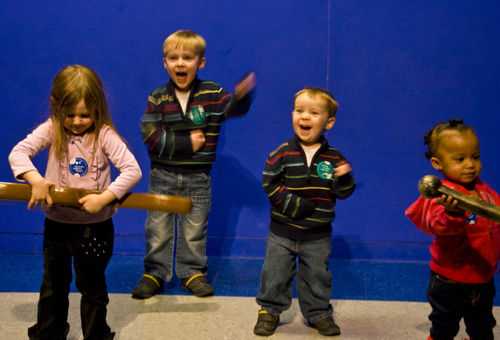 the kids are dancing in front of this blue screen and watching themselves on a TV… i thought this picture was hilarious as they both seem to be doing the same dance and have the same thrilled expression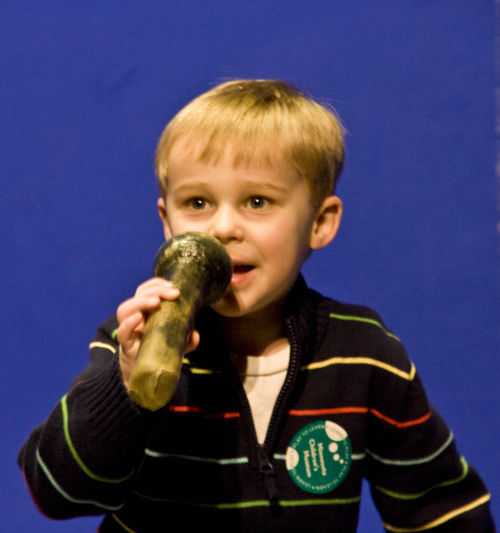 i love the joy in his eyes.  he looks pretty comfortable with a microphone in his hand.  maybe he will be an opera singer…  or maybe a preacher…
more likely he'll be an announcer at monster truck shows.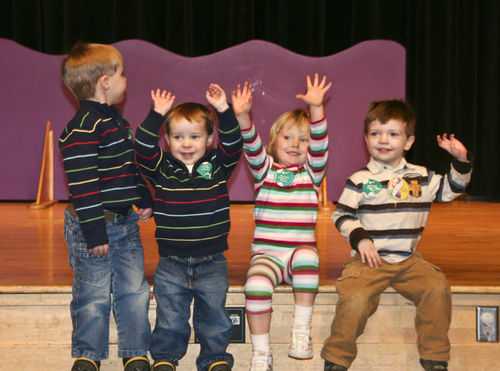 whats that?  did something more interesting then this silly picture happen over there?  gotta go!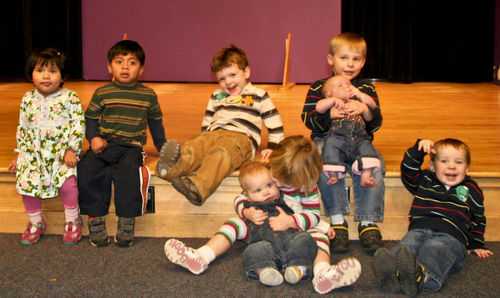 this is all the 'cousins' on hubby's side of the family.  they are actually all second cousins, except the middle cutie pie, Jakob.  he is the boys actual first cousin. 
and this concluded 'my family tree 101'. 
there will be a test tomorrow.
Have a blessed day!
Amanda