About a month ago I had this 'great' idea.
I wanted to do a hazelnut shortbread cookie with a chunky blueberry hazelnut liquor glaze drizzled with chocolate.
I thought about it before I went to bed at night and during the kids bath time and while I was driving. It consumed me and I knew I had to try and make it!
Well. I finally bought all the ingredients and tried to bring my dream to life… but I was not as successful as I would have liked.
These are good! And different. And a bit unique. But not the best dessert I have ever eaten.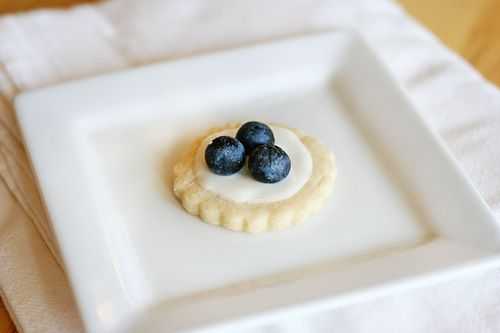 I did not like the hazelnut shortbread flavor combo in this so I just switched to an almond shortbread cookie with a little white chocolate layered on top and blueberries nestled in.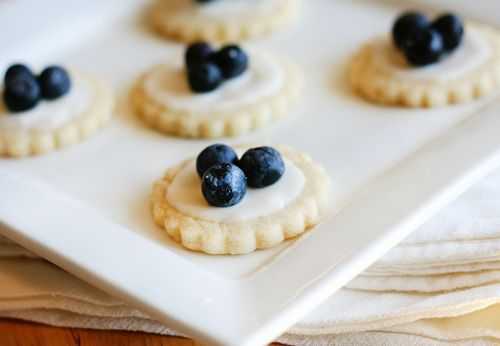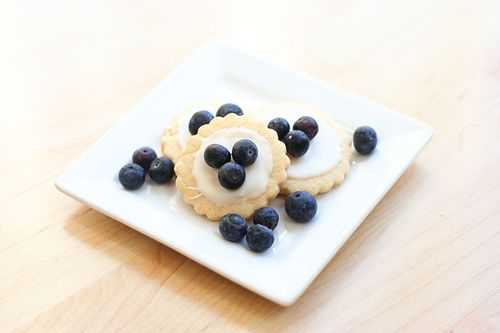 With these, the more blueberries the better. The slightly tart yet sweet burst of fresh berry in combination with the buttery shortbread and the delicate delicious white chocolate seemed to work the best.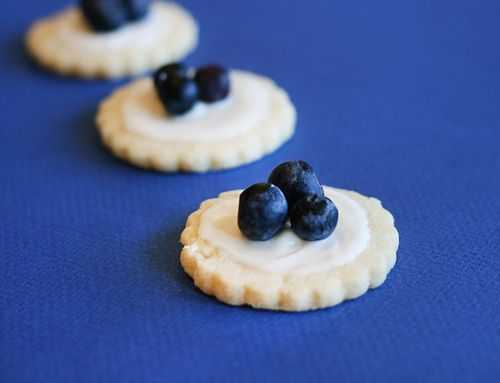 Here is the shortbread recipe I adapted from here.
They set really nicely!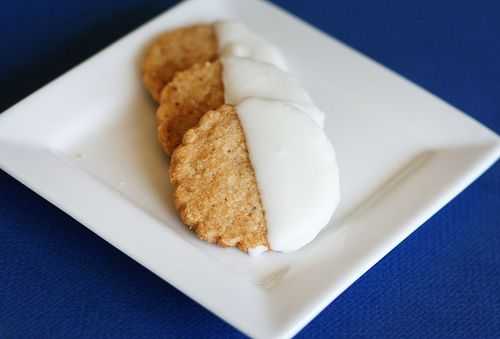 Here is the recipe I used for the Hazelnut Shortbread. I followed it almost exactly with ingredients, but didn't follow the mixing directions very well.
I dont really follow direction very well in anything I do. Sorry every teacher I have ever had!
Hubby thought they would be excellent with coffee. I'll have to take his word for it.
I just used plain old white chocolate that I melted down then dipped the cookie in.
Overall, nothing turned out quite like I had envisioned… but oh well! Just more incentive to keep trying new things!
If you have any tips or suggestions, be sure to let me know!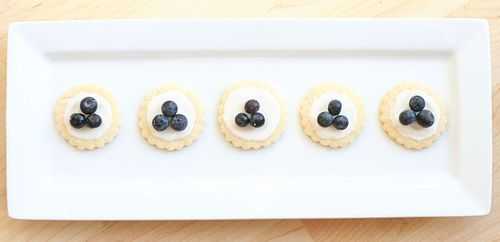 Wanna see an even better version of this cookie? Check out the PioneerWomans. 🙂