Seriously addicting… this Cake Gravy is sweet, creamy and utterly delicious over almost anything you can think of! But especially CAKE!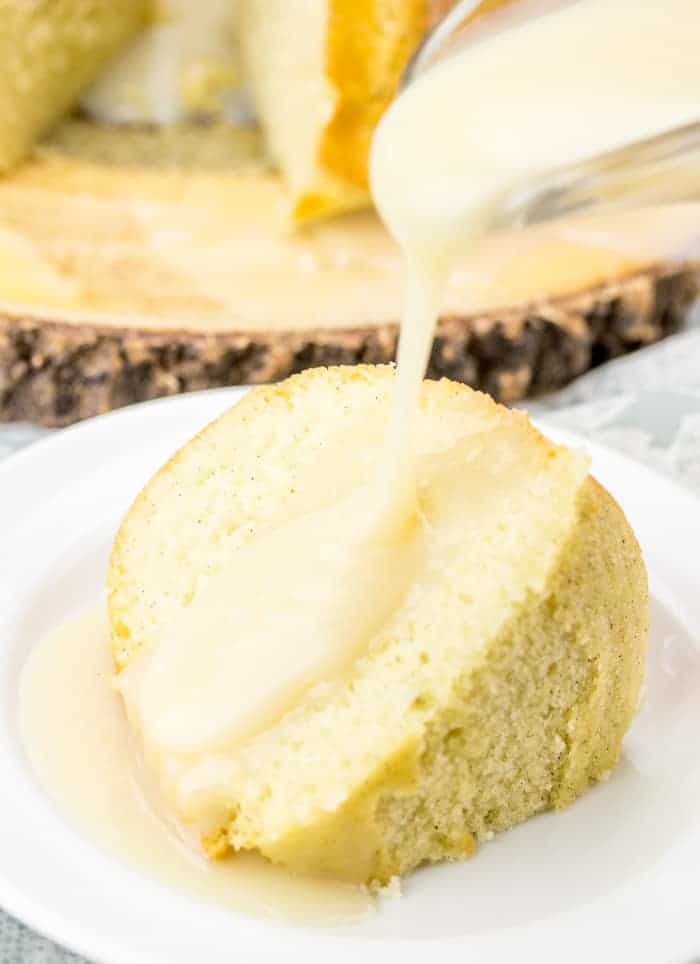 Have you heard of Cake Gravy? No? Well, friends, you are absolutely 100% missing out! This luscious pourable "gravy" is a fun alternative to topping your cake other than classic frosting or powdered sugar glaze! You will be instantly hooked!
Reasons why I love this Cake Gravy:
Well it's gravy for cake, no explanation needed there.
The flavor of the sugar and vanilla and almond with a pinch of salt give this just the right balance.
It's completely different from all the things.
You can practically put it on ALL the desserts you can think of!
So is that enough explanation needed to get you to try this yet? If not, I'm sure I can come up with another HUGE list of reasons why you need to run and make this Cake Gravy as fast as you can!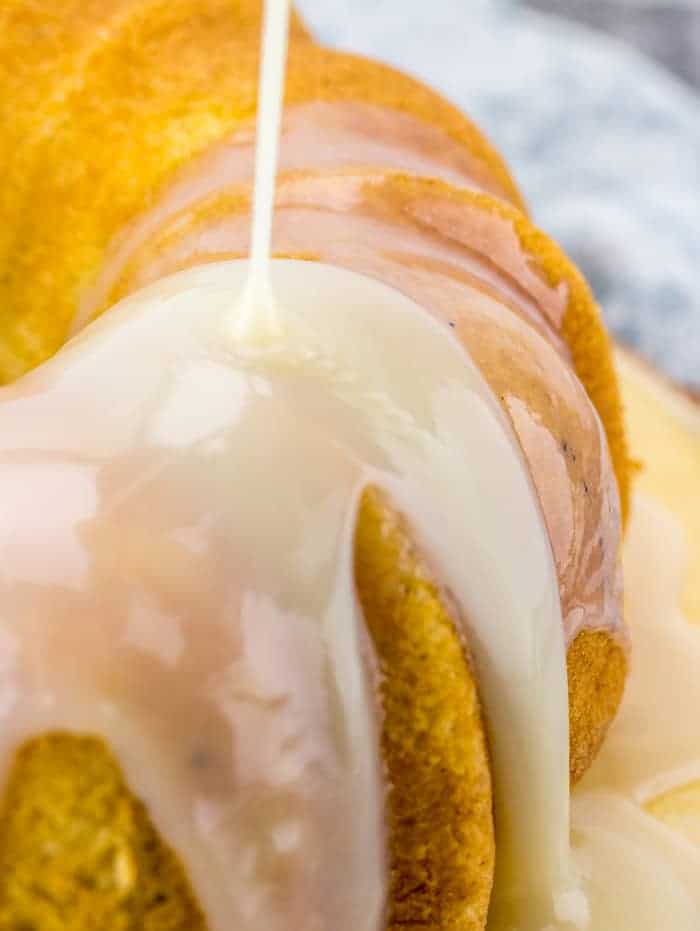 Just in case you are thinking… this sounds familiar! It's because this recipe is similar to a traditional ermine frosting. 🙂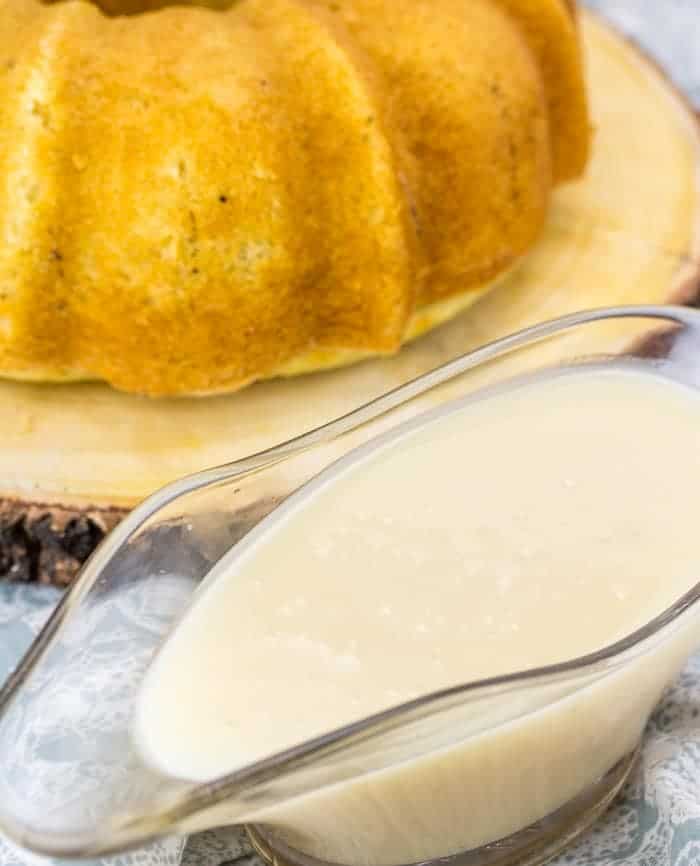 Photos by Tornadough Alli