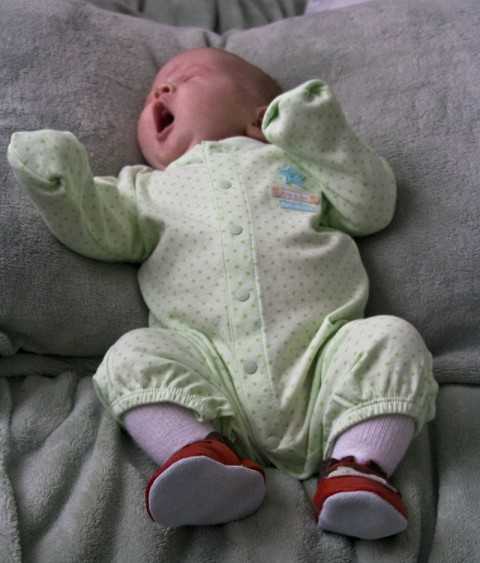 For some reason I thought Audrey looked so funny in her socks and shoes so I rushed to get my camera and take a picture.  Now that I see the picture of it…well, I can't remember why I thought it was so funny.
In other news.
We laid out the children to get a life size drawing of them.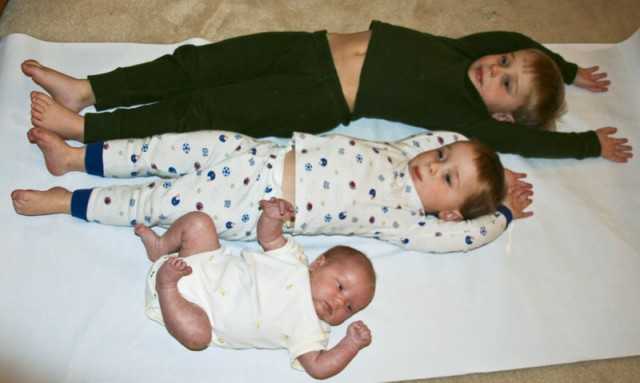 It happened to be bedtime.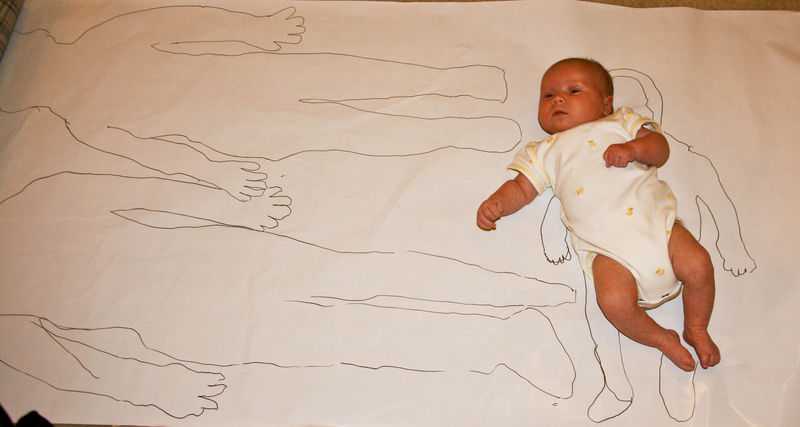 I hope Colton isn't too upset with my very inefficient drawing of his appendages.  He's missing a few fingers.  And he looks like he has a peg leg.  No offense to anyone that has a peg leg.  I am sure there is a more politically correct term for it.  But I am avoiding politics on all levels today.  So, to you, Mr. Peg Leg, I apologize.
God bless you and yours.