Friday night didnt go as planned.
Chad was in the hospital.
I was pacing my floors like a crazy person in an asylum.
My husband wasn't coming home tonight.  The doctors were keeping him overnight for observation because his heart was in Atrial Fibrillation.
From the Mayo Clinic website:
Atrial fibrillation is an irregular and often rapid heart rate that commonly causes poor blood flow to the body. During atrial fibrillation, the heart's two upper chambers (the atria) beat chaotically and irregularly — out of coordination with the two lower chambers (the ventricles) of the heart. Atrial fibrillation symptoms include heart palpitations, shortness of breath and weakness.
This is not the first time I have heard of AFib.  Chads brother has been suffering with it for many years, as well as his mother.  And very recently and tragically, Chad's father passed away and they believe it had something to do with a form of cardiac arrhythmia.
But my husband, he has always been healthy.  Never been overweight, never a big drinker (well, excluding a brief period in his youth) and not a smoker.
He is so strong.  Stronger than me.  My rock.   The backbone of our family.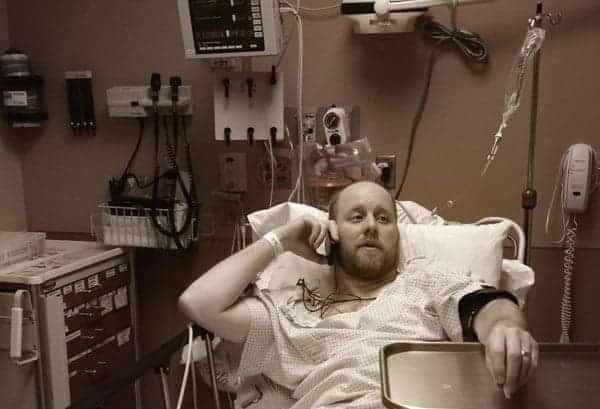 (this was him on the phone to his brother that night)
When he called from the hospital told me how serious things were, I responded like a good wife should and we hung up. ( I couldn't go with him to the hospital, one of my kids had a cough and I don't have a regular sitter and didn't want anyone else to get sick.  My neighbor Jessica did come over for a few hours *thank you Jessica!* and I was able to visit him.)
But then I lost it.  Tears flowed from my very core and couldn't control it.
It occurred to me in that raw moment of fear… I had no future without him.
Every dream I have is with him.  Includes him.  Is about him.  He is who I want to be with and who I want to love.   He is the father I want my kids to have and person I want my kids to grow up and be like.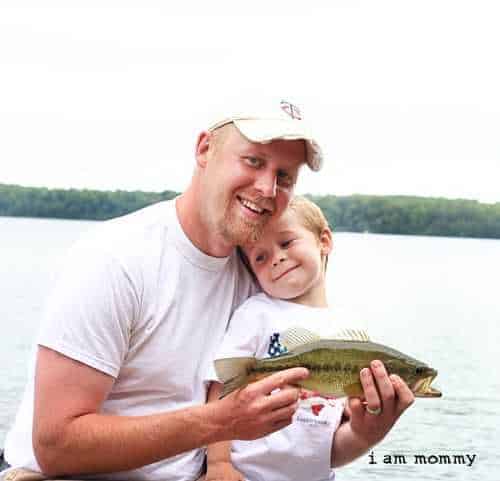 The thought of losing him had never occurred to me before, and this new realization that my strong husband may not be ok literally made me sick to my stomach.
I could not even begin to wrap my head around it.
After I saw him and got some more details, I realized we were not in the middle of a life threatening situation.  I also knew that the pain of just losing Chads father to a similar situation was weighing heavily on my ability to use any reason.  So with some prayer and quiet time, calmness was achievable.
The good news is, you can live with heart arrhythmia.  We are working on finding ways to manage it naturally, looking at diet, supplements and lifestyle changes.  Maybe no more coffee in our house, no drinking, no extreme exercise (I will especially get on bored with this one) and better ways of managing stress and sleep.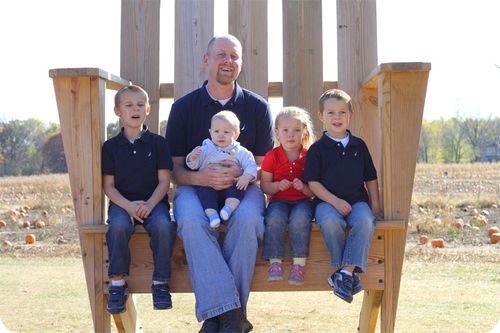 I have decided that we will try to make changes together, not just expect Chad to make adjustments on his own.  I hope that we can find a new normal, a new way to live with and manage something that is potentially life threatening.  I hope that we are able to lean on God and trust His grand plan for us.
After all, we are a family. One big, dysfunctional, happy family.  And I hope to keep it that way for a long, long time. 🙂