I have been spending lots of quality time with my kids lately.  As a homeschooling stay at home mom, (HSAHM) ~I just made that up~ (IJMTU) who lives in the middle of no where in Minnesota where its really cold, being together a lot is the norm.
But as I rushed through Coltons lessons one morning because Eddie was about to have a meltdown, I realized something.
He is a cool kid.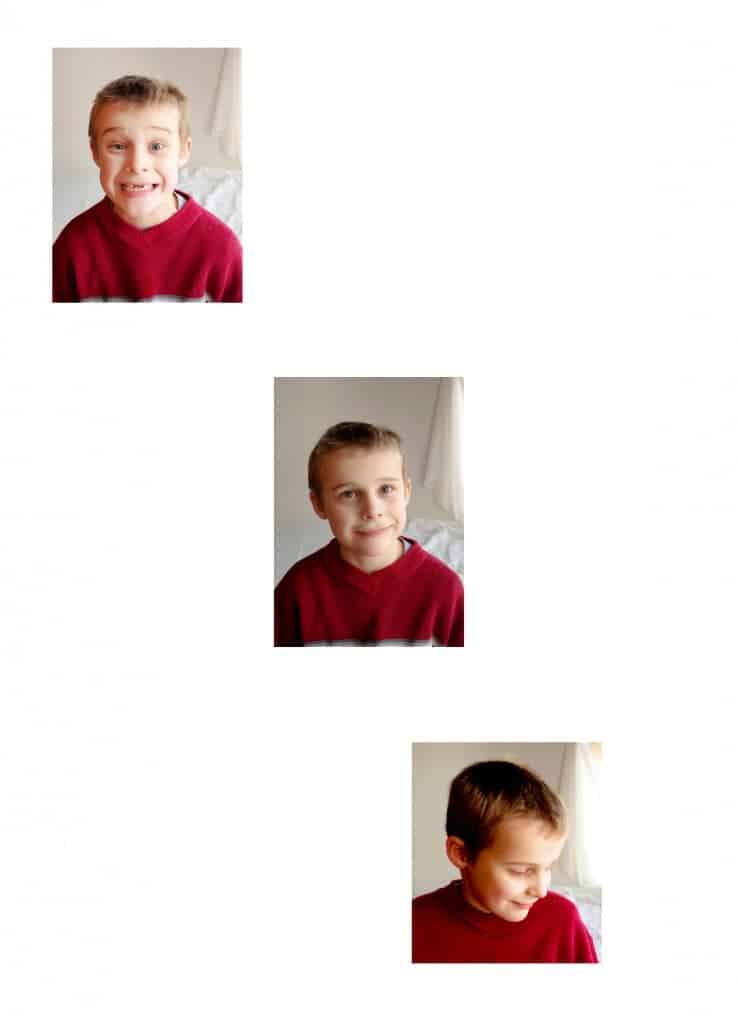 He looked at me and said, "Need me to take care of it mom?" I just about burst into tears.  Not from being sad or anything, but thankfulness and joy and love.  Since I had no idea what he would do or how he would do it, I said, "Sure."
He went over to Eddie and started making funny faces.  And pretending like he was going to tickle him.  And jumping up and down like a silly monkey.  He brought Eddie a book and started reading it to him.
Eddie loved it.
And so did I.
For as much as I have regrets… as often as I lay in bed at night and beg my Father for forgiveness because I was impatient or yelled or inattentive or any laundry list of faults… I also have these little moments of joy.  And am proud.  And grateful.
Colton is turning 8 in a few weeks.  He is our first born, our first son, our first miracle.
He is a wonderful kid.  He loves his siblings and loves that they look up to him.
He truly has a servants heart.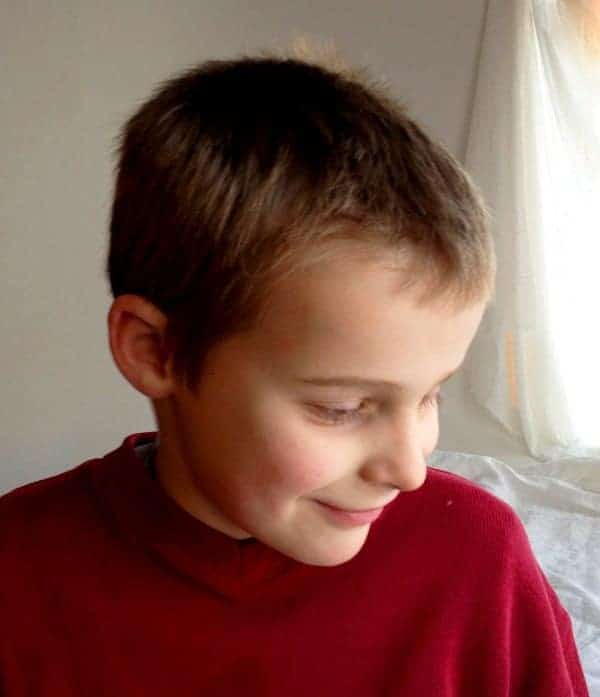 And he is silly.  And excited.  And loud.  And likes Angry Birds a little too much and thinks saying "poop deck" is quite possible the funniest thing he has heard in his whole life.
My sweet boy,
You bless me with your innocence
and teach me through your actions
about the person I want to be.
I pray you will always want to serve
and  bless others
with your light and your laughter.
You are a beloved
chosen
cherished
and accepted
child of God.
Now go clean your room.