I just had to add a super quick post and show you what I have been doing for that last 7 hours. My back hurts. My hands hurt. My fingers hurt. My stomach hurts from eating to many cookies. And licking my fingers. Don't tell.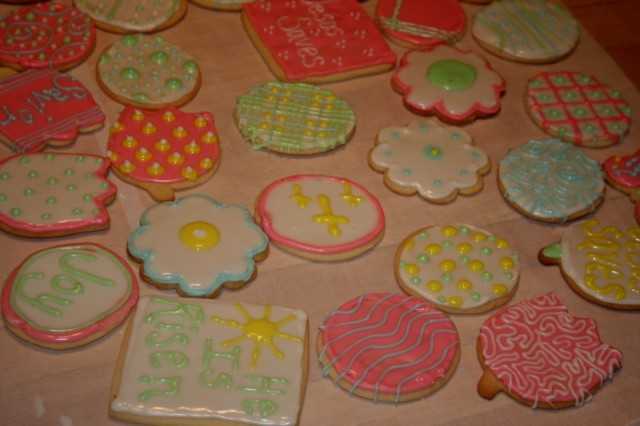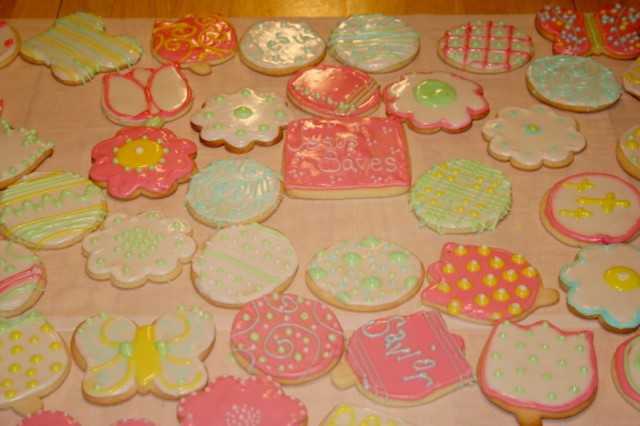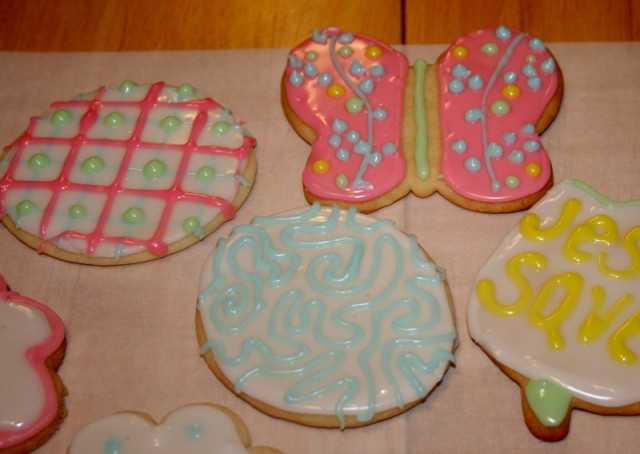 OK, so, for some weird reason, the pink butterfly is my favorite. Normally, I am all about the plaid… but I must be in an odd mood today.
Busy day tomorrow… church then off to Grandma's for Easter celebration. (Chad's folks) They are busy next weekend, so decided to have it this weekend. I am going to put the boys in those brand new Easter outfits I got and I am SO excited to get a zillion pictures! You are warned in advance, I will be posting more than usual. But I have a feeling you are used to seeing my kiddies by now.
Blessings to you all!
Amanda