We are pluggin away at the Chicken Palace. Some folks may technically refer to it as a coop, but I like to think of it as a palace. Then I can talk about the palace on our property. Well, that and the fact that we have spent more time planning this little home then I ever dreamed one would spend on a chicken's home.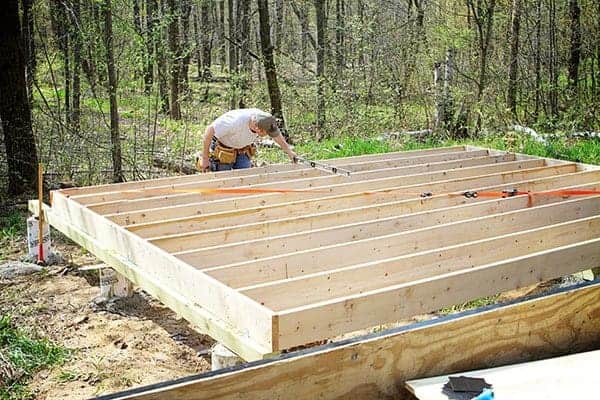 Hubby has pretty much built it alone up to this point, which I think is amazing! He is such a smart, handy guy.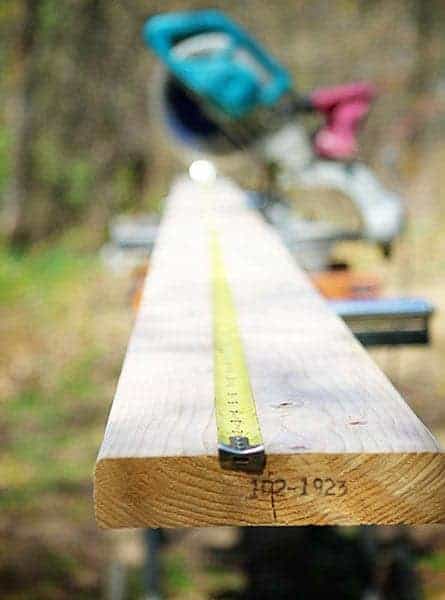 When I ask if I can help he says things like, "Well, we need to measure that before we cut it."
And then I scratch my head and wonder why all the fuss?
And he says, "Measure twice, cut once."
And I think to myself, doesn't he have that backwards?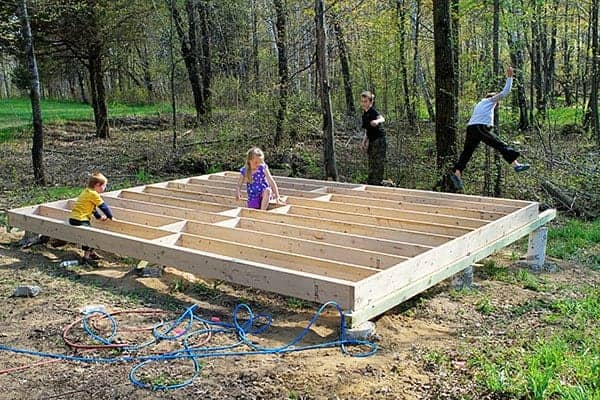 And this is why I am in charge of watching the kids while he builds the coop.
I was doing a great job at this moment. I am sure we weren't in the way or anything!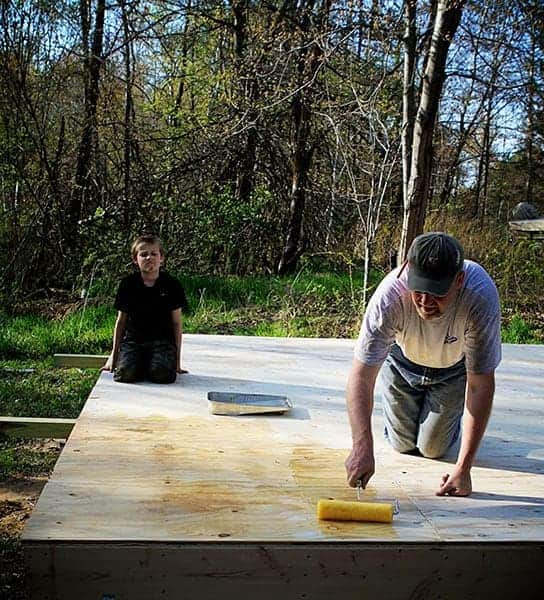 The tongue-in-groove plywood floor has been laid and secured and sealed.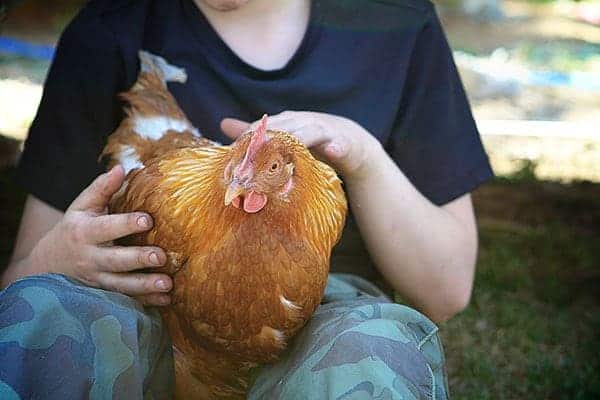 And pretty soon, these guys (gals) will have the best home ever with beautiful nesting boxes and privacy for those moments when you just don't feel like laying your eggs in front of everyone.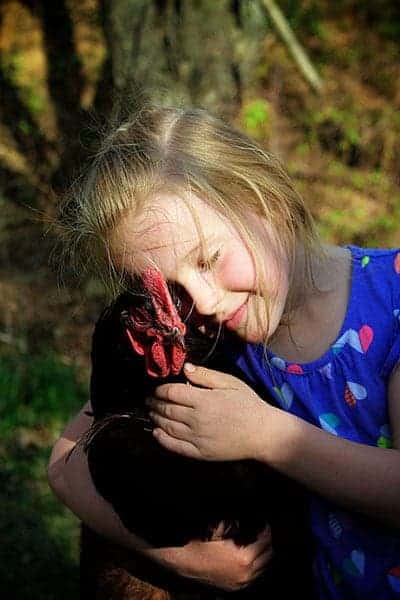 Benches for little kids to sit on while they snuggle with big ornery Roosters (Bert) who may not act like they like being held but secretly love it. Bert and Mr. Guinea Hen have quit fighting for the most part, and co-exist fairly well for two strong dominant personalities.
The kids are enjoying being a part of every step of the process. Shopping at Menard's and Home Depot with dad and helping hold nails and jumping off of the landing and playing in the sand.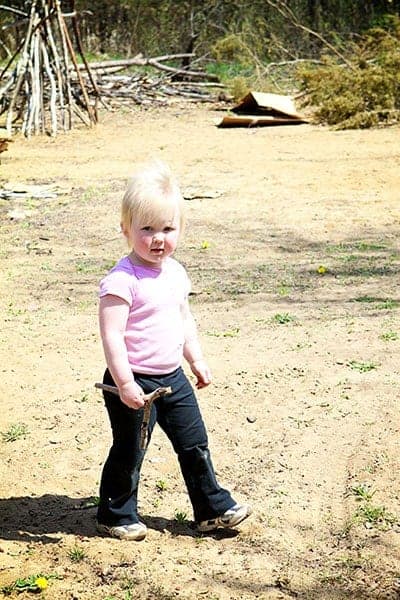 Be still my heart. When did my baby turn into a little girl? I am really starting to understand the whole "baby" of the family psychological theories. I have a feeling even when she is 32 she will still be my wittle bitty baby.
AH!
Much progress has been made on the chicken coop and I can't wait to share the latest development on the Coop Palace. Walls!!
I have never been so excited about walls before.