I have been looking forward to today for months.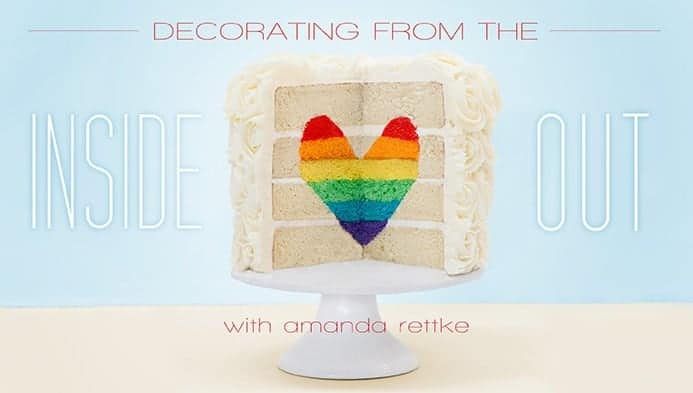 I am so very thrilled to announce that you are now able to see my Craftsy classes!
Back in November I flew to Denver and filmed them and promptly fell into deep a adoration for the whole Craftsy crew.  Every single person I have dealt with is kind, helpful, and nice.  So so nice.  They helped me overcome massive stage fright and coached me when I desperately needed it.
Their professionalism and talent made the whole experience that much more enjoyable.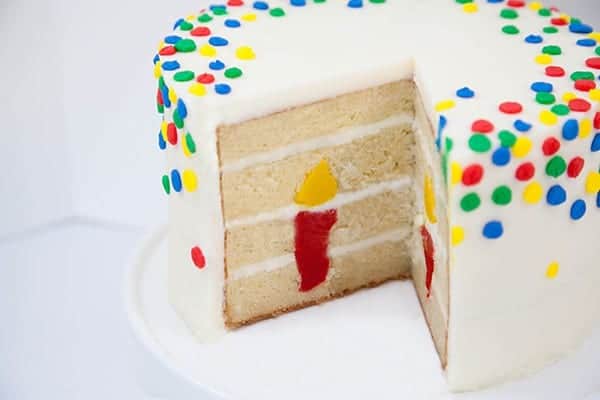 Birthday Candle Surprise Inside Cake
In my classes you will have the opportunity to learn a variety of surprise-inside techniques.  Carving, the twice-baked method, and even cake 'de' and "re" construction.  In addition to that, you will learn easy and fun decorating techniques for the outside!
My love for surprise-inside cakes really comes through in these classes, and I adore that I get to be right there with you when you are making them.  If you ever have a question about a step or process, just ask it right in the course and I will answer!  So, let's be besties mmmkay?
You can click HERE to go to my classes!
www.craftsy.com/ext/Rettke_540_F
Here is the link just in case it's not working above. Just copy and paste into your browser.  You can also see it on this Facebook post!