I was lolly gaging along on Pinterest and this popped up on my screen.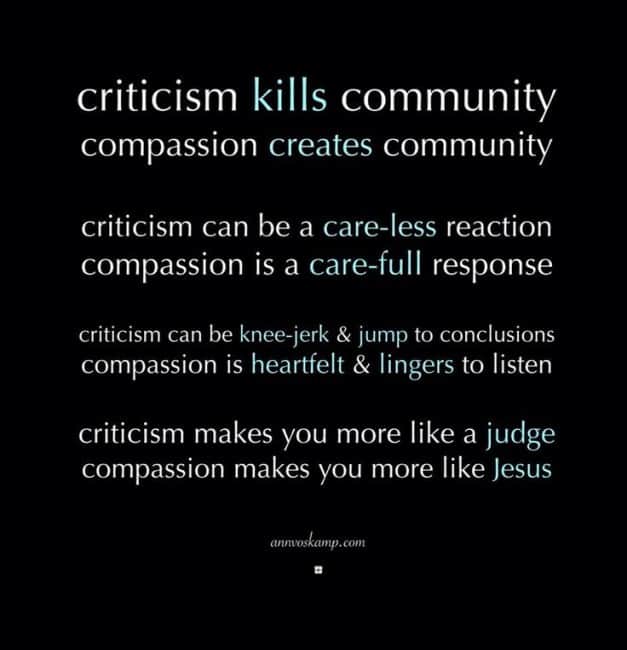 Talk about convicting.

MY LATEST VIDEOS
I am so guilty of jumping to criticism.  So guilty of letting a small hurt or an unintentional rejection lead me to a path of character destruction.
And when I say lead me, I fully mean that I lead myself, allow myself, to go to a place of criticism of others just to pacify my hurt feelings.
Most recently the discomfort stemmed from social events that I was not included in.
I can't help but think:
I thought we were friends?  Is it my hair?  The car I drive?  My inability to keep silent for longer than 7 seconds?  My faith?
Do you know what I am doing? Rationalizing my perceived 'rejection'.
It has to be "something wrong with me".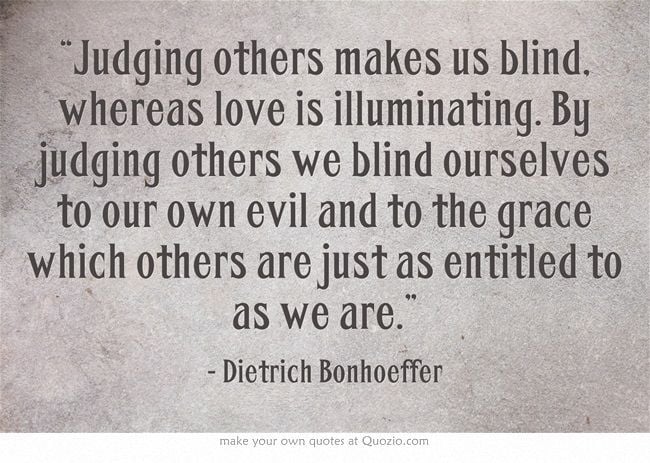 When people are getting together they are not 'rejecting' me, they are simply living their lives in the best way they know how.  Quite frankly, it just has nothing to do with me.  (And honestly, if my exclusion is intentional, then isn't it for the best that I am not there?)
I am just not comfortable judging others motives right now.  It's far too easy to look at someone and think they they have it all, that they have everything I want in my life, that the grass is greener where they are.
I am only seeing their highlight reel.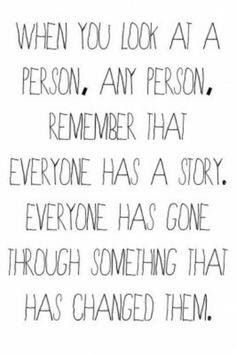 I think it's safe to say that coffee dates and parties exist to strengthen the existing relationships these folks have, and if so, I am ALL about that!  We should be doing all we can to strengthen the bonds that already exist.
The idea of girlfriends (new and old) creating time to get together to discuss commonalities and support each other and to have fellowship is exactly the type of behavior we need more of.  That is what community is.
Here is where I have had enlightenment of late: While these things are the exact definition of exclusive, that is what they should be.
Where do I grow the most?  In a crowded room of 1000 acquaintances or in a small setting where individual voices are heard?  In the smaller group of course. (There is a time and place for large groups, it just depends on what you are seeking to learn.)
We all have friends and bonds that create a feel of exclusivity among others.  Just because a group of friends gets together does not mean it is at the expense of others, no matter how it feels.<— I need to remember that!
When I LOOK for ways to feel bad about others choices, I find them.
When I LOOK for ways to see contentment in others choices, well, I will find it.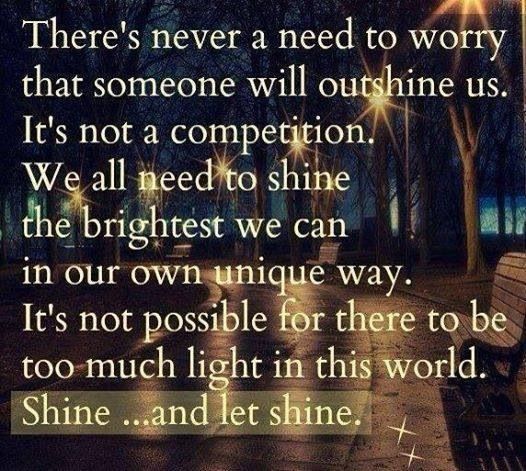 When I am thankful and grateful for the life I am living (not stuck in a place of jealously and envy) that is when I find myself understanding why people do what they do. Accepting. Understanding. Feeling content.
Feeling true contentment in my life has awakened a new love in me.  I am finding it easier (every single day as I am always trying to grow!) to accept people for who they are right where they are.
When I am focusing on loving the life I have, THAT is when opportunities find a way of presenting themselves. The RIGHT opportunities.  Some of these social get togethers are not right for me right now. God knows exactly where I need to be and where my focus needs to be.  (On HIS will, not my own!)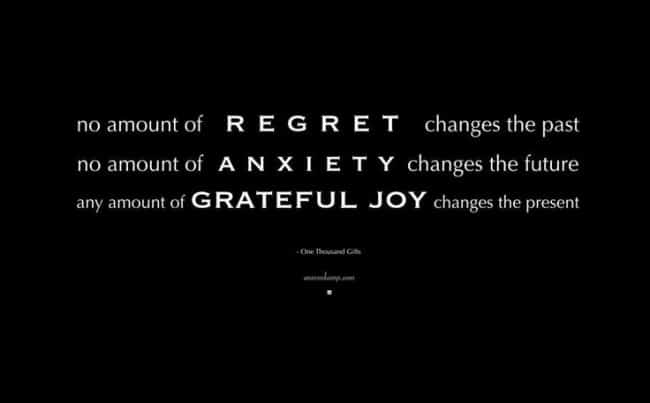 I choose to feel grateful that I have a family that needs me and allows me to grow with love.
I choose to feel joy for others when they get to experience relationships in a new and more cherished way.
I choose to be kind to others not because I want something in return, but because that is what enriches my soul.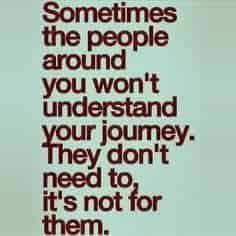 Next time a situation comes up that I start to feel that twinge of jealousy or resentment over what others are doing I hope I am still in a place of acceptance.
Next time I irrationally jump to critical conclusions about others choices I hope one of my friends smacks me upside the head and reminds me to take note of my blessings.
But just in case I fall prey to the gossip and criticism that so quickly invade my brain, here is a great list of things that happy people do.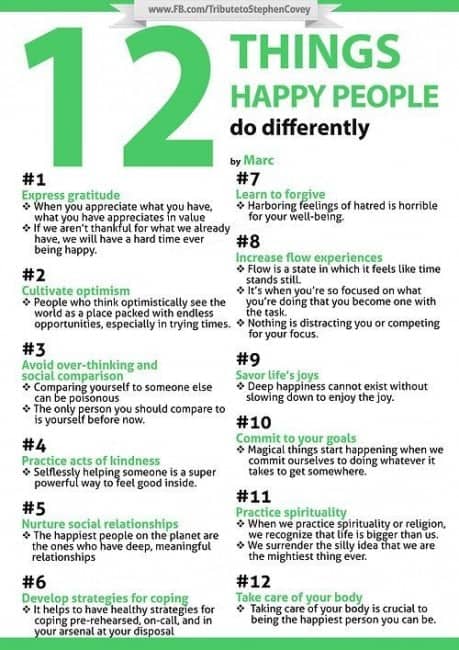 Because I believe that living a good life is a choice and not a reflection of our circumstances, I know that I need to be intentional with my thoughts and actions.  This is my daily prayer… for me and you!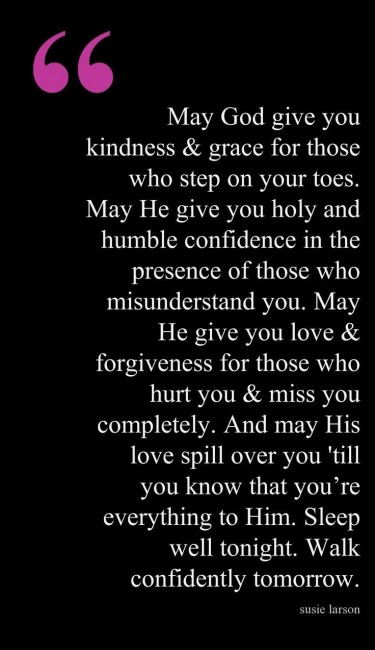 Please let me know how I can more specifically be in prayer for you.