there are few things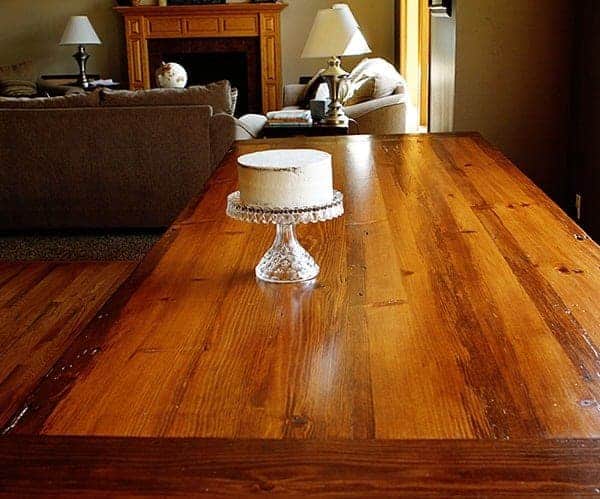 in this life that give me more joy…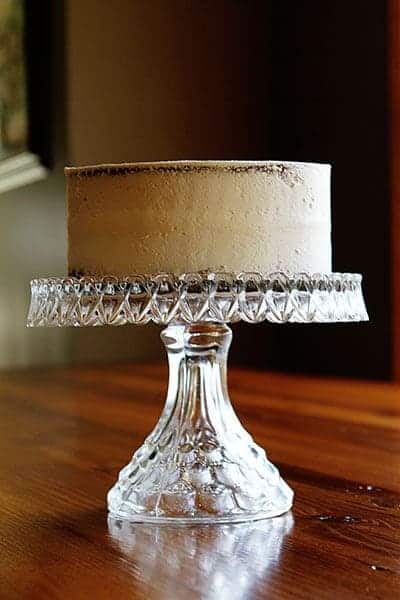 than a decent crumb coat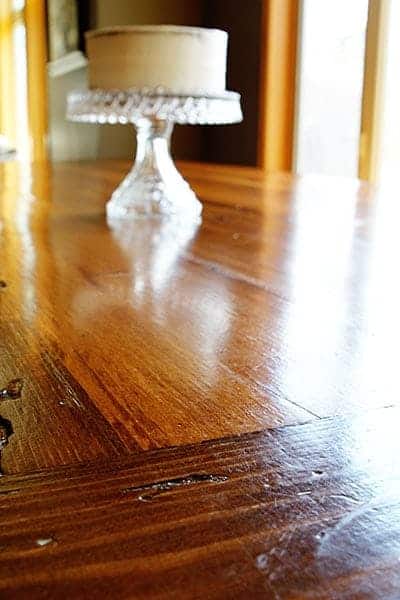 or a clean table.
As every mom and a baker knows, both can be illusive!
(Here is a little picture step-by-step on crumb coating)
Which leads me to my point today…
if I were to start doing more cake decorating/baking/styling/how-to videos
on my blog
what would you like them to be about?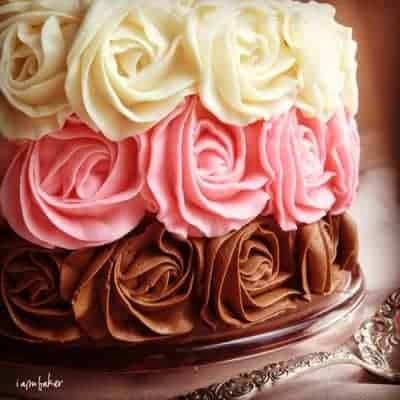 I have a Rose Cake video here,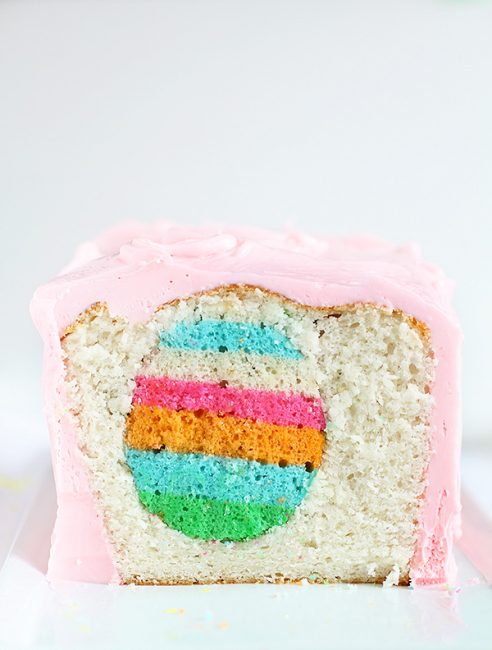 and a surprise-inside cake here,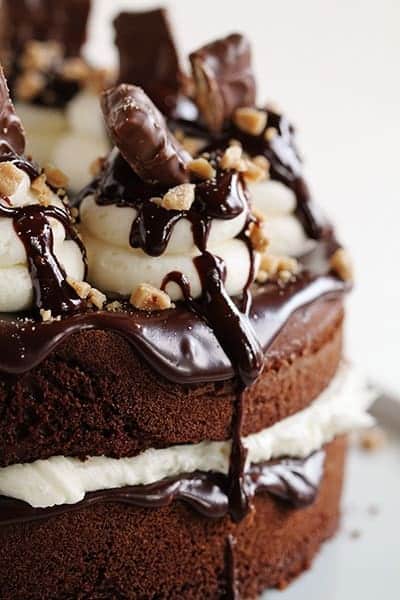 and a basic Heath cake decorating video here...
would you like more of that? A specific technique? How to do a get a decent crumb coat?
YOU be the boss!