*I got all 20 spots filled… so be sure to check back on December 9th for voting!!
I love cute kids.
I love looking at cute kids.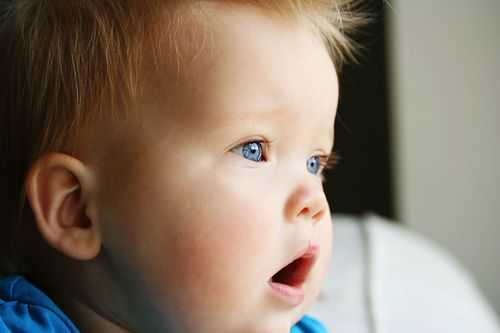 And I get the feeling you do to.
Here's the thing…  I want to see more cute kids.  Your cute kids to be exact.
So I have decided to host a Cute Kid Contest.
Here's how it works. 
You email me one picture of your cute kid (lets keep this contest open to only parents and grandparents) and I will enter you in the contest.  I will be accepting 20 pictures total, and its first come first serve.
On Wed. December 9th, I will put up the 20 (or 2 or 7 or however many enter) pictures and you will get to vote. 
You can leave it to chance or you can blog about it and ask all your readers to vote or you can email all your relatives and ask them to click next to their favorite grandchilds/nieces/nephews/cousins picture.  (It will be one vote per IP address.)
If you win, not only can you claim bragging rights and say that you have the actual cutest kid, but you can win this…
The 30th Anniversary McDonalds Happy Meal Beanie Babies collection.  (The link is just an example, not the actual one I have sitting in my living room)  Here it is listed at about $65.00, but I have seen them go as high as $250.00.  I guess it just depends on how much you like beanie babies!
So here is the breakdown.  Email me ONE picture of the cutest kid you know.  Stop by on December 9th and vote. Win big prizes!
Sounds easy to me!  Here is my email: manda2177@aol.com. Please put Cute Kid in the subject line.
Remember!  It is first come first serve!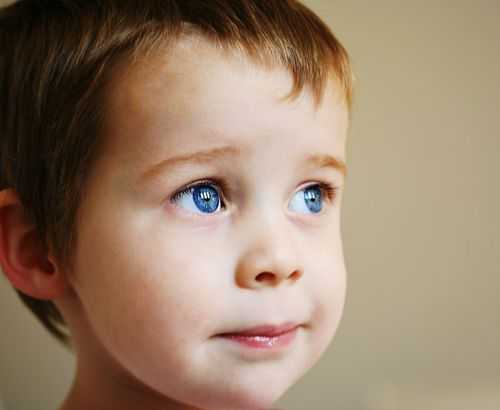 Thats a cute kid right? 😉