They didn't know I was there.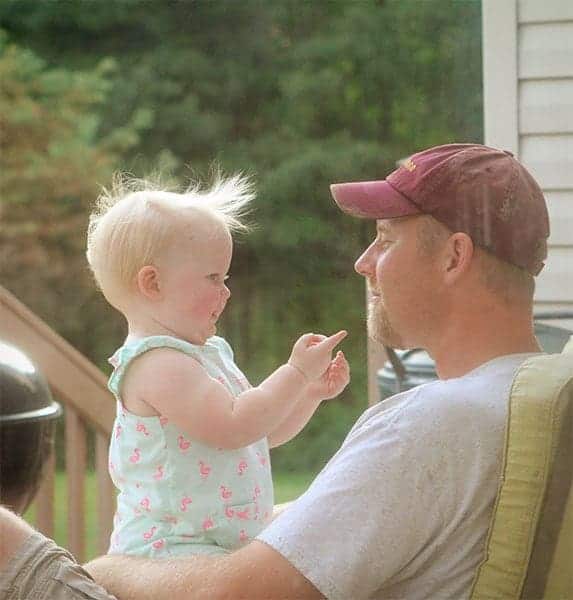 Watching them.  Feeling my heart ache as she looked up at her daddy with such love and delight in her eyes.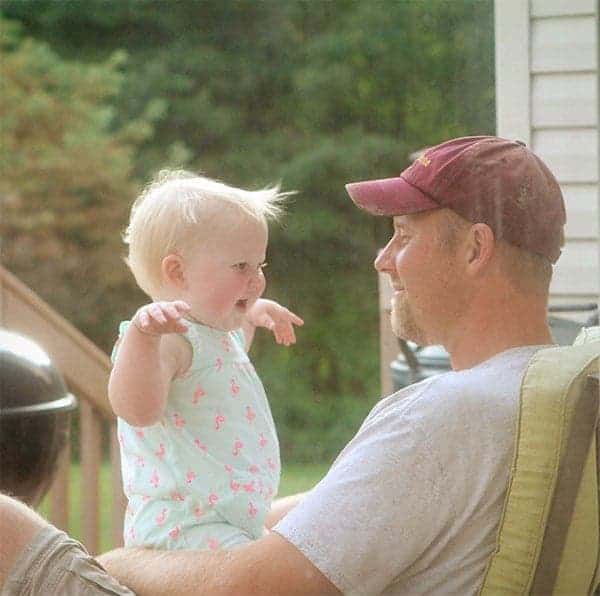 MY LATEST VIDEOS
Giggling to myself as she collapsed in a fit of belly laughs after the tickle monster came to visit.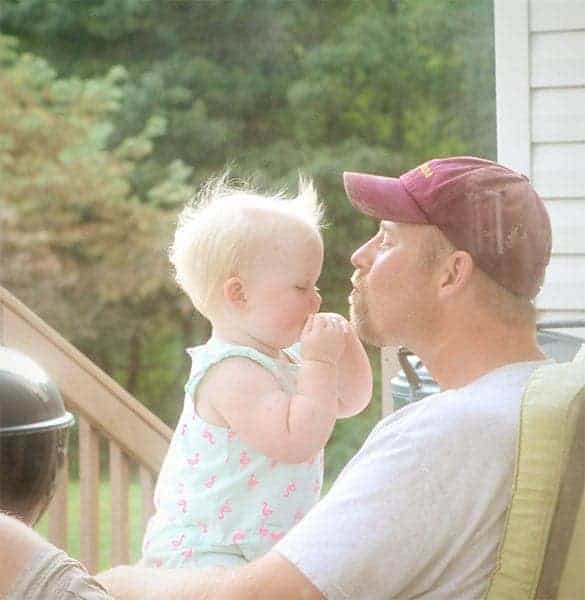 Feeling blessed and thankful after seeing her close her eyes and lean into daddy's kisses.
There is just something about a content child, a happy and loved child, that makes everything right in the world.
"The soul is healed by being with children."
-English Proverb