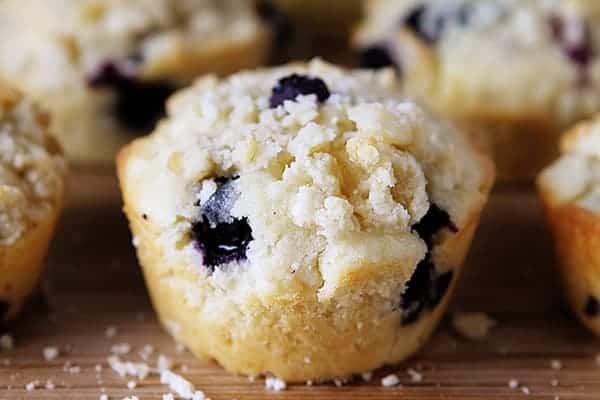 "Mom, we want breakfast burritos today!"
Darn it, I totally forgot. But it's all good, more for me. 😉
We headed out to school earlier than usual so that the kids could all get a breakfast burrito. (their first ever!) We were laughing in the car, talking about nothing and everything.
Olivia was singing along to the music as she often does, nothing coherent to us, but the melody in her head was strong.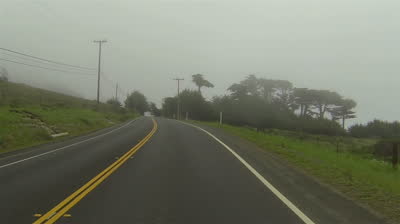 Driving along the 2 lane road is something I do twice (or more!) a day everyday. I am pretty familiar with the turns and traffic patterns. Its a small, small town and honestly, there is not much to worry about.
Except today.
As I was pulling into the city, there was a car coming in the other direction. All of a sudden, a big white suburban pulls out from a side road, pulling directly in front of me. I had to slam on my brakes to avoid hitting the car, as did the vehicle coming in the other direction!
I was totally frazzled and asking everyone if they were ok and checking to make sure if they were still nestled safely in their seats. Colton, my 10 year old, was sitting in the front with me and was asking questions a mile a minute.
"What happened mom? Why did they do that? Are people supposed to wait before going onto the road?"
I tried to answer him without using words that were not appropriate for children and explain that what the car did was NOT good and could get people hurt.
The suburban then pulled into the right turning lane to go to the high school. I just assumed it was a crazy teenager in mommy's car that nearly killed us all, and just chalked it up to youth. (Heck, I was a crazy 16 year old on the road once. **shudder**)
As we were pulling up next to her my son and I both looked over to see the crazy kid who nearly killed us all…
and looked over to see a grown woman flicking us off. Like in her 50's. Giving the finger to a 10 year old boy.
She was staring at my sweet son with her middle finger in the air and a bitter look on her face.
I was completely dumbfounded and shocked and speechless and horrified for my little man.
"Um, Colton, I am so sorry. What that woman did was totally inappropriate and wrong and maybe we should pray for her…"
I was rambling. I am still not entirely sure what said, not wanting to make the situation worse with Bad Parenting 101.
Colton interrupted me and said, "Mom, it's cool! She was just telling us to ROCK ON!"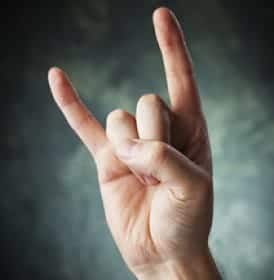 Oh dear Lord in Heaven I am thankful for the innocence of youth.
I smiled at him, he at me, and we kept driving to school.
I just want to say to you, dear sweet old woman who thought it would be ok to nearly kill us then offend us with your horrific lack of manners, I am sorry for you. Sorry that you are so angry (in life) that you felt justified in your actions.
But in an odd twist, I am thankful to you. Thankful that you helped me see just how awesome my kid is and what a great perspective he still has of the world.
So in spite your greatest efforts, we WILL rock today.
#rockon