"…there will be no more death or mourning or crying or pain…"
Revelation 21:4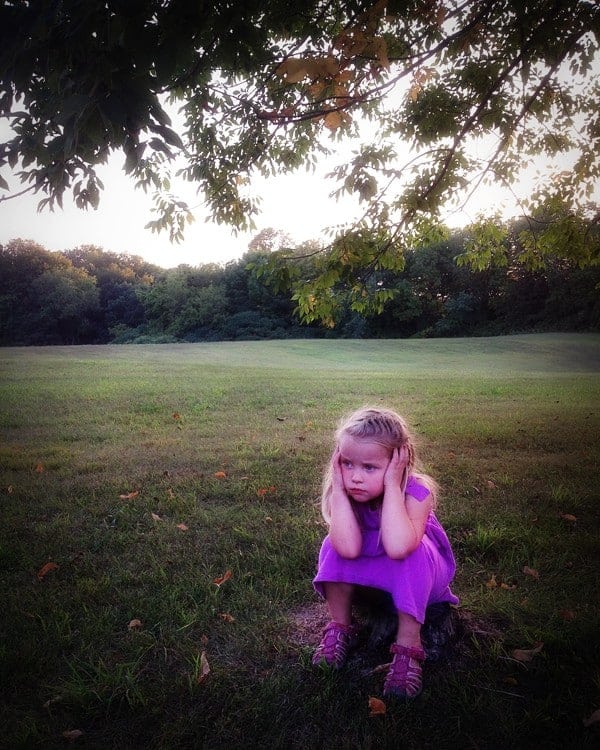 A few moments after I took this picture, the funeral home van drove away with her grandfather.
While I don't know if she understands what has happened, in that moment, she seemed to be reflecting our faces, our hearts.
It has been two short days, but feels like two years.  I look at devastated faces and don't know what to say.  I think about recent memories and don't know how to choke back the tears yet again.
I had no intention of sitting in front of my computer, but in this age of technology, this is my photo album as well as journal.  With a click of a button I can see his face.
And when the pictures and memories and reality get too painful, I grab my babies and hold them longer than they want me too.
They have been hugged a lot these last two days.
So many of you have reached out and we are very thankful.  There are moments when I can actually feel the prayers washing over me… when I just know we are being covered in peace and love.
Thank you.
For those who have asked, here are the funeral arrangements.
The memorial service for Dennis Rettke will be next Friday, September 7th at Trinity Lutheran in
Boyceville, WI at 11am.
There will be a visitation on Thursday the 6th from 4-8pm also at Trinity Lutheran.
The address of the church is: 1039 Nordveien Dr.
Boyceville, WI 54725.
Thank you so much for your continued prayers.  I suspect it will be some time for before the true realization of this situation will hit us.
I hope you will forgive my insistence, but please let me encourage you to write that card… to hug that friend just a little longer… to call a loved one just because.