(If you are able to, I recommend listening to this song while reading this post.)
I have failed at everything I have ever done. Telling you that isn't easy, and telling you why won't be any easier.
Failure. I fail as a daughter. Members of my family are not a part of my life, barring the occasional request to see my kids.
I fail as a wife. My husband is an amazing God-fearing man who deserves a doting, affectionate, supportive wife who will listen and meet his needs. However, I am often too wrapped up in my own.
I fail as a mom. I try to not yell, not to dismiss them if I am in the middle of working on something, to give them the quality time and care they need. But I often work longer hours than I should and offer cereal instead of good dinners.
I fail at losing weight. I have never been able to do it successfully.
I fail at work. I have poured my heart into a career that I thought would be so much further along by now.
Just to name a few.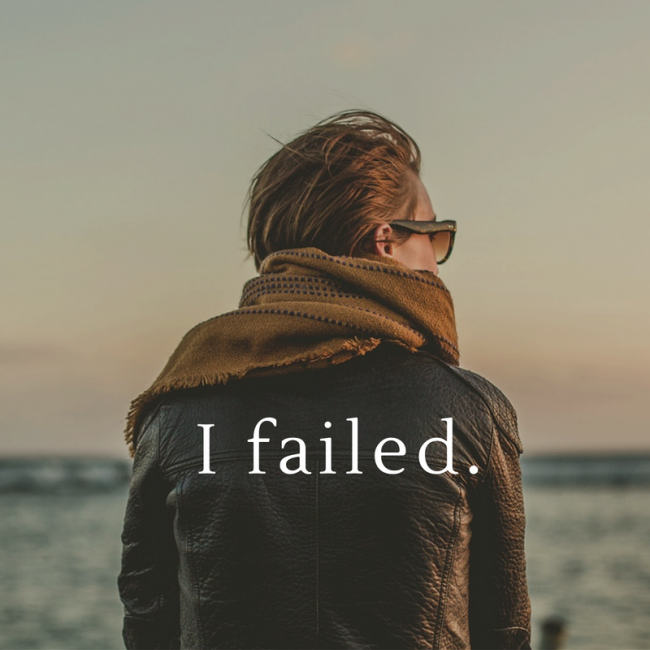 But there was one thing that I did not consider a failure in my life, and that was my faith.
When I came to know Jesus 11 years ago, it was a life changing moment. A faith entered into my heart… the faith of a lion!
I was HIS.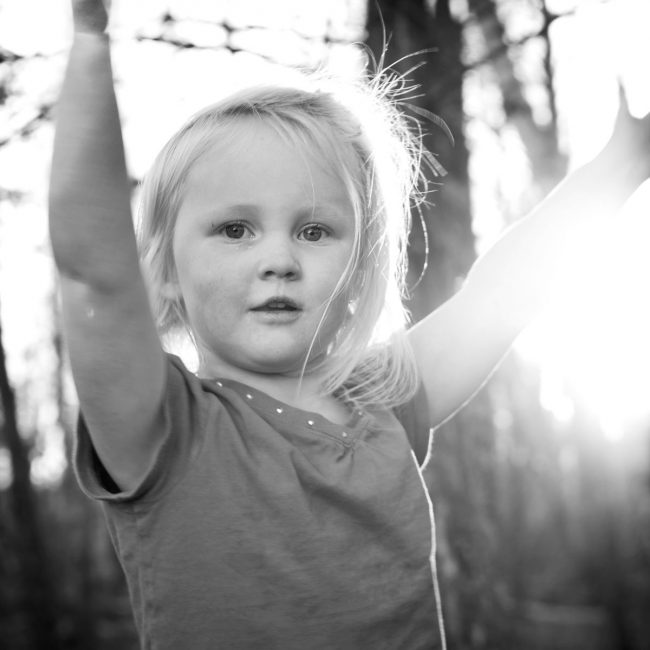 There was simply no longer doubt in my life… I had value. All God's children did. Not only did becoming a Christian change how I saw myself, it changed how I saw others. People mattered. Life mattered.
I considered my faith the best thing about me. Even if I screwed up, the King of Kings never did. My value was no longer based on what I did and said and wore and had, it was based on a Perfect Holy Savior.
I was eager to share with others. I felt blessed…  like I had been given a platform (my blog) to share His love and grace.
My life seemed to take on a whole new meaning, purpose, and hope.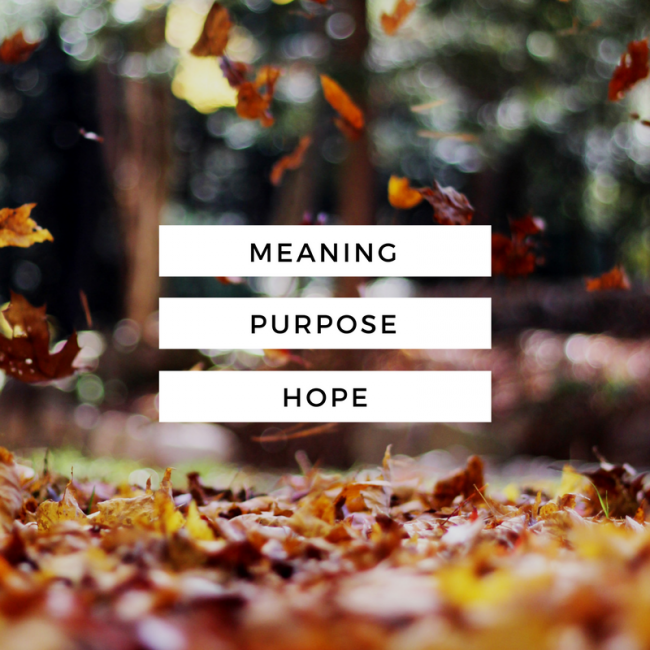 Flash forward to earlier this year.
I arrived at a brunch being hosted for a group of bloggers with high spirits. As I hopped out of the car and swiftly shut the door behind me, I realized that the keys were still inside.
I had locked the keys in the car. The next 20 minutes were spent on the phone trying to get someone to come out and open up the car.
A friend had walked in while I was on the phone and I waved and smiled. She glared at me and looked away. I didn't think much of it as I was trying to work out keys-in-my-car details on the phone. I caught her eye again a few minutes later and tried to wave another time.
She ignored me again.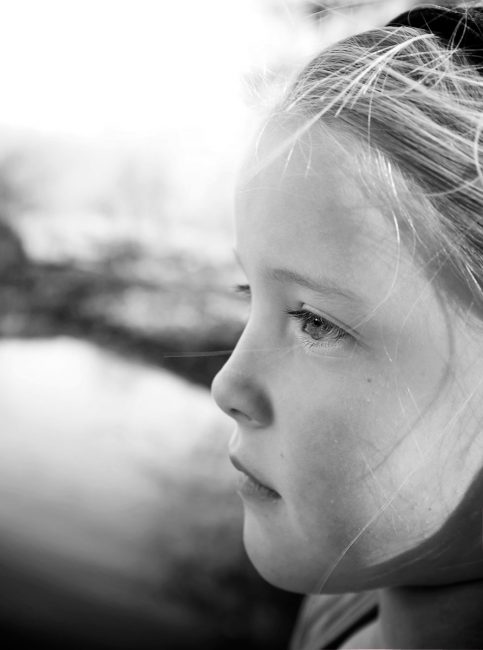 I made small talk with the gracious host and a few other guests, then found out that I would have to leave early to meet the people who would be opening up my locked car.
I walked up to the old friend, determined to make things right. I did not know what I had done to her, but whatever it was I was going to take the blame and beg for forgiveness in hopes of moving forward.
I touched her arm gently, "Listen, I'm sorry!" I looked into her eyes. "If I did something, I am so sorry."
She sighed. Then she seemed to shift her thinking and said, "Let's go chat over here for a second."
"No, no, I don't want to upset your luncheon, I just wanted to apologize for anything I might have done. I feel awful if I have upset you."
She insisted, "Let's talk. Over in the corner."
So we walked over to the corner. The entire time I was thinking to myself, just accept whatever she says. Just take it on. Do not defend, do not argue. Say you are sorry and ask for forgiveness, no matter what she says.
So she starts by saying, "Do you remember that block party we were at last fall?"
I nodded yes. We had sat and eaten together. I remember us talking about faith as she was also a Christian.
"Well," she paused, "you ruined that day for me."
Whoa. Wow. Ok. Um, what? Was not expecting that.
I managed to spit out, "Oh gosh, I'm so sorry."
She was not phased and gave me an annoyed look. "Don't apologize when you don't even know why."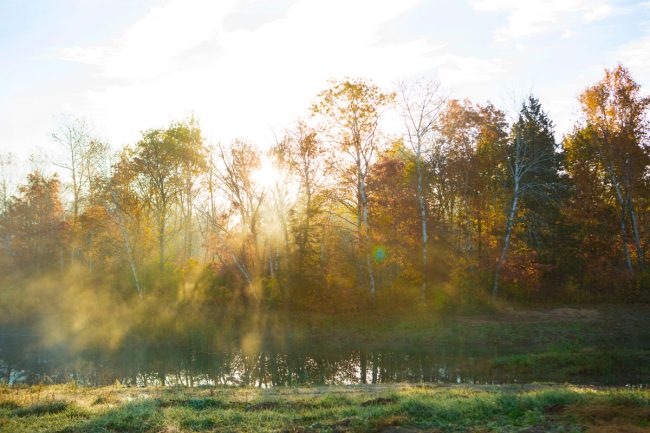 Her explanation began, "It was a beautiful fall day. And you ruined it by gossiping. You talked about my friends. You said things about people I care about. I went home that night and told my husband that you made me feel icky."
This was the first time someone had told me in all sincerity that I had made them feel "icky".
It hurt.
I stumbled over words and stammered out, "I am truly sorry. I do have a problem with gossip. I am insecure and have resorted to bringing others down to make myself feel better. I know it's my sin and I am truly working on it."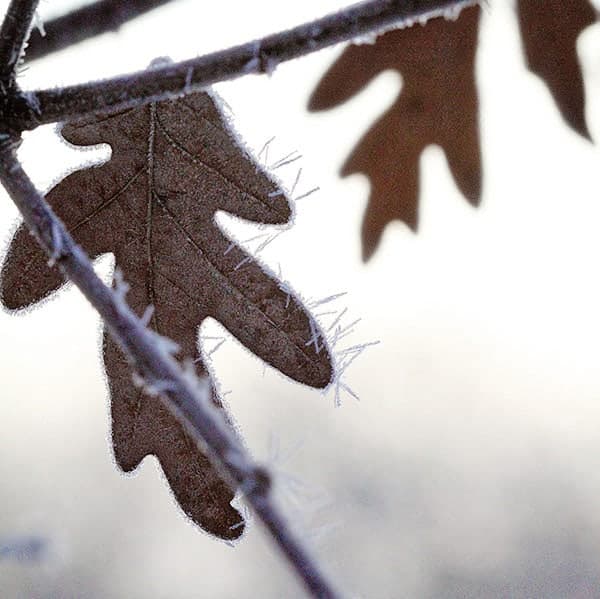 Everything I was saying was the truth.
Gossiping had gotten me in trouble before and God had been trying to get me to work on it. I knew that I needed to change and as much as these words hurt, she was absolutely right. I had ruined her day and I was wrong.
She nodded and said, "Those are my friends. I wanted to reach out to you a few times but I didn't know how. I was very uncomfortable with the whole situation."
I nodded slowly and said in a low voice, "I understand and just want to reiterate how sorry I am. Definitely will work on it and try to be better."
"Good," she said.
We made some awkward chit-chat for a few seconds and I started to make my way towards the door.
I was thinking to myself, I can work on this. I know I need to work on this. I will make it a priority and then write her a card and seek her forgiveness (fully) and hopefully mend the brokenness I have created.
But she wasn't done yet.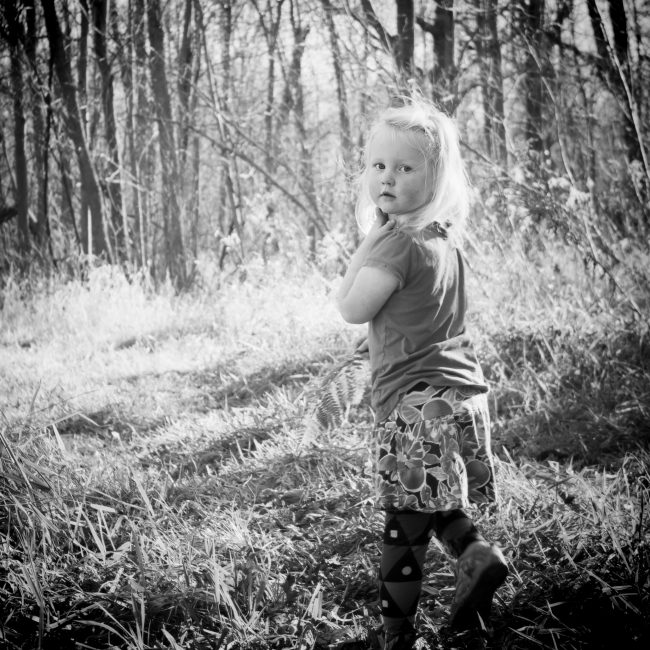 She stopped me and looked at me with a smile, "You know what? There is something else I wanted to say. Now, I hope this doesn't destroy you!" She laughed.
"I hope this doesn't destroy you…" The hair on my arms raised and I got a very sick feeling in the pit of my stomach.
"I know a lot of people. Some of these people have nothing to do with blogging! They are not a part of our industry… but they have literally approached me when they find out I know you. There are lots, I mean, a LOT of people who have said the same thing to me!"
I didn't know if I should be flattered or horrified by the number of people who seemed to know 'of' me.
She continued, "Some are mutual friends. And many you would consider friends. But they all say the same thing."
My heart is pumping out of my chest. I don't want to hear what she is going to say. Please let her stop. Please let her forget. Please let a snake come out of thin air and bite my foot. Please let someone set off the fire alarm.
She continued, "So they ask me about you being a Christian because you say you are and you have blogged about it. And when I answer that yes, you are, they all say, "if that is what a Christian is then I want nothing to do with God."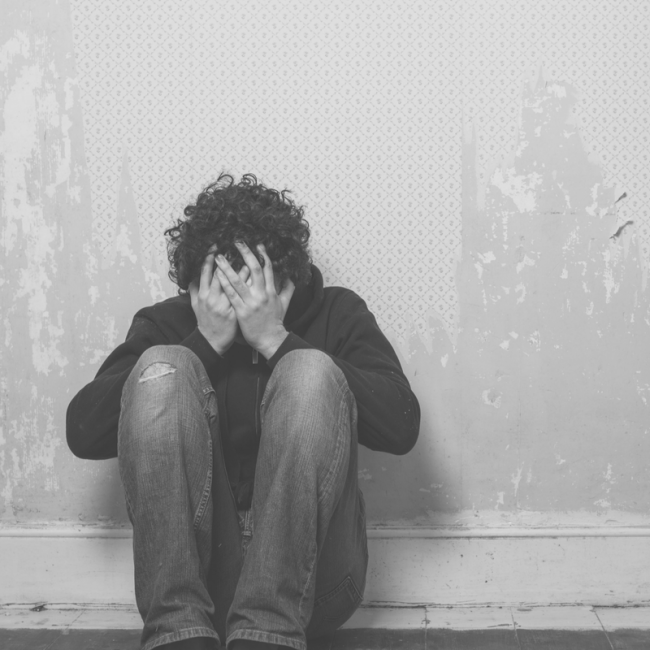 And in that moment my heart broke into a million pieces.
I felt like someone had kicked me in the gut. Like my very breath had been sucked from my chest.
That the only thing I have ever felt that I was good at in this life was a lie. 
She just told me that I had turned people away from God.
I was a fool. How ridiculous to think that I could ever make a positive impact on God's kingdom.
Big tears started falling. They rolled slowly down my cheeks and I made no effort to wipe them. I whispered, "I'm sorry. I will work on it."
She continued on telling me just how many people had told her that and how she tried to tell them she thought my heart was in the right place, but that my actions just didn't match up with my testimony. She said in all these conversations that she had with all of these people about me that she wanted to defend me, but simply could not.
She agreed with them.
Then she said, "Whew! I am so glad I finally said that to you! My heart is racing. I have been so uncomfortable, but I feel better now."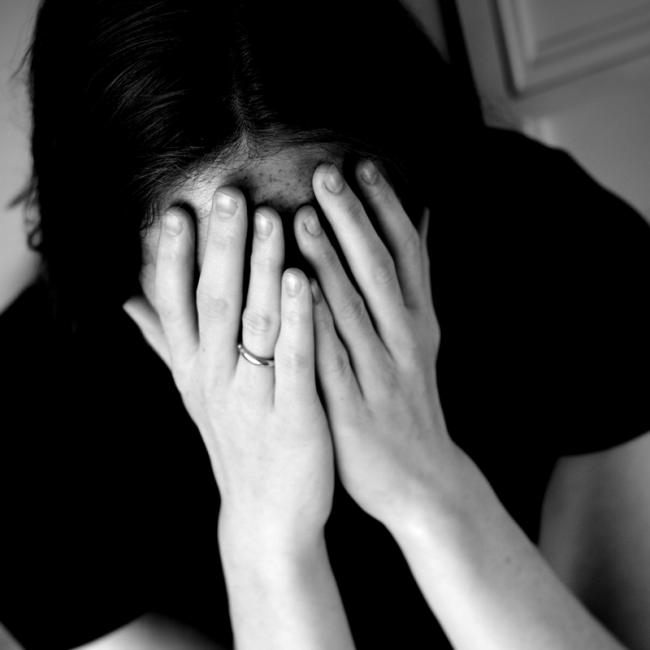 I don't recall how the conversation ended. I think I tried to change the subject and act like I wasn't dying inside. I went outside and waited for the guy to come and open my car. Then I started the lonely hour long drive home.
I sobbed in that car ride like I have never sobbed before. My entire body was shaking from the grief. I had to actually focus on steering. My eyes started swelling so much I had to pull over.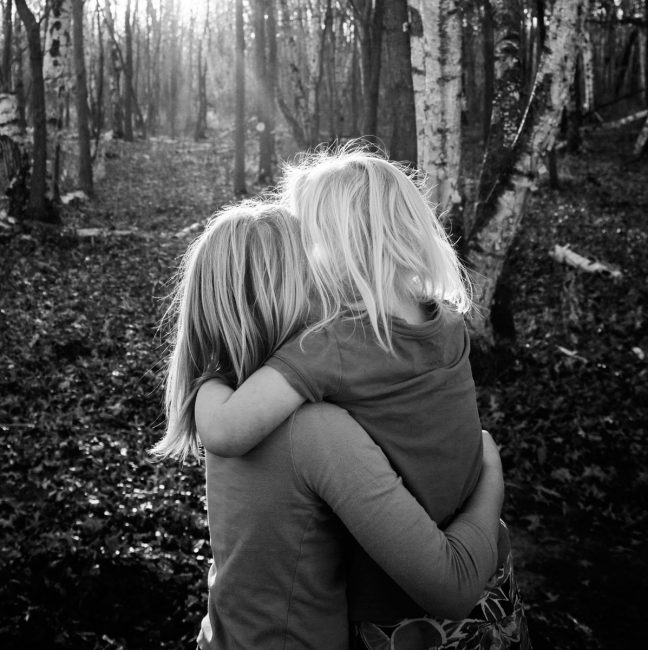 I drove home, hugged my kids, and acted like nothing happened.
It took me a week (a very long, miserable, heavy, and lonely week) to tell my husband what had happened. I was overwhelmed with shame.
In that time I logged off of social media. (Kind of a big thing when it's your job.) I questioned everything. Who were my friends? Was there anyone that I had not offended? The doubts and insecurities were multiplied by a thousand.
My heart was broken, my spirit was broken, my desire to be a member of society was broken. I wanted to shut it all off and not feel the agonizing grief that was permeating every single cell of my being. The grief was a physical pain.
It took me weeks to not burst into tears at the thought of that day. It took months for me to understand that this was now my testimony. That no matter how much I wanted the conversation and those words to go away, they were a part of me. I repeated the day over and over in my head and grieved for the fake life I had been living. I was the worst kind of Christian. Those words… her words… were branded on my heart.
I had failed God.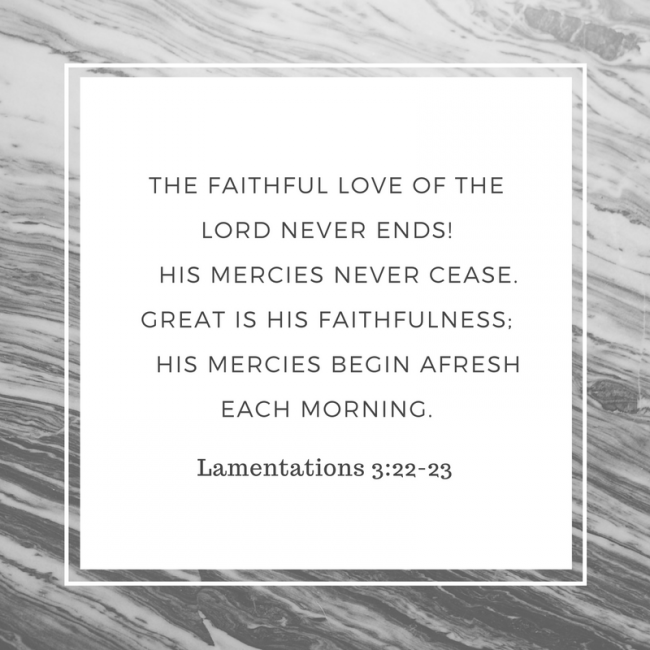 With time, devotion to the Word, and a patient and loving husband, I was able to start searching for His mercies again. I found bible studies and did them on my own. I prayed. Read. Forced myself to walk through the worst of the pain. To admit where my gossip and sin had done the most damage and what I needed to do to fix it and who needed to know I was sorry. I felt so alone.
But then one day I woke up and realized… I had not cried the day before. There were even joyful moments… times when a smile came naturally.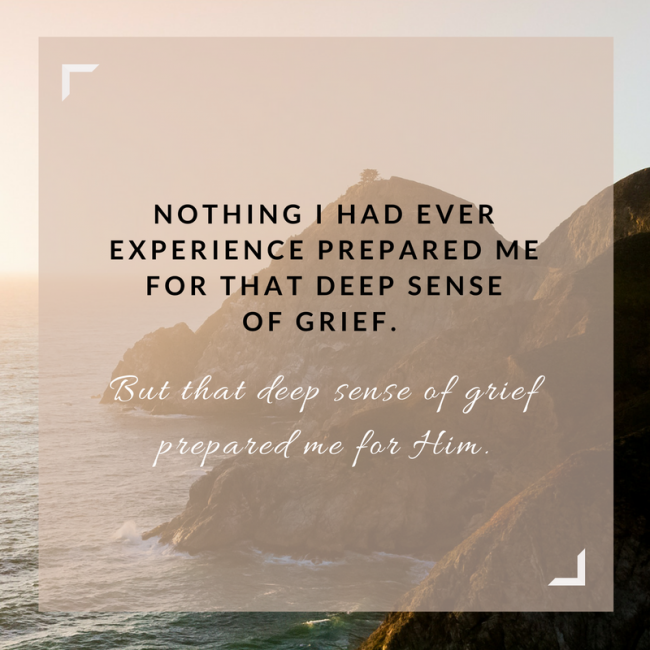 My entire life I had been aiming for the mountain tops, for the highs, accomplishments, and the dreams bigger than me. I wanted to meet God in the best moments of my life. To give Him praise and worship when my heart was bursting with joy!
What is painfully evident is that it is the valley moments that truly change me. In my lowest of lows, I went looking for Him. I had to be utterly broken and defeated… that is when He became my everything.
It took me being broken in the most humbling, humiliating, earth-shattering way possible for me to fully realize that I was His no matter what.
Even when I failed Him.  I was made to lean on Him in all things, not just in the joyful moments.
I was created and designed to fail when I relied on me, but I was created and designed to thrive when I relied on Him.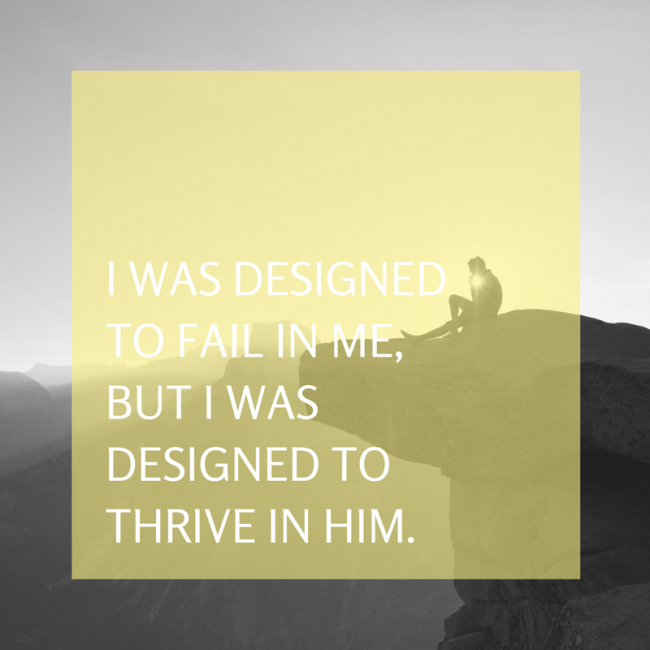 If I were being completely honest… I would mention that this is all still very much a work in progress. Sometimes the gut-wrenching grief of that day, of who I was, pours over me and I have to be still. I have to look at where I am… and if I am headed down the wrong path. I have to sit on my hands and bite my lip until it bleeds and not ever say the words that used to flow so freely.
I pray over that friend that broke my heart. While I can't say we will be friends again, I can say that I believe she was honoring God when she came to me with her concerns. She was not the bad guy in all this, I was.
I will never be perfect. But I'm trying to be better.
This song by Shane & Shane sums up my heart so well. Such a powerful song and testimony!