…. you could just crawl into a comfy chair and close your eyes for a moment?  Or maybe half a week?
I am exhausted.
Chad will be home Wed. night, but by then it will already be to late to help me.  (More on that Friday)   I have so many things to do in the next 48 hours my head is spinning.  And I can't seem to remember to keep God in the details…
…thanks Karen for your very timely post!
We had a couple of friends stop by unexpectedly on Saturday.  We were sitting at the dining room table and Parker quietly slipped away…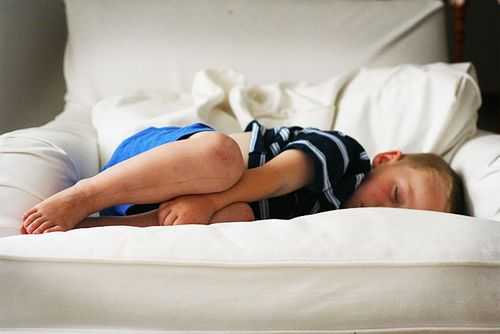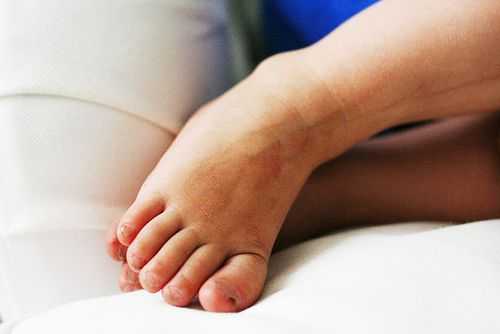 I love his dirty little toes on my clean white chair… theres just something so right about it.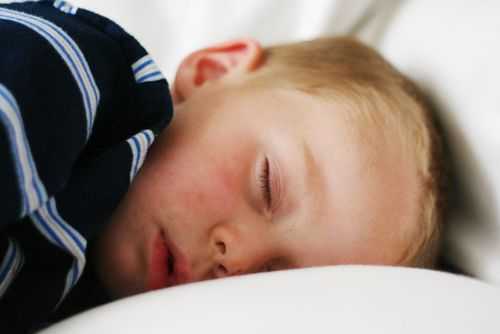 Ah, I want to sleep like that.  Peaceful.  Content.  Adorable.
So.  I will hopefully share good news with my new news this Friday.  (And I am NOT pregnant) 🙂
Blessings!