I have found my dream home.  Have you seen it?  Click here for a few pictures.  But wait! 
Don't click quite yet.  Look at it first.  Let the beauty of these rooms re-settle into your brain.
OK.  You can click now.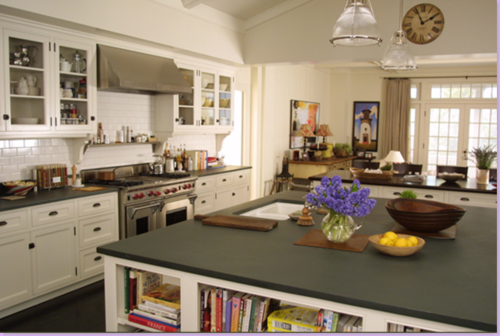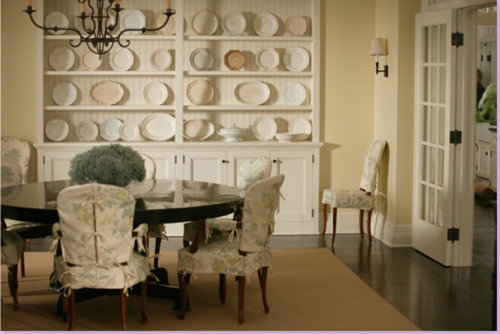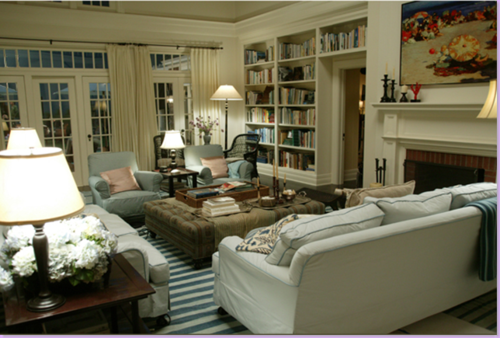 This room is a bit busy for me, but those bookshelves, and that fireplace, and those french doors, big, lusciously white hydrangeas… ah… its truly a fantasy.
Whats your dream home look like?