This year's Easter mantle is special for so many reasons, but the most important being the death and resurrection of our Savior Jesus Christ.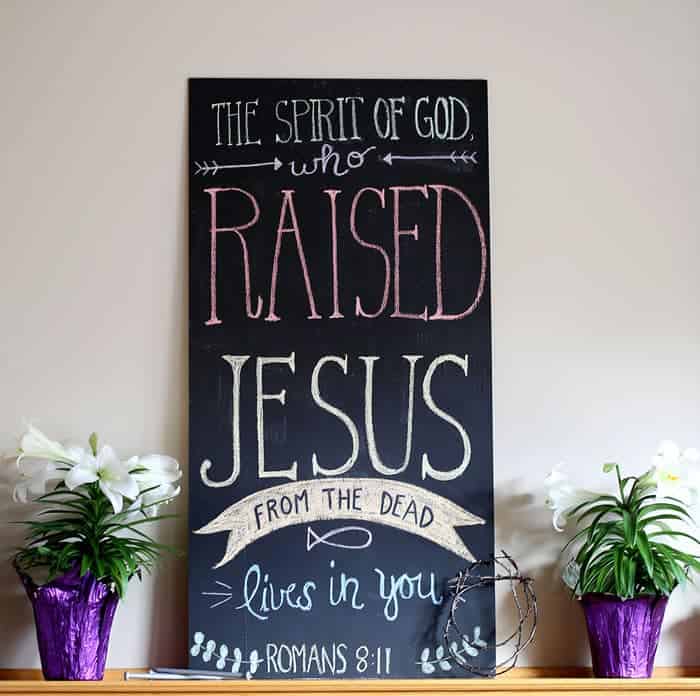 The last 3 weeks have been absolute chaos. I have been broken and beat down and feeling utterly defeated in life. I have been a shell of my former self, on the verge of tears at any given moment and unable to pull it together.
Surprisingly enough, being broken offers a great hope. The Redeemer has been by my side, so willing to put my wounded soul back together.

MY LATEST VIDEOS
"The Lord is near to the brokenhearted and saves those who are crushed in spirit." Psalm 34:18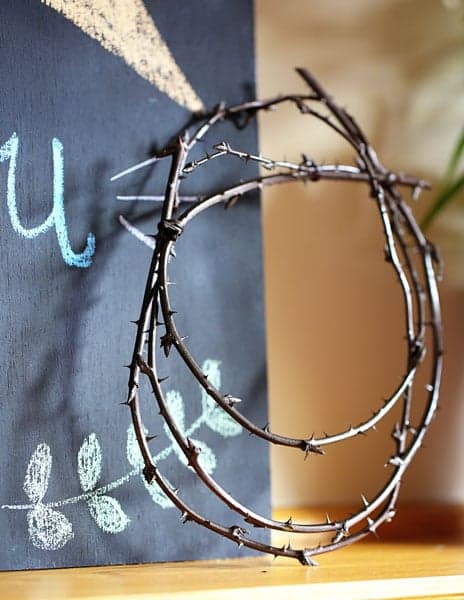 The meaning of Easter is hitting me like a ton of bricks. Even though I accepted Jesus into my life over 10 years so, it feels new. His grace and mercy and love feel new.
I feel new.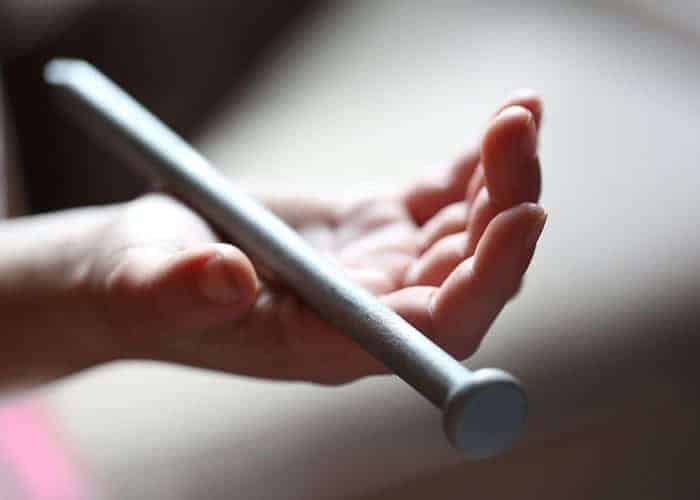 And as much as the pain of these last three weeks has broken me down again and again… it is all worth it. As a follower of Jesus, my brokenness is never in vain.
"Blessed are the poor in spirit, for theirs in the Kingdom of heaven." Matthew 5:3
This Easter our family is celebrating the life and death of the King of Kings.
One way to talk about the meaning of Easter is the fireplace mantle in our living room. I decided to decorate it for the first time.
I made a crown of thorns. Each of the kids got a turn with it on their heads (their choice and we just set it gently) and we talked about the crown of thorns that Jesus wore.
I bought some industrial size nails. Each child held the nail in their hand and we talked about Jesus being nailed to the cross.
About why He was there. About what that meant. For Him, for them.
About His unconditional love for us.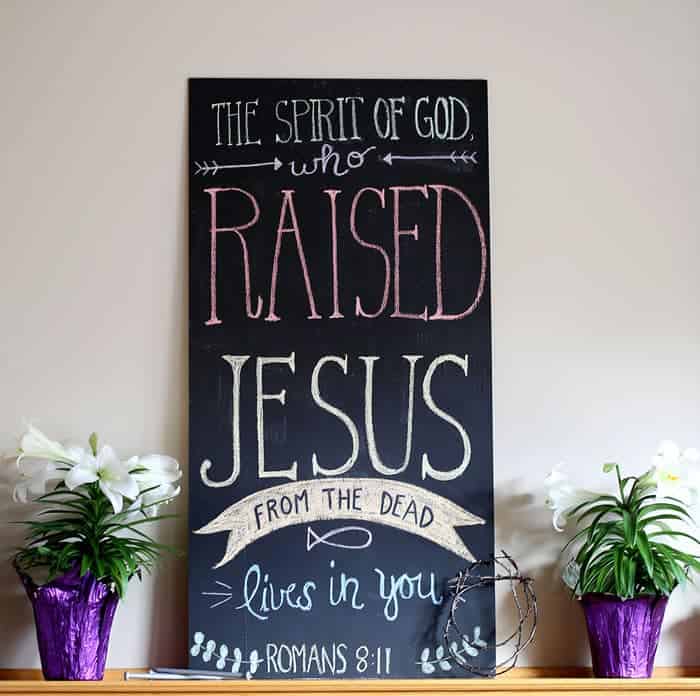 It is a powerful message for our hearts to comprehend.
But I know, my Redeemer lives!