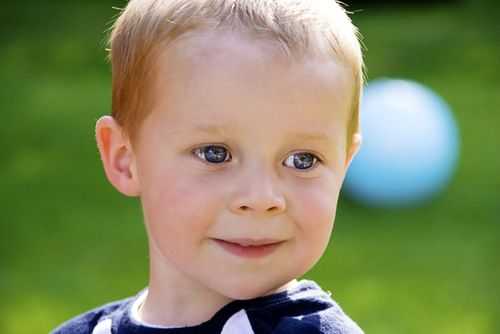 Yes, yes you can have anything you want.  Just please dont look at me with those eyes…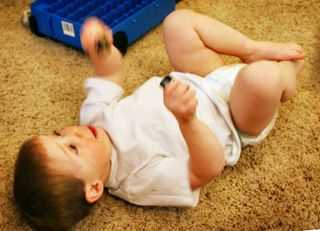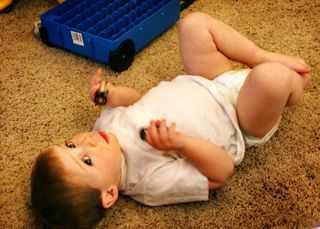 Never one to pass up an opportunity for self improvement, Parker found two D batteries and decided to get a workout in.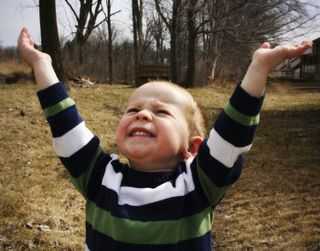 My Jesus praising boy wonder.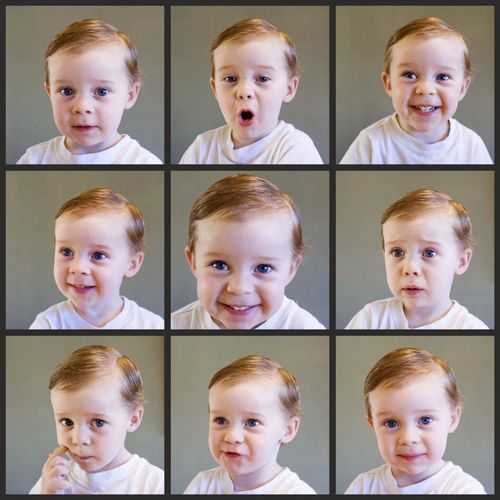 Today, August 25th, 2009, you are three years old. 
Everyone who has ever met you loves you… you charm us with your heart, you bless us with your joy, you make the world a better place.
Have a great day little man… you are loved!