Although it was freezing outside,
I couldn't resist getting the kids outside to play in the snow.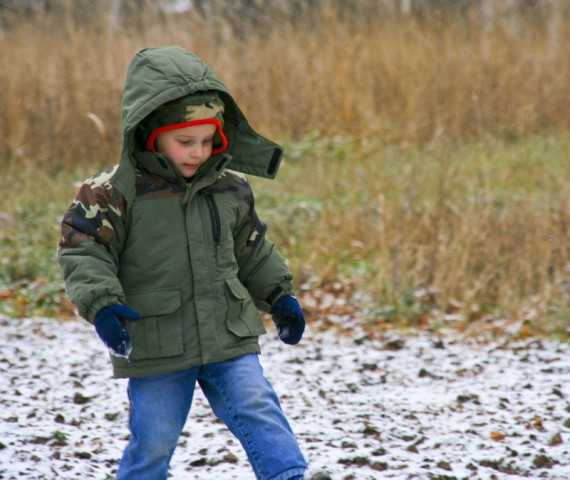 Colton making tracks…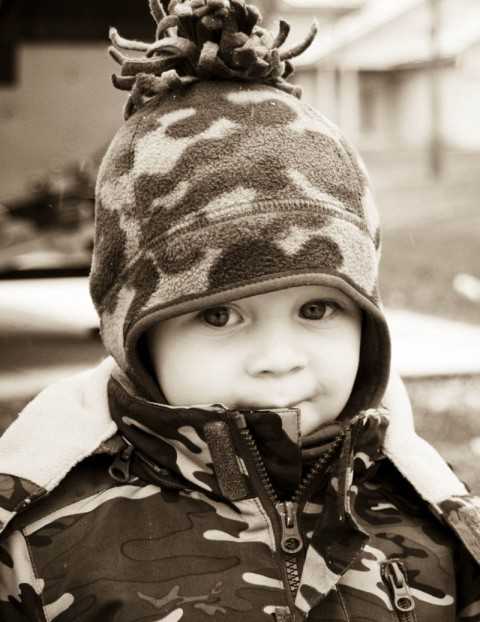 Parker making eyes…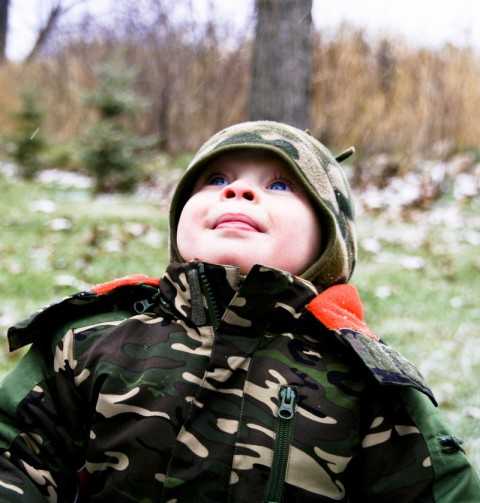 And the pure delight…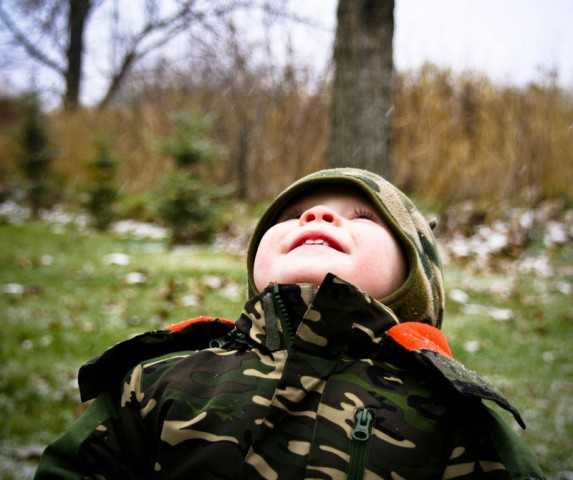 of looking up…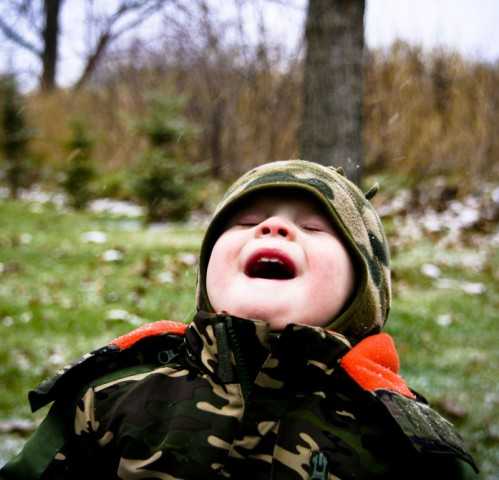 and experiencing the magic of snow.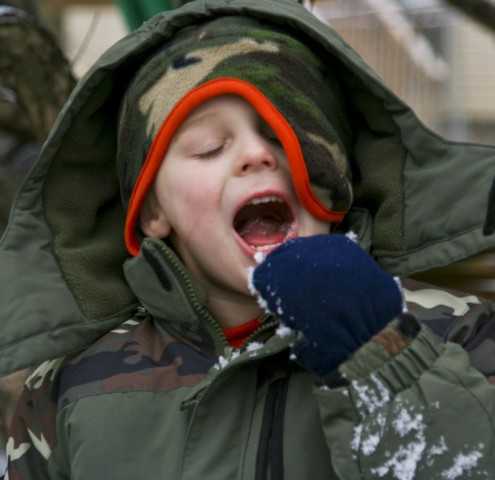 I know Coltons favorite part…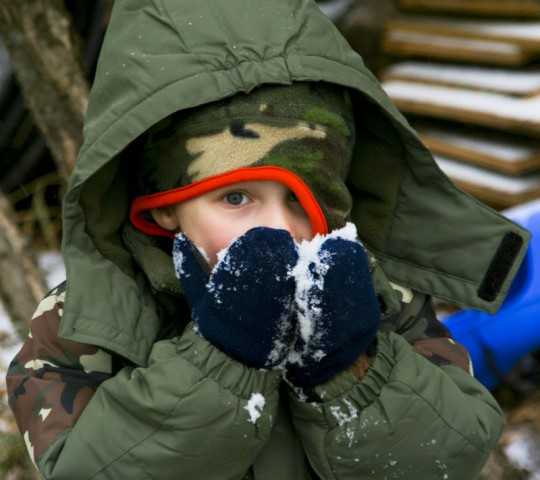 was eating snow off the ground…
…and mommy didn't say no!
It was a good day.
Many blessings to you and yours-
Amanda