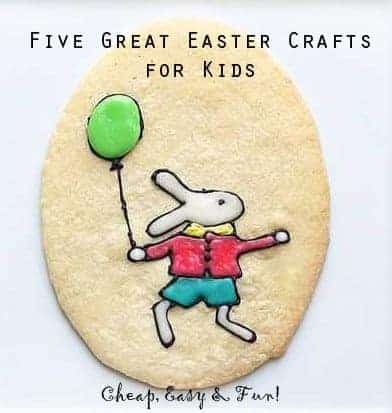 Kids and crafts are a no brainer.  But finding fun, easy, significant, and cheap crafts can be harder than you would think!  I have been scouring the internet and finally found five perfect kids crafts!

MY LATEST VIDEOS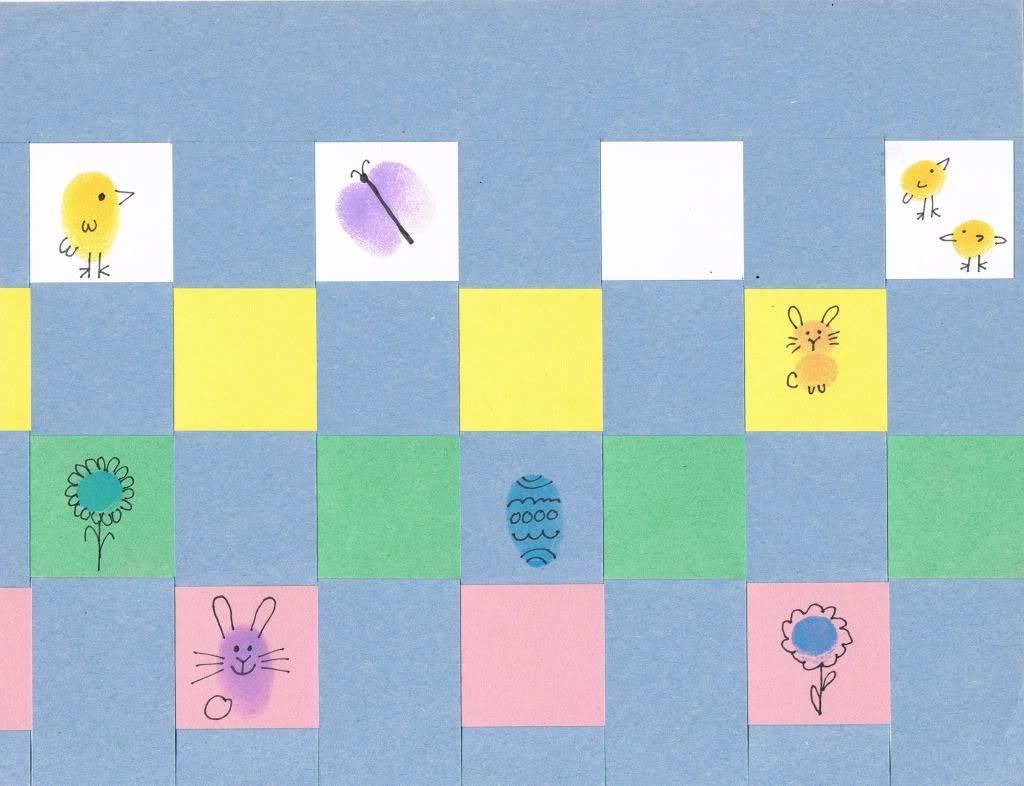 Easter Placemats
Image and Instructions found squidoo.com
Addition Instructions and Options:
Weave a Paper Placemat from education.com
Zig Zag Weave Placemat from Origiami Resource Center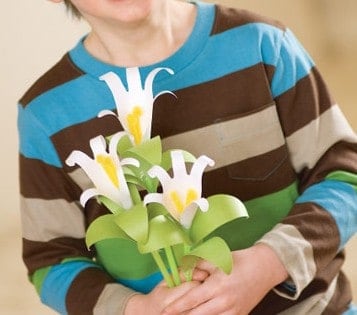 Handprint Lilies from Spoonful.com courtesy of Disney
Beautiful flowers with only a paper, pencil, straw and pipe cleaner.  You could have different color paper and pipe cleaners to make a really colorful bouquet!
Other versions and addition instructions:
Enchanted Learning Handprint Flowers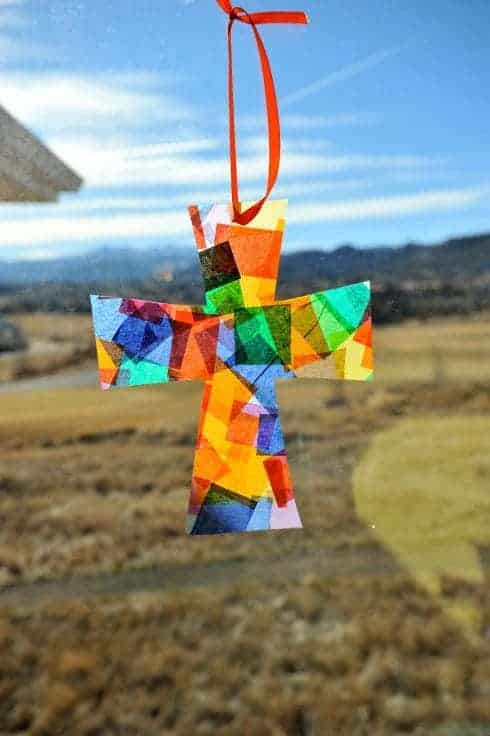 Easter Sun Catchers
I adore this fun project from mommyapolis!
She uses contact paper for a beautiful seamless perfect finish.
You can also use wax paper like they did here at about.com.
Or like these Wax Paper Sun Catchers from clumsycrafter.com.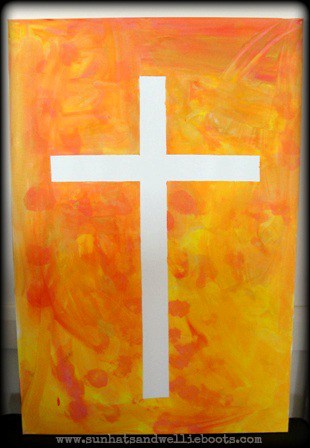 Masking Tape Art
Sunhatsandwellieboots.com shares this fun masking tape and canvas Easter art project.
I love applesandabcs.blogspot.com's take on it, using construction paper and painters tape.
Imagine how creative your kids can get with this… you can use finger paint or crayons or watercolors or markers!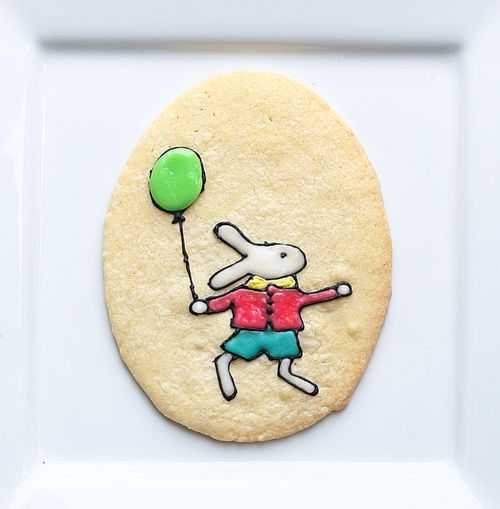 Easter Cookies!  Yum and Fun!
Recipe here: Best Ever Sugar Cookies
More ideas here: Vintage Easter Cookies
Check out these pages for more great Easter Activities!
Easter Coloring Pages Religious
Art Class Ideas: Religious Art Projects