This is getting fun huh? Well. For me anyway.
I don't know if you noticed… but in my attempt to share with you all the fun and amazing sites that have made me strive to be a better baker, I have tried to personalize it. Ya know… make something that I think will represent the site or the girl behind it. (Ok, so I do not have a site picked out that run by a guy… I'm not sexist. Except when I am.)
This next site is as famous as they come in the blogging world…
…she really needs no introduction.
(but I will anyway)
Ladies and mom…
the famous and beautiful bakerella!
Did you know she was on Martha Stewart?
Or that someone actually proposed through her site? Amazing.
When I spoke to Miss Bakerella, I asked her all the lame quesrions… who inspires you..is it me?… no I'm kidding… please dont block me from your blog…again…
Anywho…. she did mention that if she had to pick one thing that is her signature item, it would be cake pops.
So here goes!
I tried. I really did.
Even though I so boldly (and foolishly!) claim, i am baker, sometimes, uh, not so much.
Here is my first attempt at making cake pops with bakerellas wonderful recipe.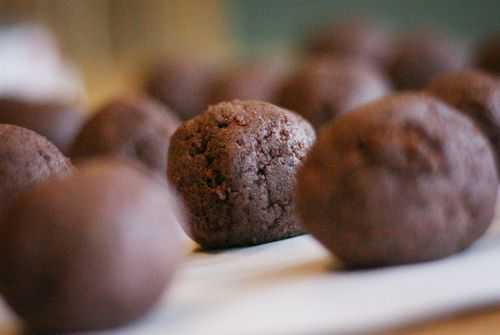 The balls.
(Did you snicker? Shame on you!)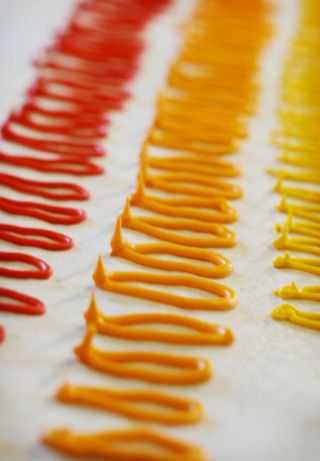 I had to have a theme.. but everything I was thinking of seemed IMPOSSIBLE!! Especially for a first ever attempt… so I tried to keep it easy.
Can ya guess??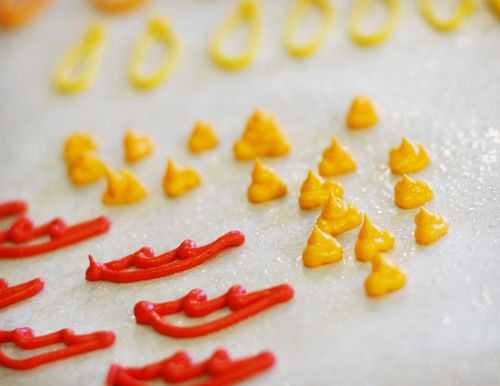 How about now?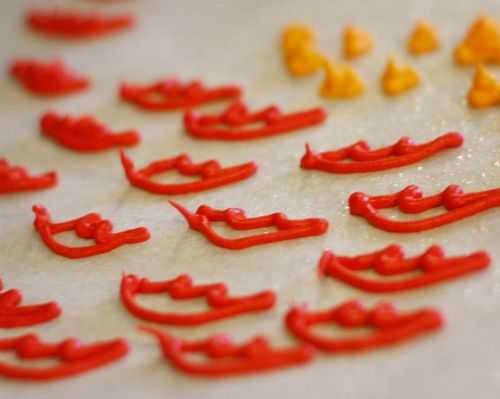 You totally know. Go ahead. Pat yourself on the back. You solved the case of the mystery balls.
(If you snickered again you are in big trouble)

This is my version of a turkey cake ball.
Gotta tell you… they are fun to make!
But I totally screwed up the chocolate and tried to add food coloring (you know I add it to everything) and that is a big no no. I can't explain why cause I think I failed chemistry in high school, but it makes everything…yucky.
So I improvised and heated up some cream cheese frosting in a can and dipped the cake balls in that.
Not a hard candy shell to sink your teeth into, but visually about the same.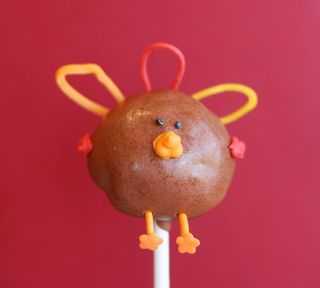 legs and feet?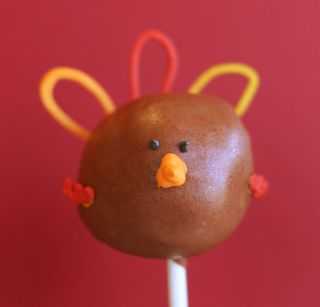 no feet?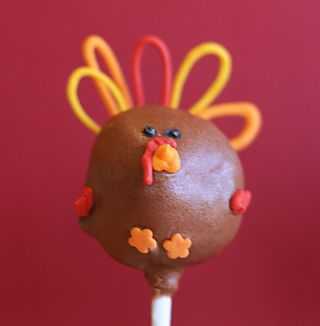 feet and weird red dangling thing on nose?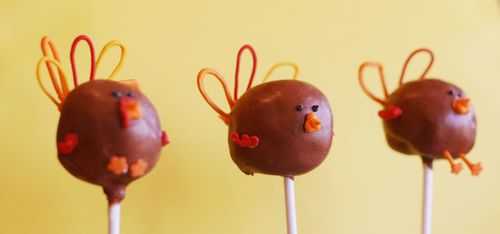 I cant decide.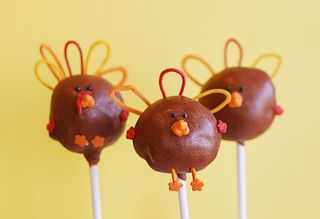 Can you?
Thanks Bakerella! It has been a pleasure learning from you and I know I will continue to be inspired by your amazing creations!!
(I used royal icing to create the turkey appendages)