I don't know about you, but sometimes I am just plum out of ideas. All I can think about is how much laundry I have, all the blogs I have got to visit and catch up on, and what I am making for dinner.
Making food pretty is the last thing on my mind.
Until this site opened my eyes.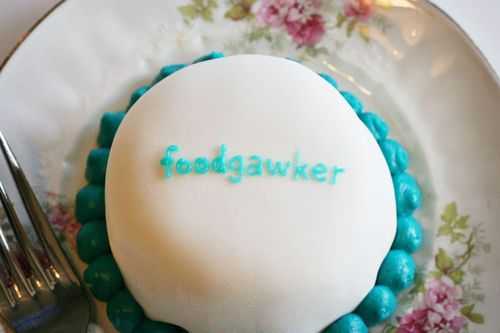 I heart foodgawker.
I think you will too.
As far as the other four sites that inspire me… well, I will be unveiling them to you over the next two weeks.
There is even going to be a special guest appearance or two!
What about you… do you like to bake or cook? Are there any sites that influence your culinary desires?