I say that tongue in cheek, as I do not consider myself a great photographer, or even a good one half the time. But I love photography, and love learning new things that help me to be better.
I am even taking a PhotographerMAMA class with the world famous Rialee Photography. It begins in 6 days, 2 hours, and 45 minutes. Not that I am counting down the seconds or anything.
I am so exctied to learn more about f-stops and aperture and the rule of thirds.
But for now, I would like to share with you a few tips that have gotten me from wretched to somewhat acceptable.
1. Turn off your flash.
You have heard this a million times. Now this time, do it. Go get your camera and find the setting that has the little lightening bolt and turn it off.

The first picture is with a flash and the second is without. Now, I should have chosen a different location because there was enough light to diffuse the flash a bit here, but for the most part you can see how 'washed out' or over-exposed Parkers face is.
I try to avoid washed out. Thats why I avoid mirrors when possible.
2. Look at pictures you love. Then ask yourself, what do I love about it? (seriously)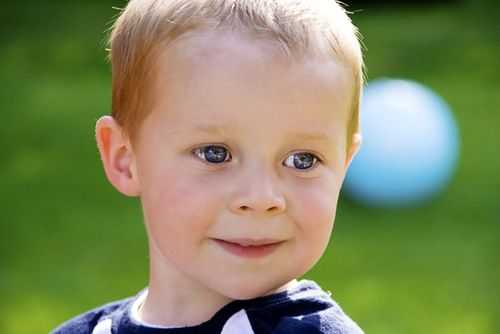 (I am using my own pictures simply because there are copyrights on most of the pictures I adore)
I love this picture of Parker. But what do I love about it?
His eyes are the focus.
The background is blurry.
The lighting is good.
So now when I am taking pictures I try to remember these things.
3. Zoom In.
Get close.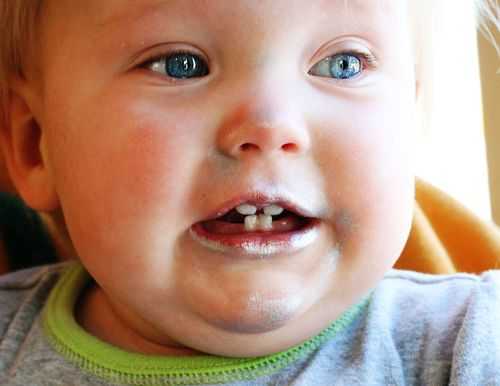 (any guesses as to what she is eating?)
Here is a regular old picture.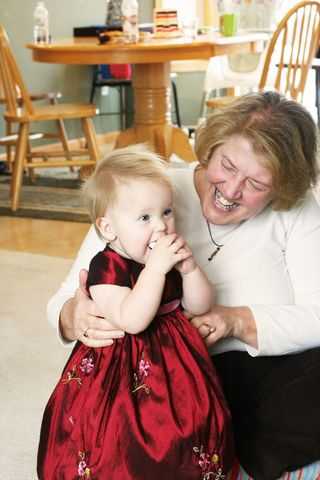 Here is the same picture after I zoomed in on (cropped) what I really find interesting. Which one do you prefer?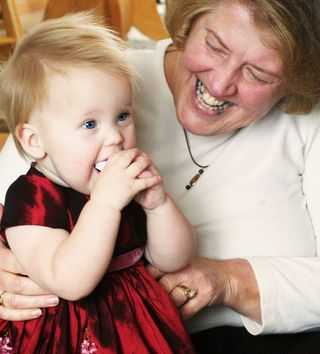 This also leads to tip 3.5… cropping. Even if you cant always zoom in as close as you like, try cropping your picture to have only the main subject in it. Most free editing programs allow you the option of cropping.
4. Keep shooting.
Just keep clicking away. Most of us are shooting digital. This wonderful invention allows you the option of just snapping away at your hearts content.
You can go back and review pictures on your camera and delete as many as you want or you can download to your computer and sort them there.
I often take 100 pictures and only like 10 of them.

I had to shoot all
of these before I got one I really liked.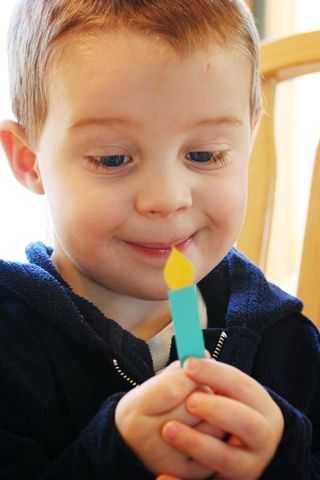 5. What is your perspective?
I know that sounds cheesy, but try and keep it in your mind as you are taking pictures. Ask yourself, "How can I make this picture different or more interesting? What is MY perspective?"
Challenge yourself a bit.
I often find myself doing the same old shot with my kids. Line them up in front of something and make them smile.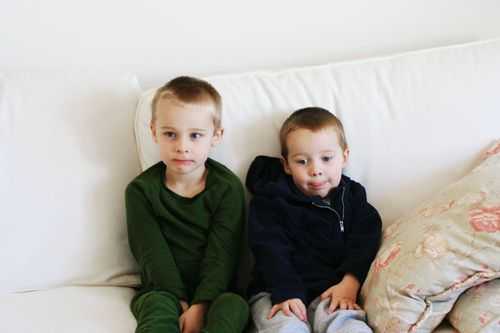 Instead, try a different point of view.
Lay on the floor and shot from below. Have them look at you and smile, then move 5 feet to the left. They are still looking straight ahead, but you now have a side view. Zoom in on one persons face. Ask them to look at each other.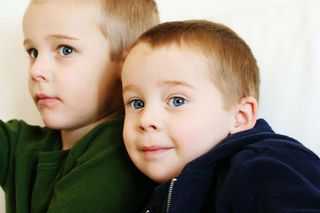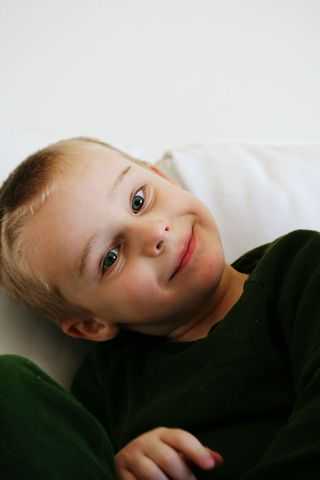 Try one or all of these and let me know if it makes a difference.
I know I hope to be able to report back to you in approximately 8 days, 2 hours, and 15 minutes that I am a changed woman.
Oh, and that I take better pictures too. 😉