A Fathers Day Proclamation
_______________________________________
Sunday, June Twenty First, in the Year of Two Thousand and Nine, for the duration of the day.
You, Chad, father to Colton, Parker, and Audrey, have been declared the
Greatest Father on Earth.
On this day, in recognition of your selfless deeds, limitless love, and unending desire to see your children walk with faith, you are entitled to all rights and privileges listed herein:
You may watch the Outdoors Channel or Nascar or The Matrix all day long.
You may kindly bring to your wifes attention any child that may need a diaper change, as today is your day off.
You may work on your hobbies without interruption.  If any child does per chance interrupt you, you may tell them to go find mommy and ask for her help.
You may eat whatever you would like whenever you would like.  If you would like coffee or an omlette or fried chicken you must let your family know
so we can meet your needs ASAP.
You may sleep in until whatever time of day you wish, and you may go to bed
as early or as late as you want.
You may NOT do any yard work, any garden work, and must pay NO attention
to any lingering honey-do lists.
As your faithful children, we are allowed to give you many, many hugs throughout this day and to offer you assistance with any task you deem appropriate.  This includes fetching you a snack or a beverage or a pillow or the remote.
It would be our greatest desire that you, The Greatest Father on Earth, enjoy this Fathers Day.  You give so much.
We will do anything to make sure that on this day, you are fully aware of our appreciation and gratitude.
We are greatful for the life you have gifted us with.
We are thankful for the sacrifices you have made.
We are humbled by your support.
We are in awe of your faith and trust in Our Heavenly Father.
We love you Dad.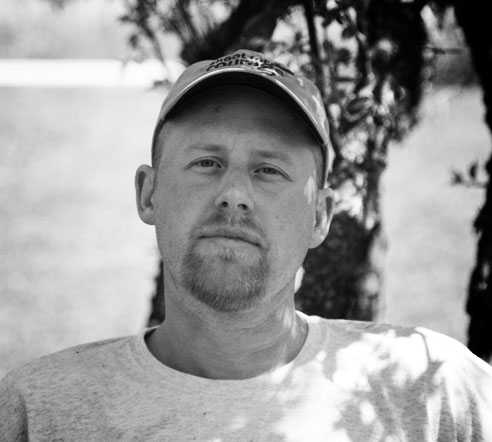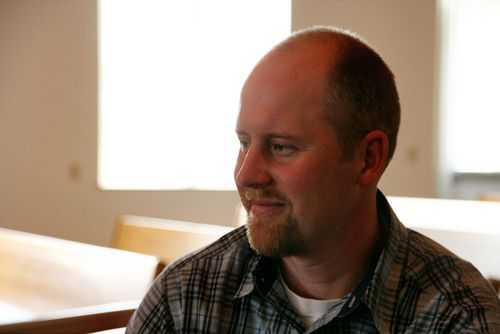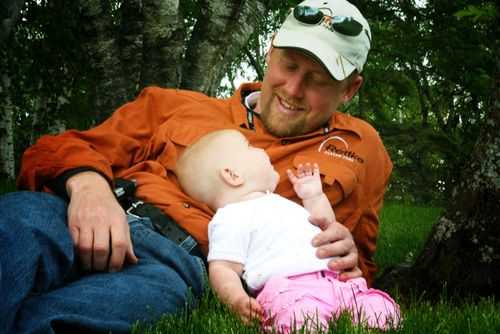 *If you would like to make your own Fathers Day proclamation, please do so!  You may copy this word for word (that may be silly, unless your hubby's name is Chad and your kids names match mine) or you may change it to fit your family.  It is my prayer that the Father in your life knows how appreciated he is!