This is a link to Walmarts free sample page… you just enter in your info and they send you the free sample of your choice. Pretty good deal if you ask me!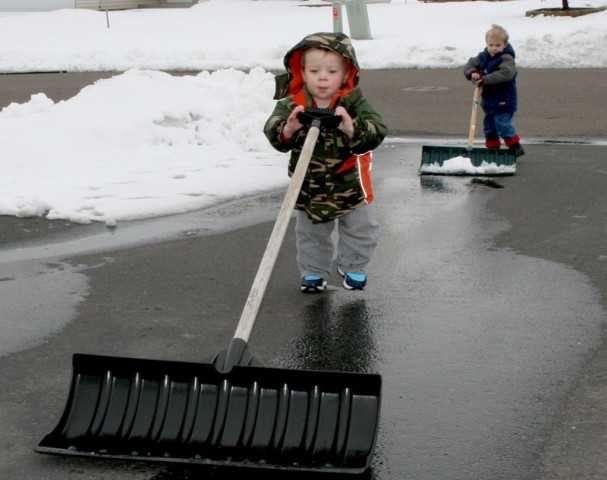 My two little men shoveling yesterday. They were so proud to be helping! It was adorable.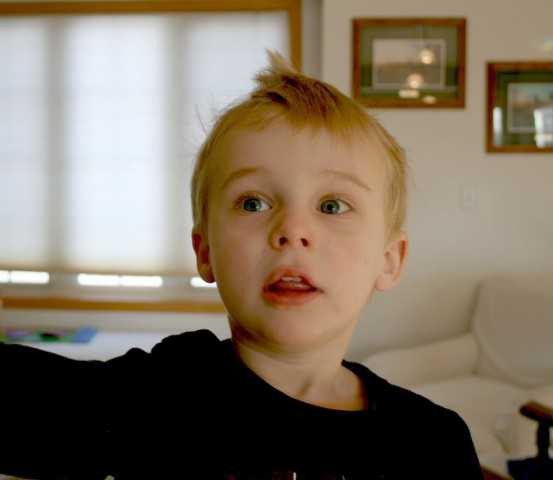 This is what Coltons hair looked like when he got up yesterday. Whats that? Don't think there is anything too weird about it? Keep scrolling…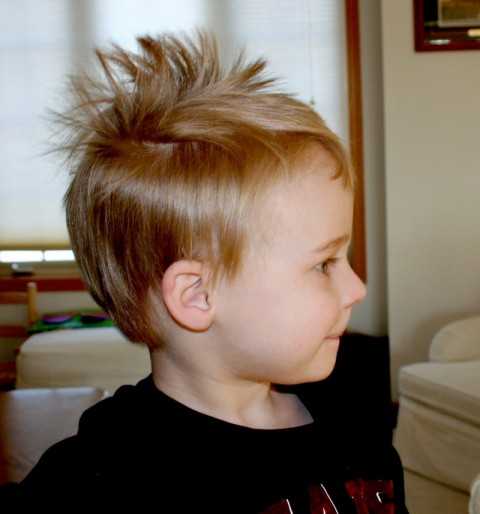 This is the side view…
I thought it was hilarious!
Its almost Friday. The kids have runny noses and slight coughs and I dont think it would be good to take them to any indoor playparks, so we are stuck in the house yet again. And to top it all off… we are supposed to get another snow storm tomorrow…with possibly 6 inches of snow! Ha! I think God is testing my creativity as a mother. Hes smart like that.
God bless!
Amanda