Let's have a GIVEAWAY!! I will pick 3 winners to receive this 62 piece Cake Decorating set!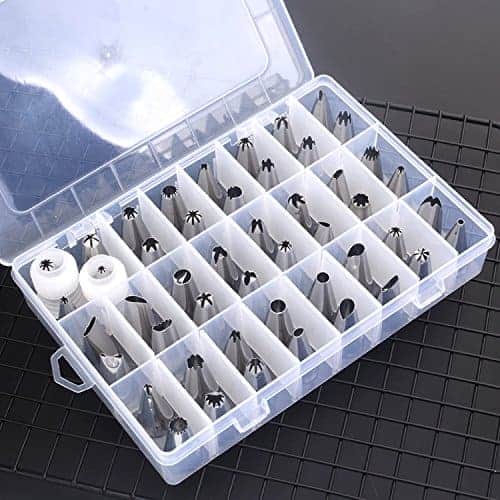 Getting entered to win is easy… just comment below and tell me:
WHAT IS YOUR FAVORITE TV SHOW OF ALL TIME?
(I am looking for shows to watch on Netflix so this is a selfish question!) 😉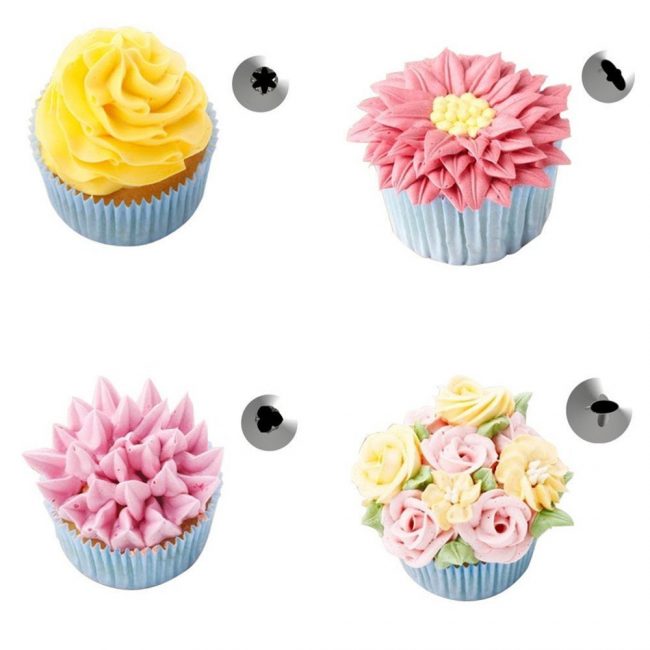 There are some fun newer tips in this kit, so you can have a lot of fun playing around and trying different things!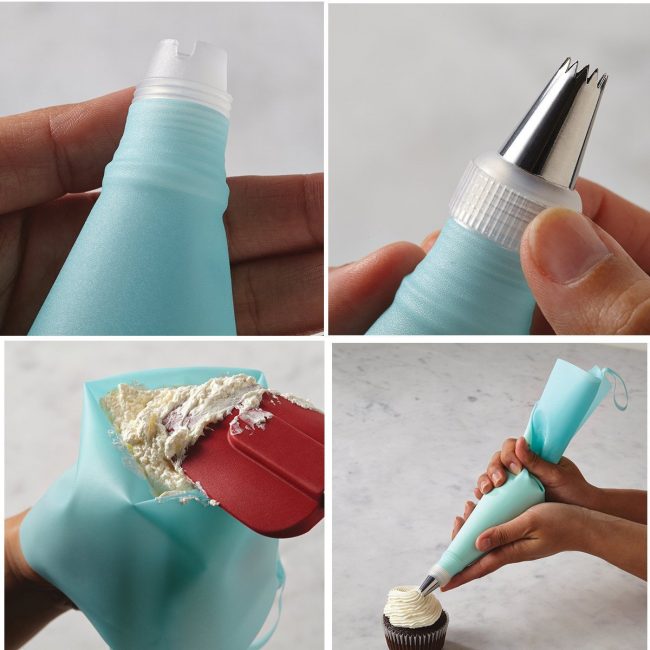 I love these sturdy decorating bags… they last forever!
If you comment and tell me "what is your favorite TV show of all time?" you will be entered to win:
48 stainless steel tips
2 reusable plastic couplers
1 cleaning brush
1 pastry bag
10 disposable icing bags
So again, simply comment tell me What is your favorite TV Show to be entered!
I will pick a winner at 7:00pm CST on Oct. 2nd, 2017. This giveaway is open to everyone in the world!