I might be exaggerating slightly.  Ok, a lot.  But its good coffee.  Read on my friend.
Something I am constantly thinking about is how I can better feed my family.
My goal is to have a 100% organic and natural diet.  Right now we are at about 50% and I am in a constant learning process about how to improve upon that… all while on a budget.
Now, I don't feed my kids coffee, but I am nursing, and therefore what I eat, my baby eats.
So you can image how excited I was to find out that Green Mountain Coffee offered Fair Trade and Organic K-Cups Portion Packs. They even offer decaffeinated options!
Yippe!  I can drink coffee again!
We were lucky enough to get this beautiful Keurig machine.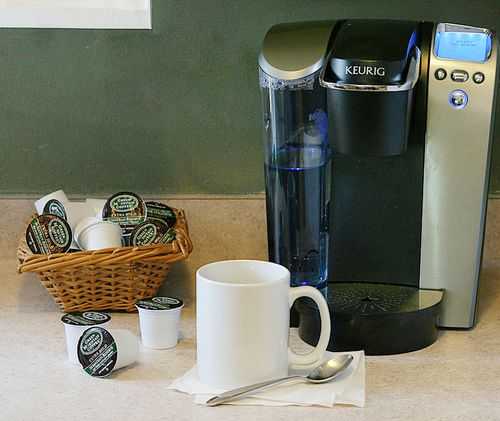 I gotta tell ya.  Its the perfect compliment to any marriage.
He likes deep rich bold flavors, I prefer light vanilla-y decaffeinated flavors.
And we can both get exactly what we want with little to no effort.
Since I was already doing research on what organic products they offered, I dug a little deeper about what 'Fair Trade' meant.
Here is the dumbed-down version according to i am mommy. Er, me.
When a product is labeled Fair Trade it means that the farms it came from have been certified to provide fair wages and safe working conditions.
I can totally get behind that!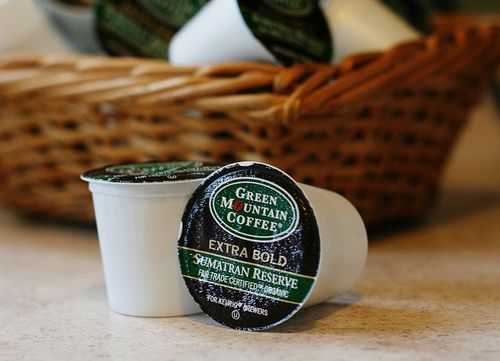 And since Green Mountain Coffee is dedicated to offering Fair Trade products (and were even pioneers as they were one of the first companies to sign on with Fair Trade USA), I think I can easily be dedicated to supporting them through my morning coffee addiction.
Bonus perk!  If you visit Green Mountain Coffee's facebook page, you can get free samples and coupons for their quality products.
Support global fairness of product and people through drinking the delicious morning brew that Green Mountain Coffee provides?  I'd say that's a win-win situation.
Oh, and just cause I want you to know how I drink my coffee in the morning, here is this little diddy.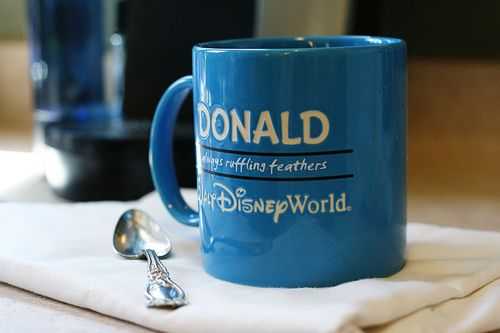 Yeah.  I'm a feather ruffler.