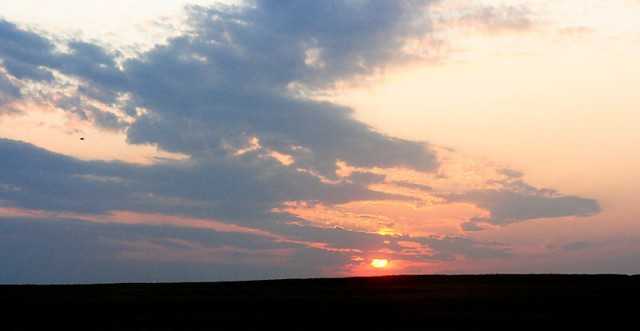 We were gone most of the weekend…visiting my folks and Chad's folks. (Both in different locations) This is the sunset we saw driving home Saturday night.
The boys had a blast seeing all their beloved grandparents. Wish we all lived closer!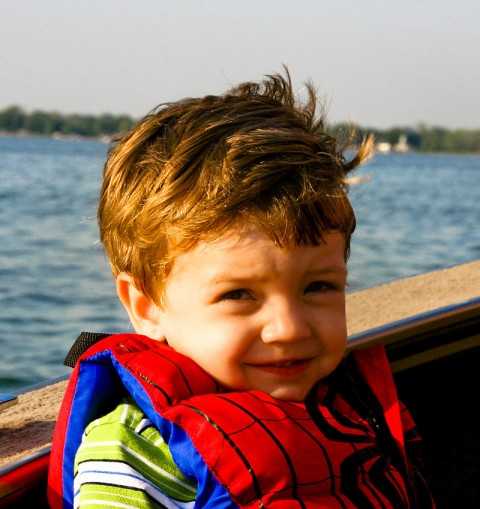 This is Jakob… our nephew. He's pretty darn cute.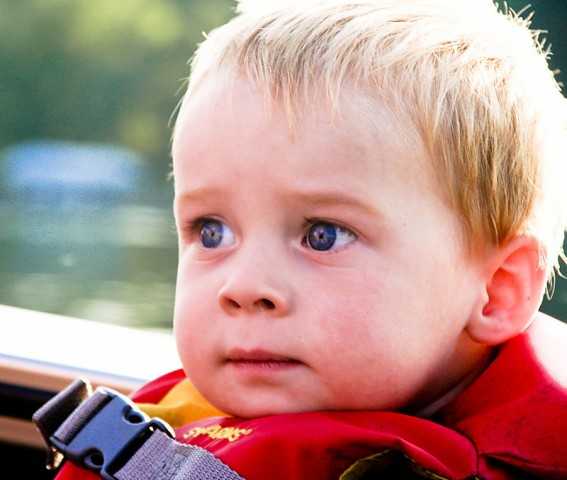 This is my little Gift#2…capturing mommies heart every single day.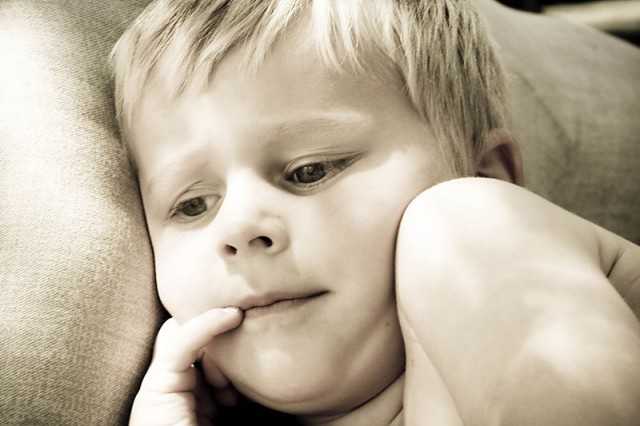 And my little Gift#1, pondering life as he lays on the outdoor swing looking over the lake.
Thank you for all the wonderful feedback and comments about the "I Have a Three Year Old" submission of mine. I really, really appreciate it!
I hope you all had a great weekend…
And keep checking back with me…I should be posting the sex of the new baby sometime this week!
God bless-
Amanda